Entrepreneur / Photographer / Writer
As a content creator and a professional photographer I'm traveling through the world and working on a various projects for many different companies. I enjoy doing portraits and photos through interesting travels, small private weddings, events, lectures and seminars. When I'm not photographing, I'm always interested in personal development, marketing and sales, observing and studying the perspective through which my soul act and create, to capture life experiences and write thoughts and ideas in my books.
The companies I've worked with: Hilton Hotels & Resorts, Marriott Courtyard, Starwood Hotels & Resorts, Meliā Hotels & Resorts, Falkensteiner Hotels & Residences, Canon, Nikon, Profoto, Zlatarna Celje, AVON, Sberbank, Bento product, Hachez chocolatier, Art Ival, Schoggetten, FAM-JM, FAGUS, Resonance Science Foundation… +40
People I've worked or working with: Nassim Haramein – has spent over 30 years researching and discovering connections in physics, mathematics, geometry, cosmology, quantum mechanics, biology, chemistry.. Dr Semir Osmanagich – The author, researcher, archaeologist, discoverer of Pyramids in Visoko (BiH) and businessman.  Hubert Friedl – CEO and founder of Lyoness and Werner Kaiser – European Sales Director in Lyoness. Bob Proctor – Advisor, Author, Entrepreneur, world most known motivational Speaker and Lecturer for Personal Development. Miloš Stevanović – Minister's advisor, entrepreneur, attorney and motivational speaker. Spasoje Vlajić – Author of over 30 books about Love, Faith, Nature, Tesla, Mind, Human Potential, Psychology of success, with more than 10 000 lectures…+1000 more
People I've learned or learning from: Brian Tracy –  Chairman and CEO of Brian Tracy International, Autor of 70 books, speaker, and lecturer. Sergej Nikolajevič Lazarev – Practitioner, philosopher, researcher of the law of the spiritual life of man and their influence on health and destiny.  Ester Hicks – Inspirational speaker and author. She co-authored eight books with her husband, Jerry Hicks. Together they presenting Law of Attraction workshops and teachings of Abraham. Prof. Dr Velimir Abramović – The greatest acquaintance of Tesla's work, author, philosopher, poet.. +1000
[/fusion_text]
BESIDE PHOTOGRAPHY – PERSONAL DEVELOPMENT
Although photography is my main job, I feel that working on ourself is one of the most important jobs we need to deal with. I attended many seminars and trainings, read over 120 books on personal development, saw many lectures and webinar… The most interesting of all were the Theta Healing seminars from where I got the most beautiful knowledge and life experiences, then the NLP workshops helped me to know more about me, people, relationships, communication and many other important knowledge.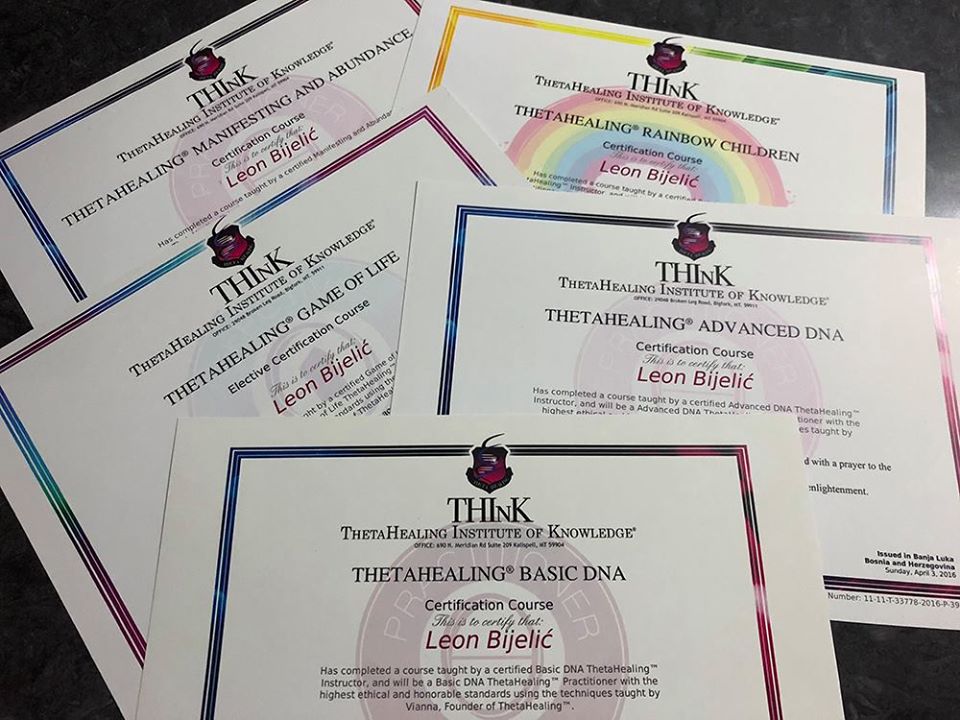 There are many different knowledges that man can learn and I'm so happy and so thankful for this one "Tesla's physiology and technology of success" from International science center for research Nikola Tesla's heritage, Belgrade, Serbia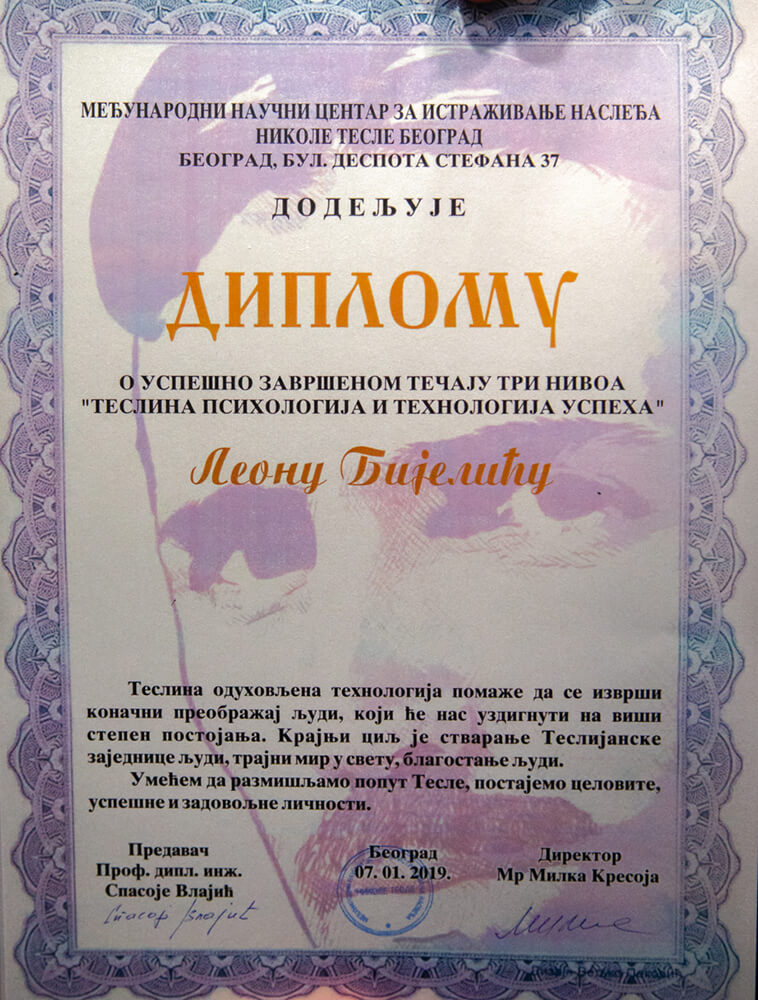 PROJECTS
VIRGINIA BEACH ARCHITECTURE & GRAFFITI PHOTOS
Leon Bijelic
2019-11-19T06:55:42+00:00