DR BRUCE LIPTON – SEMINAR AND ZAGREB 2019.
SEMINAR AND ZAGREB – DR BRUCE LIPTON – 2019.
__
Dr. Bruce Lipton is one of the world's leading scientists and a well-known American molecular biologist.
He held a two-day seminar in Zagreb entitled "The Science of Personal Growth – Love, Fear and the Life We Create".
He became planetary famous in 2006 when his book, "THE BIOLOGY OF BELIEF", in which he elaborated on the thesis that people are largely unaware of their basic ideas and beliefs about the power of mind and spirit in our lives, was named the best scientific book of the year.
DR BRUCE LIPTON – SEMINAR AND ZAGREB 2019.
 Photo by: @leonbijelic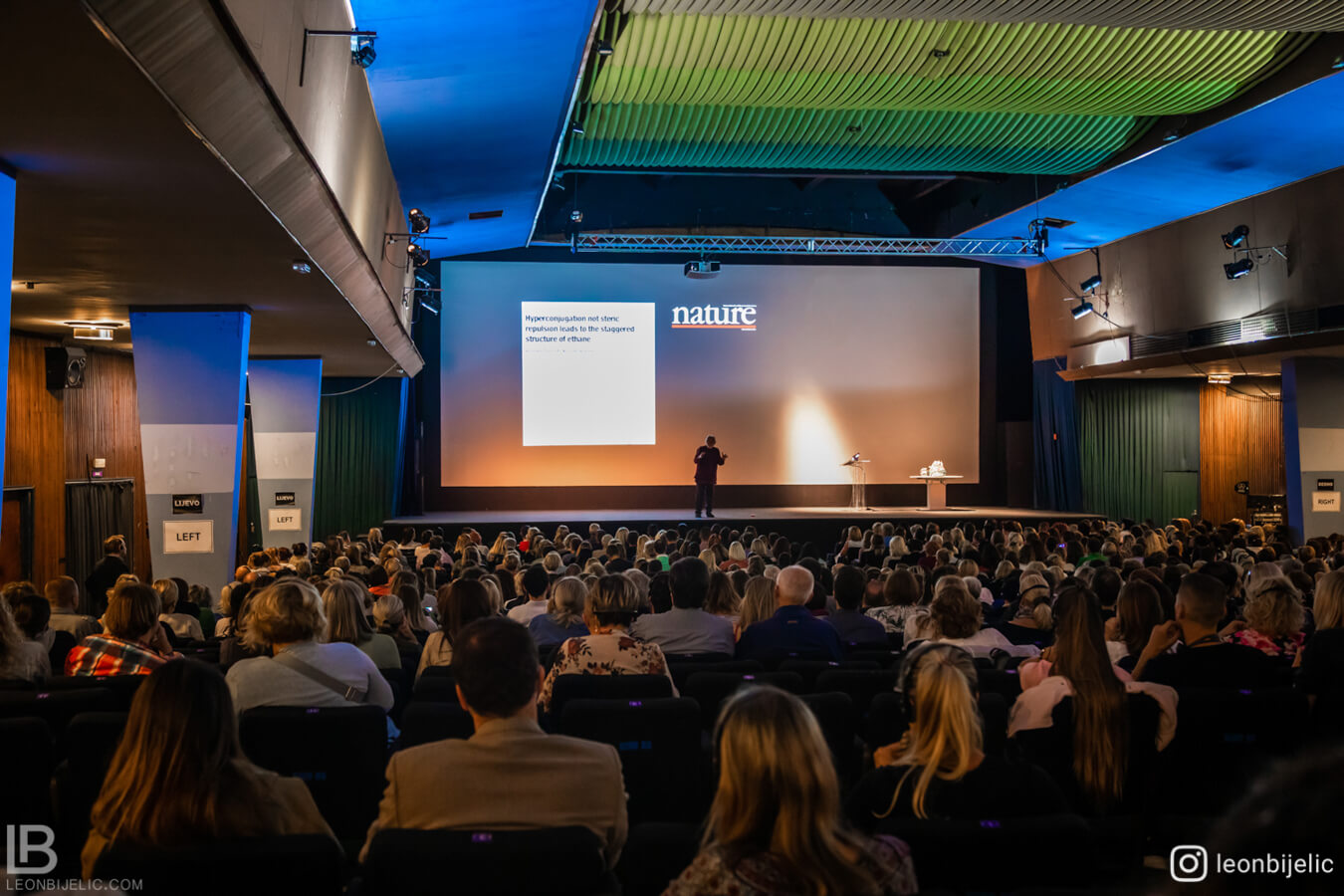 ABOUT THE SEMINAR:
The Biology of Beliefs: The love, fear, and life we create
Knowledge is power.
The new science covered in this program encouraged seminar participants to take control of their lives and develop from a passive victim into responsible co-creators of a better world.
"Become the ruler of your destiny instead of the victim of your programs." That's Dr. Bruce Lipton's message.
His theories rely on epigenetics, a discipline that studies the impact of the environment on genes and explains that genes do not control our lives but that the secret lies in the power of our own mind.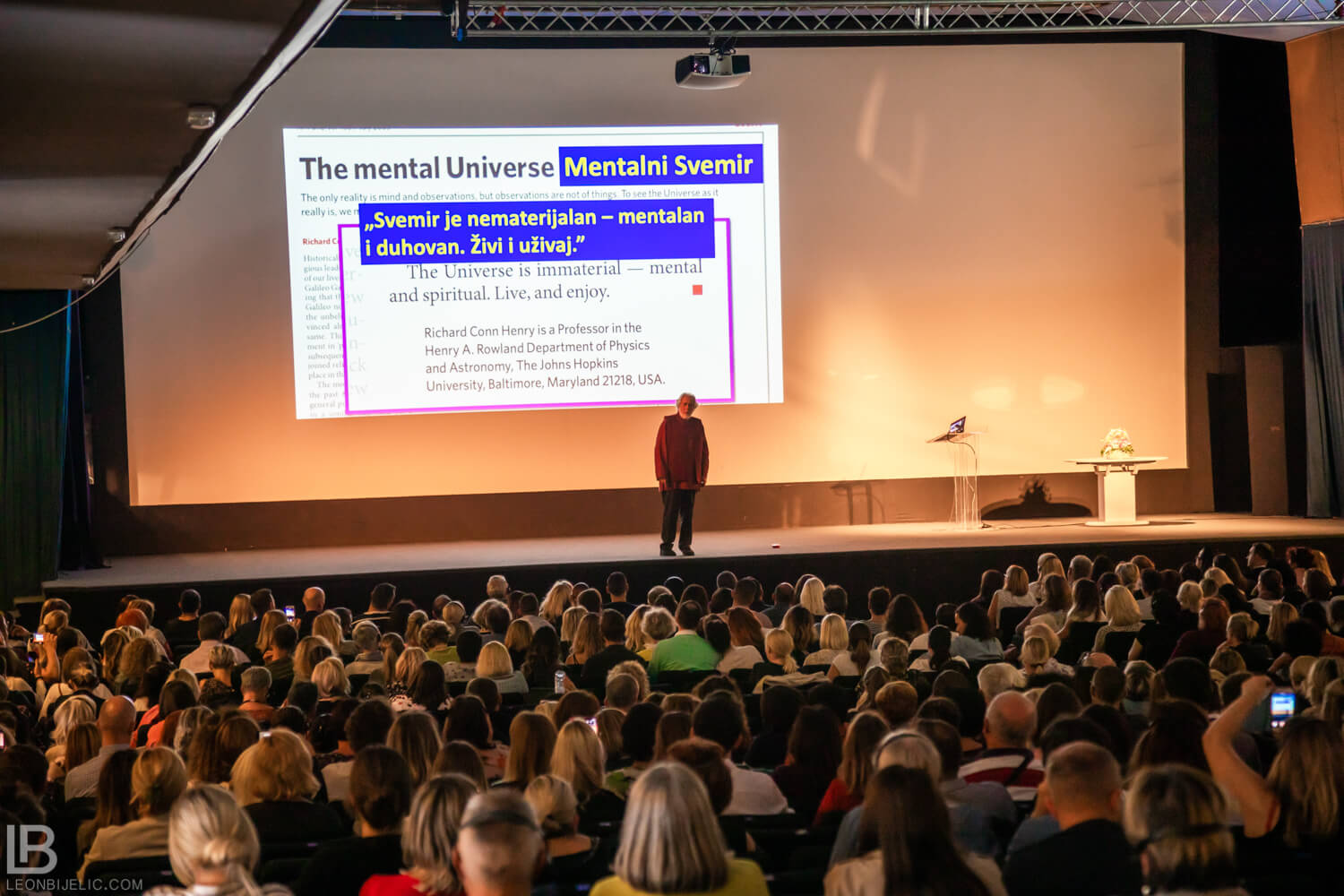 DR BRUCE LIPTON – SEMINAR IN ZAGREB 2019.
Dr Bruce Lipton goes a step beyond theory – accurately and accurately, using simple language, illustrations, humor and everyday examples, and through very interesting presentation, showed how perception changes genes!
This seminar inspired everyone present and engaged everyone's mind and encouraged everyone's creativity to act positively.
By applying this new knowledge, you will understand your great potential, which is capable of truly transforming your life.
DR BRUCE LIPTON – SEMINAR IN ZAGREB 2019.
GALLERY
 Photo by: @leonbijelic
AGENDA:
21.9. / 18:00 – 21:00
Twentieth Century Old Science: The Story of Restraint
The New Science of the 21st Century: A Story of Personal Growth
22.9. / 11:00 am – 6:00 pm
New Physics: Good Vibrations – Bad Vibrations
Top-down: mind-body connection
Inside Out: How We Create Our Lives
The Matrix … For real
Taking a red pill: honeymoon effect
Soul Biology: The Story of Immortality
 Photo by: @leonbijelic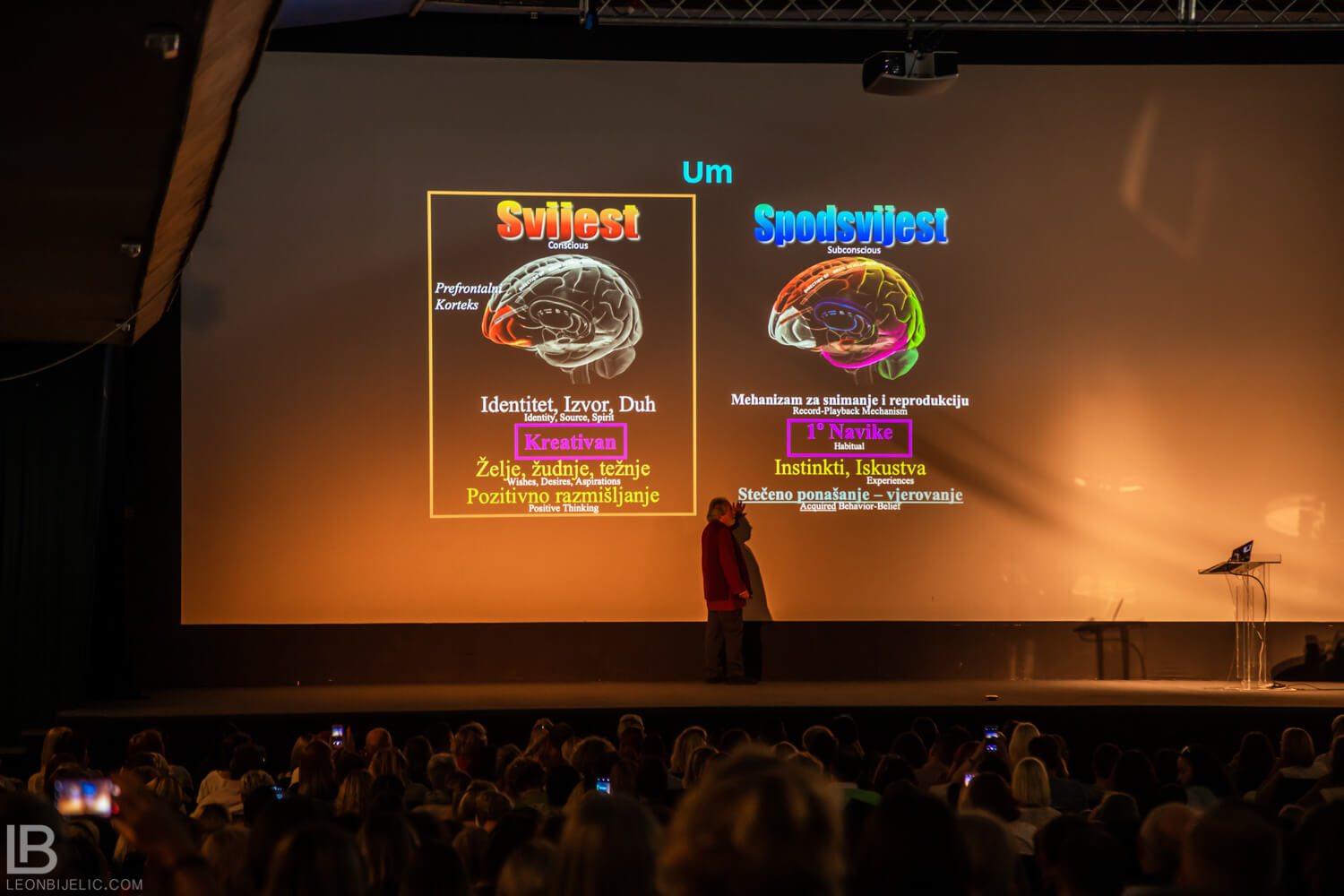 DR BRUCE LIPTON – SEMINAR IN ZAGREB 2019.