INTERNORGA is an event on everyone's calender and once again in 2017 welcomed around 1,300 exhibitors and 96,000 visitors – from all over Germany as well as from the rest of the world. It covers all areas of the industry:
Kitchen technology and equipment

Furnishing and equipping

Food and drink

Bakery and patisserie equipment, shop construction

IT, checkout systems and communication

Ice cream makers, ingredients and accessories
INTERNORGA 2017 closed today after five successful days. This trendsetter event and number one meeting point for the hospitality and food service industry was fully booked with 1,300 exhibitors from 25 nations. Market leaders and newcomers welcomed the top decision makers in the industry, showing their products and services for the present and future. With new formats, proven classics, exciting live competitions and high-powered conferences – INTERNORGA generated enthusiasm and engagement from the 96,000 national and international visitors from restaurants, hotels, food service, bakery and confectionery.
Photo: Leon Bijelic
3 FAVORITE SHOTS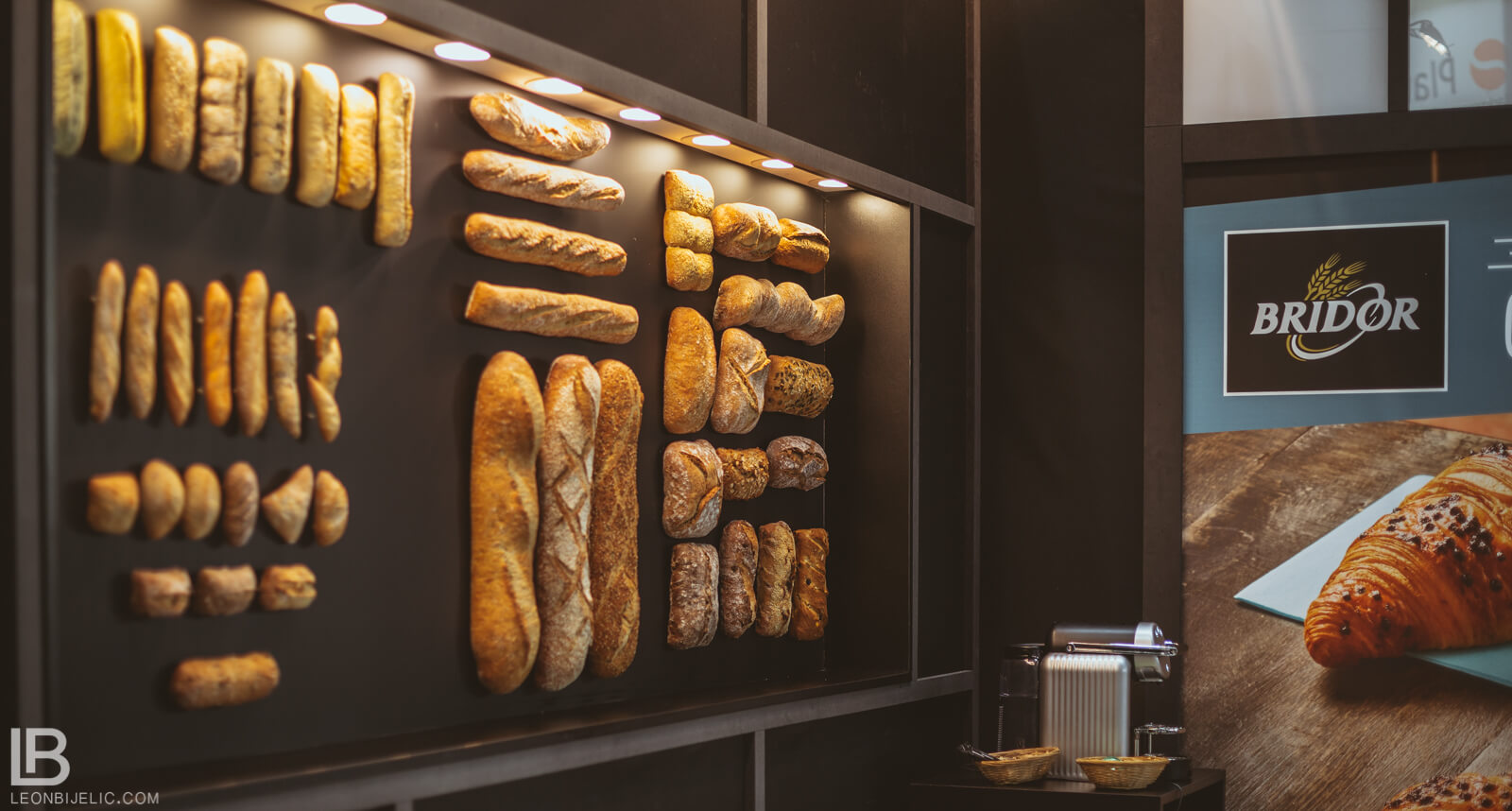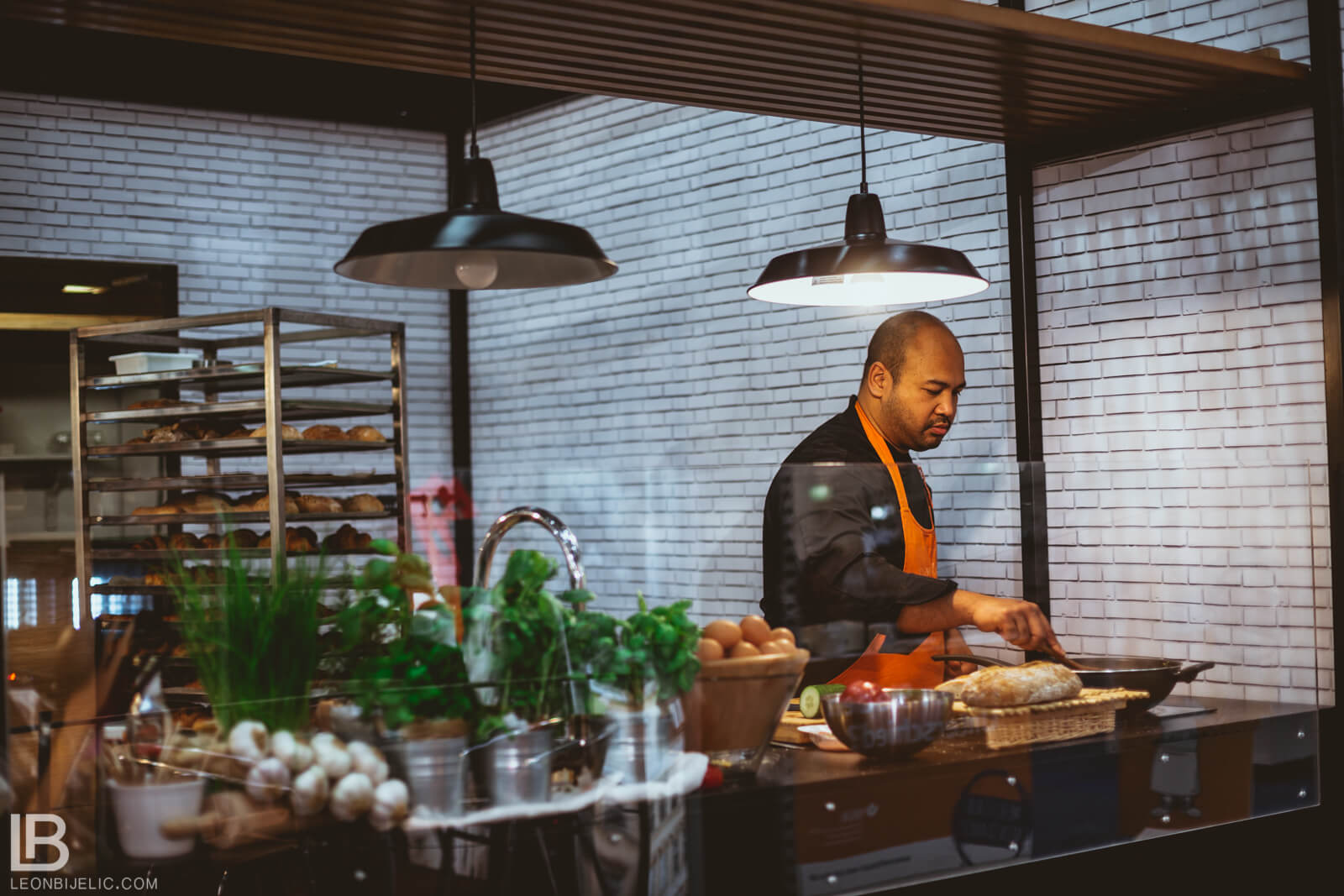 G A L L E R Y