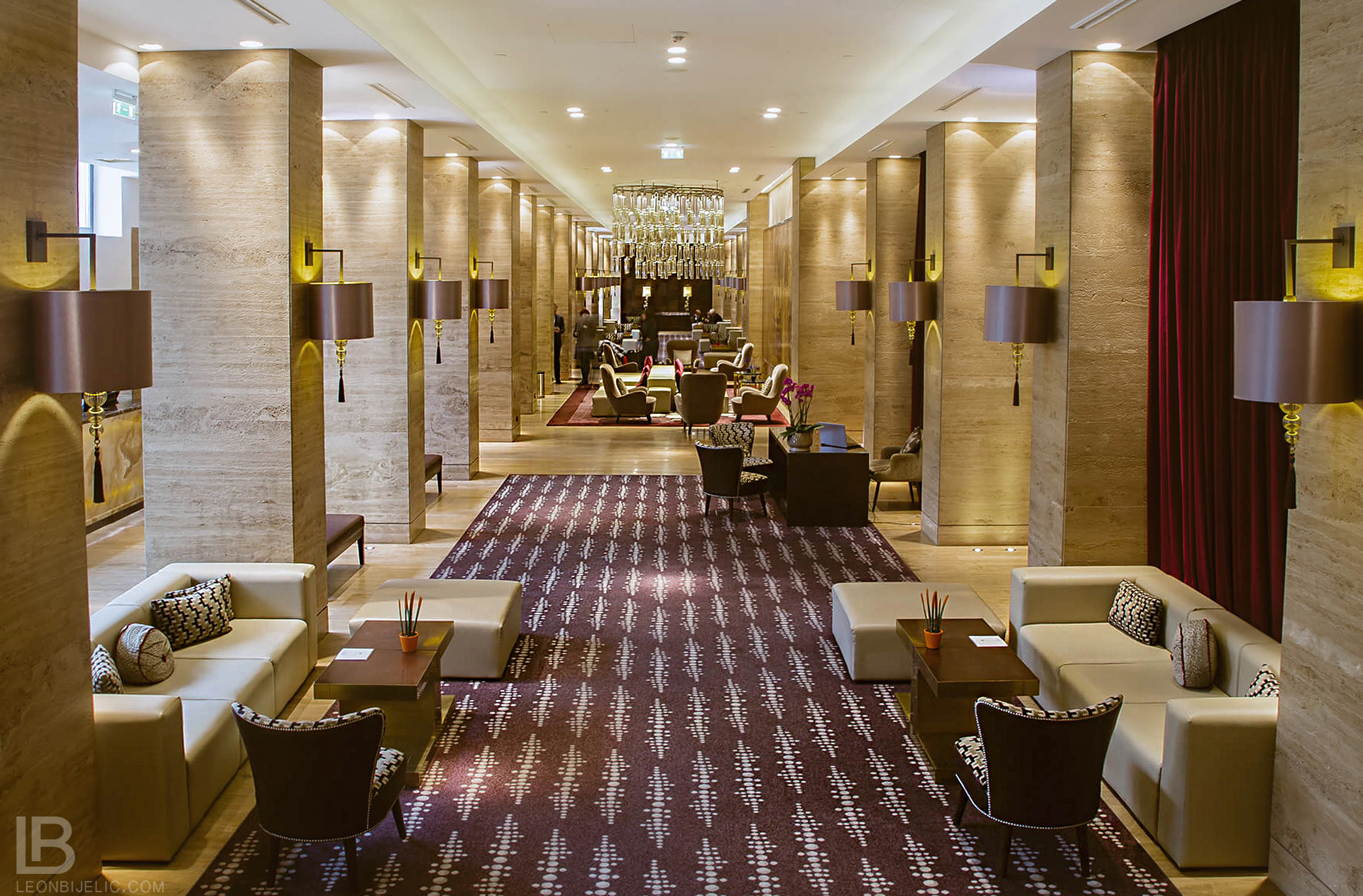 Location: Serbia, Belgrade

_
Engaged for:
Hotel Photography, Food photography,
Interior & Exterior photography,
Content creation for marketing campaign,
Photos of environment near hotel,
Photos of city landmarks
Project includes:
PREMIUM PACKAGE
7 days / 6 nights
1 client
1 city
ABOUT HOTEL
This beautiful hotel was originally opened in 1957 and is considered to be one of the most luxurious hotels in the Balkans which has hosted numerous cultural elites and well-known clientele by Igor Stravinsky, Elizabeth Taylor and Sofia Loren to Džeko Nikolson, Nila Armstrong and Bobi Fišera during their existence.
The hotel has 198 rooms and 38 suites, including an enchanting 150-m2 presidential suite, which is modern but stylish in the middle of the 20th century when the hotel was built and overlooking the beautiful Tašmajdanski Park. The hotel has an international fine food restaurant, a gastronomic blend of local flavors and international cuisine.
In addition to a great location and luxurious accommodation, guests at the Metropol Palace can enjoy the most modern spa and fitness center, swimming pool, sauna, steam bath, steam bath and special treatments.