As a freelance photographer, I travel around the world and work on many projects for many great clients and amazing companies. During my photographic career I have specialized in specific types of photography such as: food photography, commercial photography, travel photography and photojournalism, i also do portrait and love wedding photography.
For companies,

photos are something which improves sales and strengthens brand.  If you agree with me, the best way to find out whether we like something and whether it suits us is through photos.
For private needs,

photos are something which alows you to remember one specific and magic period of Life. We can remember our feelings and emotions, our life paths, amazing moments, nice and good people we were surrounded. Through photos we can find everything interesting in our Life.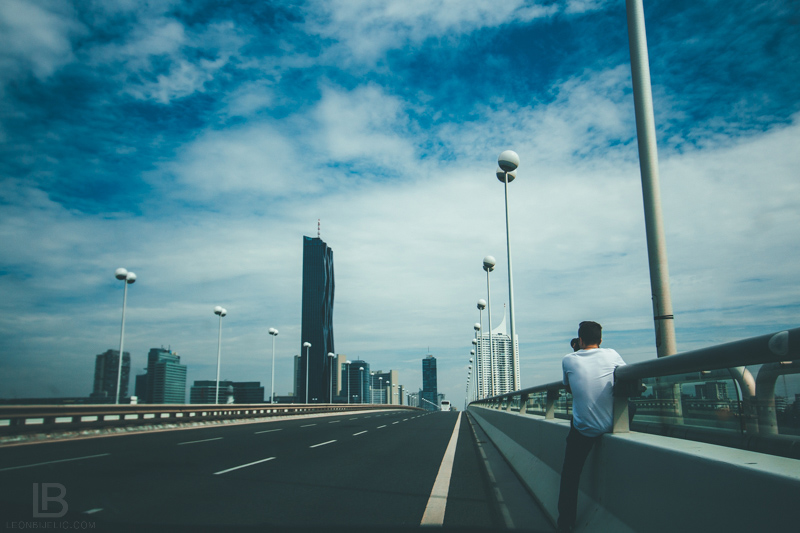 OVER 50 PROJECTS
More than 70 clients.
MY WORK

TJENTISTE: MAKING OF THE "THAT DAY" – MUSIC VIDEO
Leon Bijelic
Get in touch
For all pricing and booking inquires, please feel free to use the form and we will return your message as soon as possible.
Please include as much relevant information as possible, for example, the location of the project, amount of images needed, intended usage of the images, and timeframe for project completion. We look forward to hearing from you.