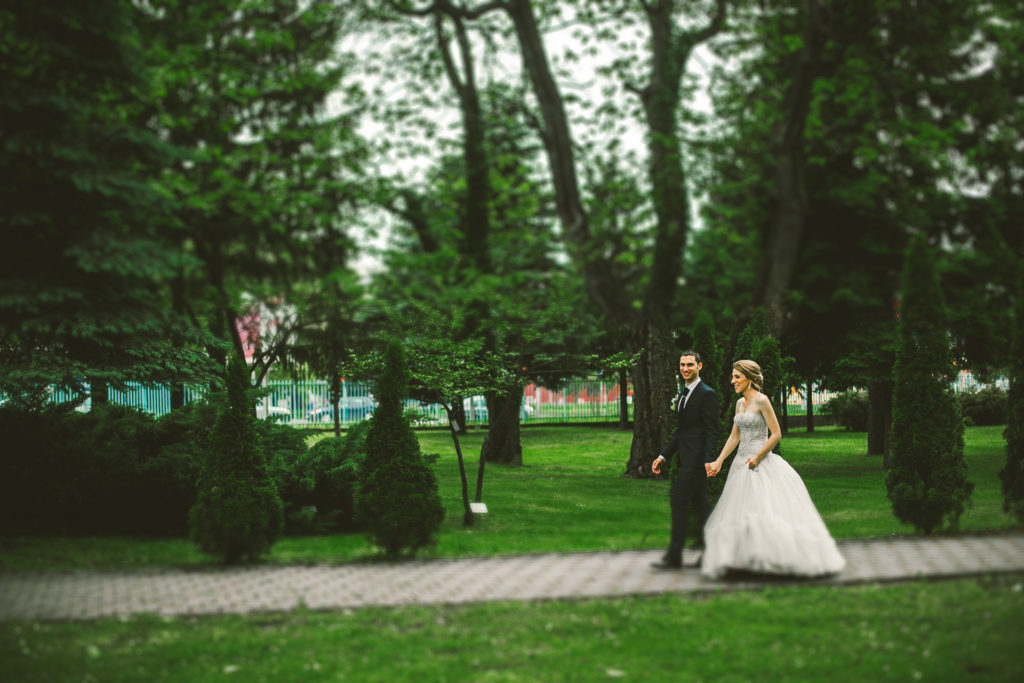 "Music is the most beautiful instrument of life."
Music have power to change worlds, nations, reality.
This awesome couple have a great gift, both of them are exceptional musicians and great people.
It was great to meet them and save a lot's of moments from their beautiful wedding.
This wedding was a really nice experience.
Special thanks to my assistant, friend, co-worker – Marko Živanić.