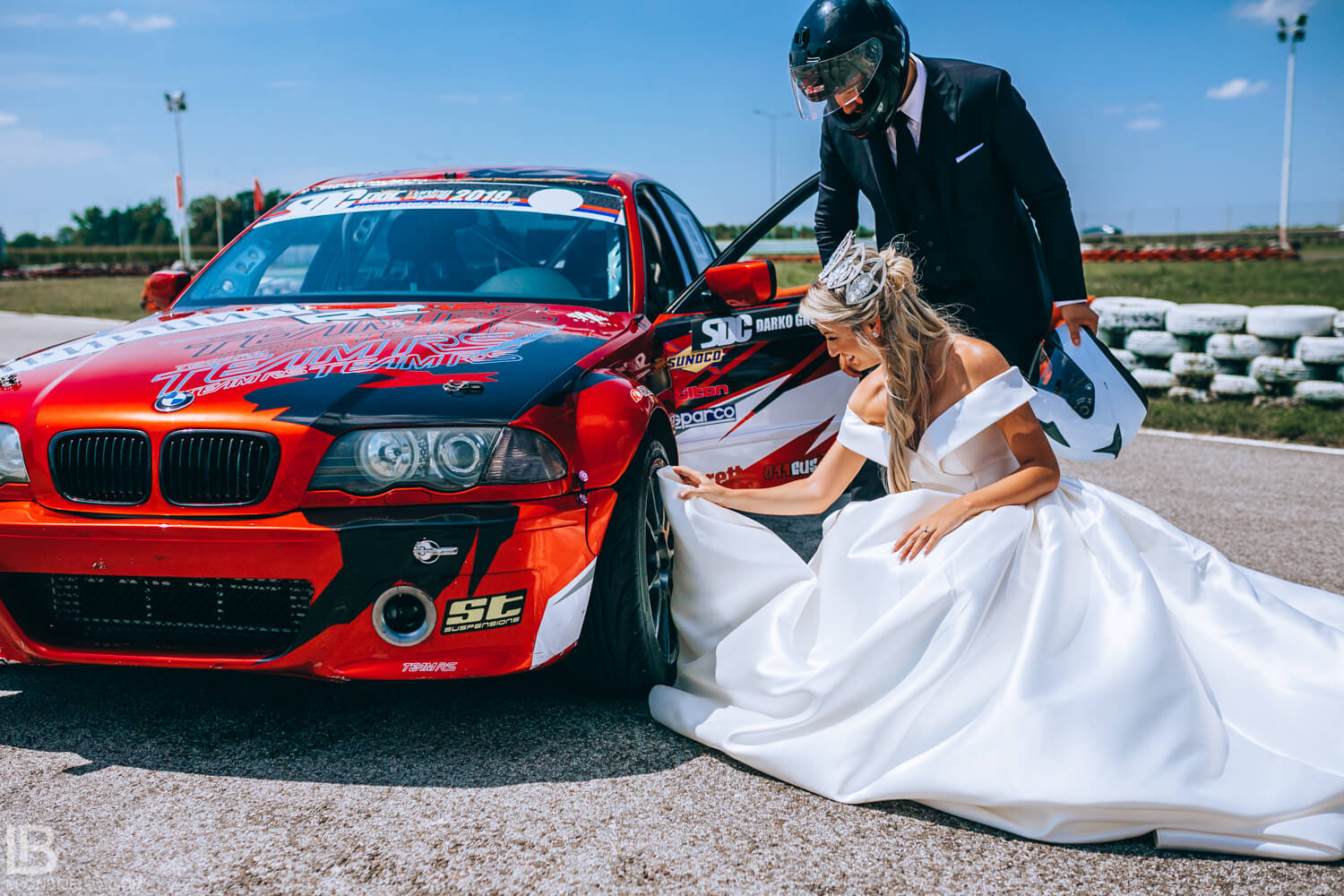 BELGRADE WEDDING – TIJANA & MARKO – RESTAURANT FRANS – PHOTO
BELGRADE WEDDING – TIJANA & MARKO – RESTAURANT FRANS – PHOTO
__
Tijana & Marko are so unique and so lovely couple. Tijana is one of the biggest cars lover, especially BMW lover and Marko is the biggest Tijana's lover 🙂
__
FRIST PHOTOS
The first wedding photos I made in Tijana's parents apartment and I was amazed by so beautiful interior design and all unique details, especially that "horse lamp". Like I was in some great museum.
After a few getting ready and family photos we heard a "knock knock" on the door and we meet the groom parents. In another words, everyone was so happy. With big smile from ear to ear. ?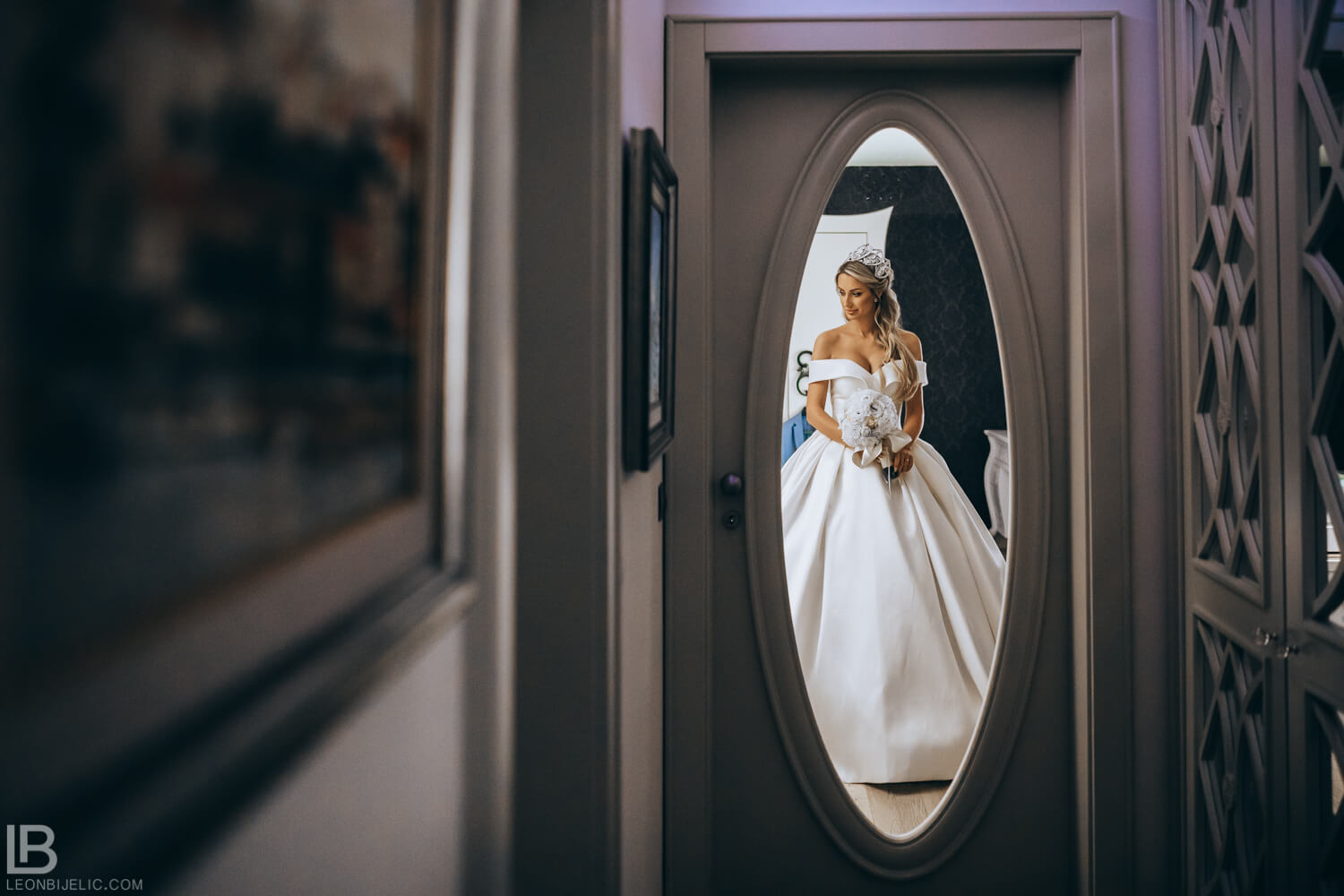 NEED TO MENTION
Above all I need to mention something special, I really need to mention that photo session with crazy professional driver with that crazy, hot, red, beast with 600hp…
After you see the photos below everything will be clear, why I'm calling that guy crazy. He made a few circles, drifting around Tijana and Marko and… Simply no comments… You must see the photos below…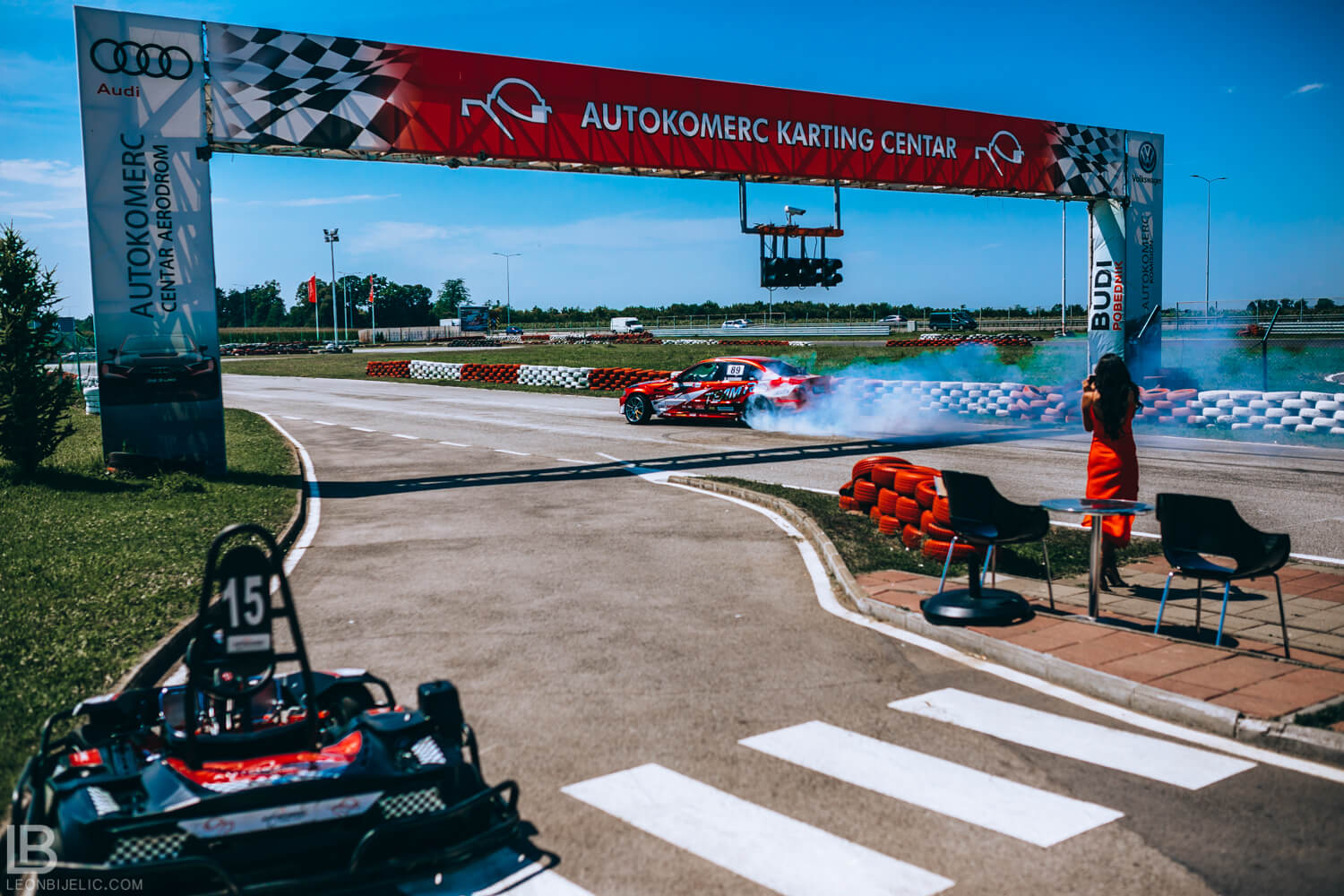 RESTAURANT FRANS
We had so great time together on their extraordinary wedding at famous Restaurant Franš in Belgrade, Serbia. This restaurant is for sure one of the best restaurants in Belgrade with great tradition, so delicious food and amazing service!
The waiters were so professional and so fast and in very corner, watching carefully for every single guest. The restaurant prepared 24 different types of bread, over 15 different meals and more than 10 different sweet specialties, with such a unique and nice decoration…
Beside food, this wedding has a few more surprises. There was 3 different musician crews and the special guest of the evening was Aco Pejovic, very popular and great serbian singer… So, you can imagine the atmosphere during all night.
Big prises to the Restaurant Frans service and organisation.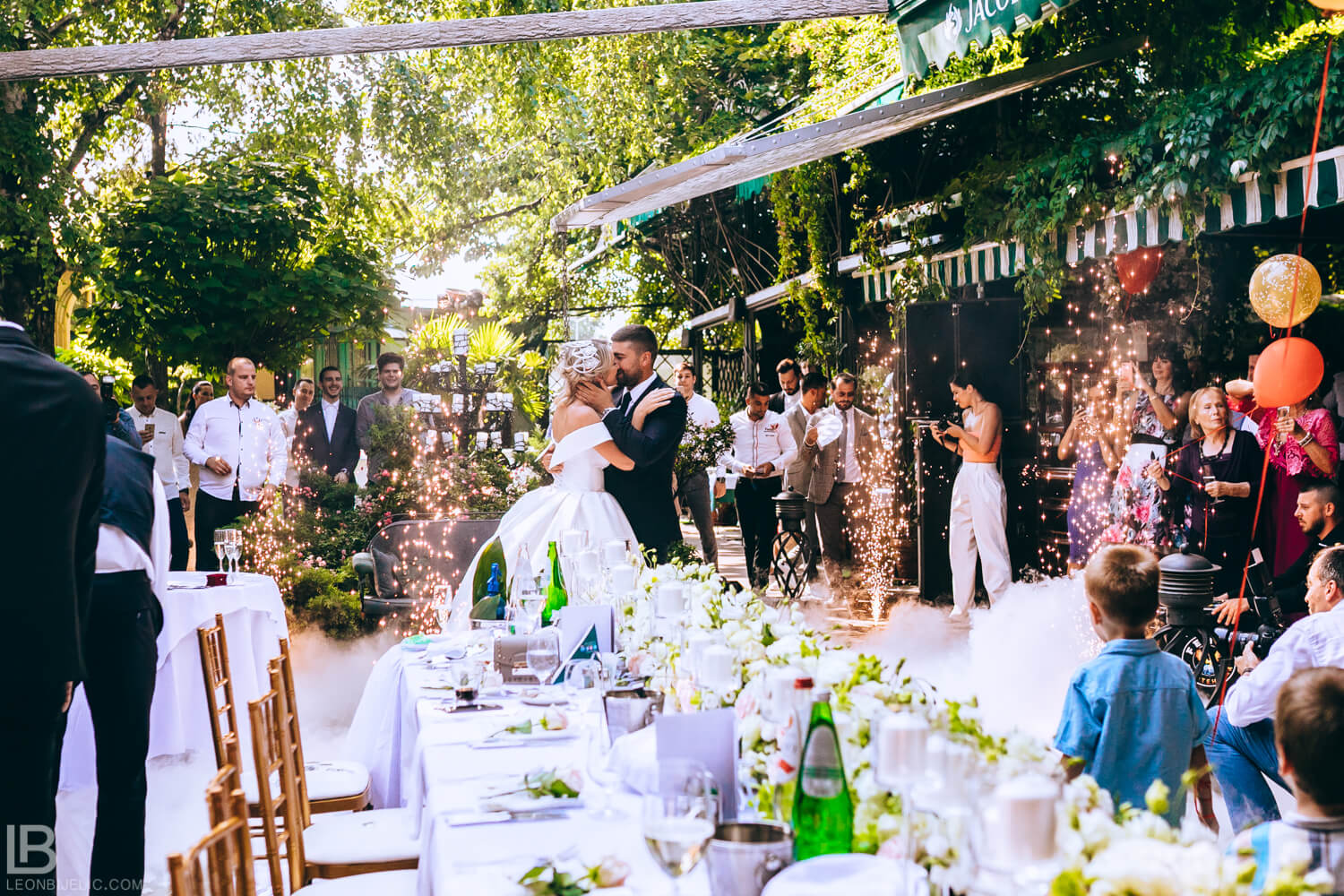 WHAT TO SAY MORE…
I really enjoyed in every single part of this unique wedding. Thank you Tijana & Marko for all ♥️
GALLERY
Photo by: @leonbijelic
Wait 10 seconds if the photos are not loaded yet – Thank you