One of the most successful permanent exhibitions in Northern Germany and the largest model railway in the world.
This is the most popular tourist attraction located next to the Elbe in Hamburg's Speicherstadt. More than 15 million visitors have already been soaked into this amazing miniature world. On more than 1.300 sqm the huge miniature world shows eight different worlds with more than 215.000 figures and thousands of moving trains, cars, ships and planes.
Enjoy in virtual Wunderland through images and video
Timelapse video
G A L L E R Y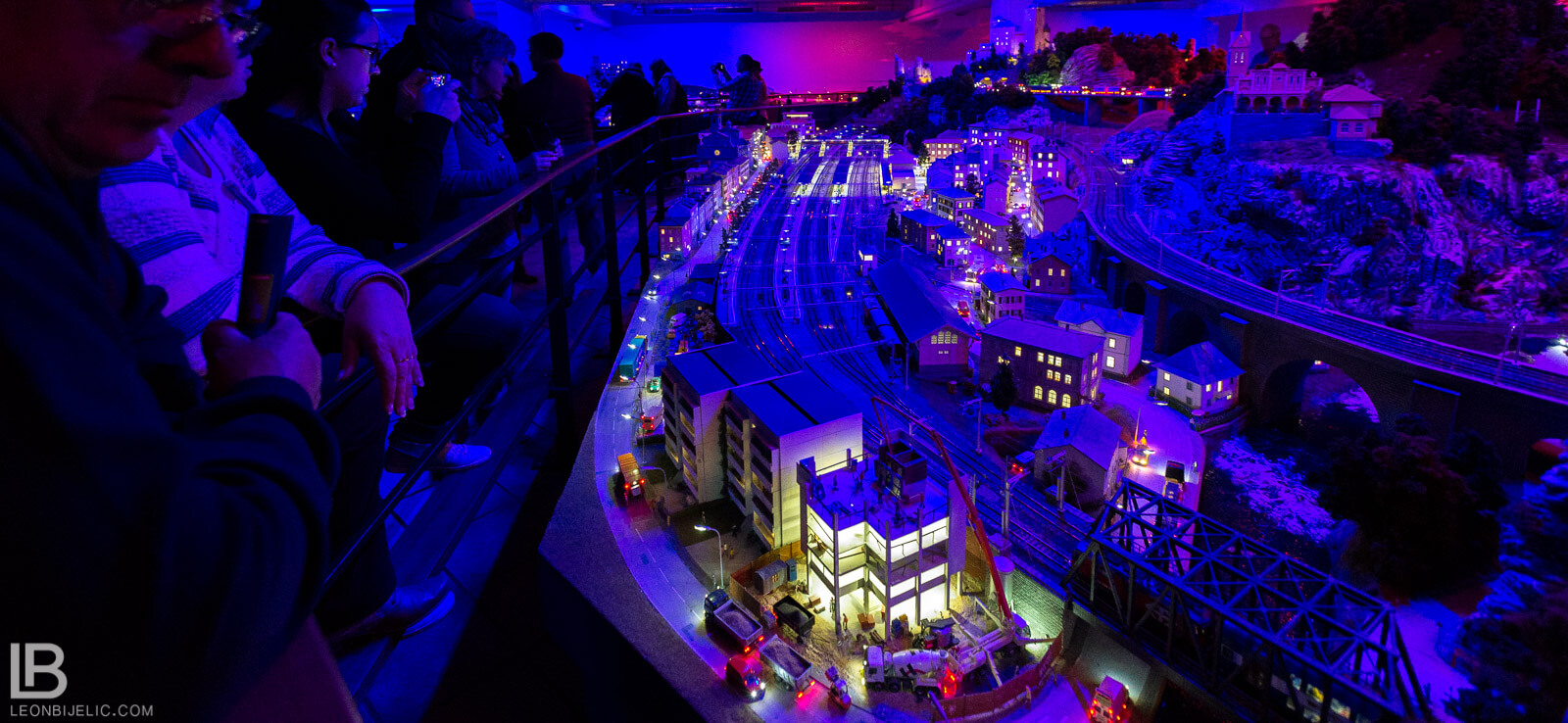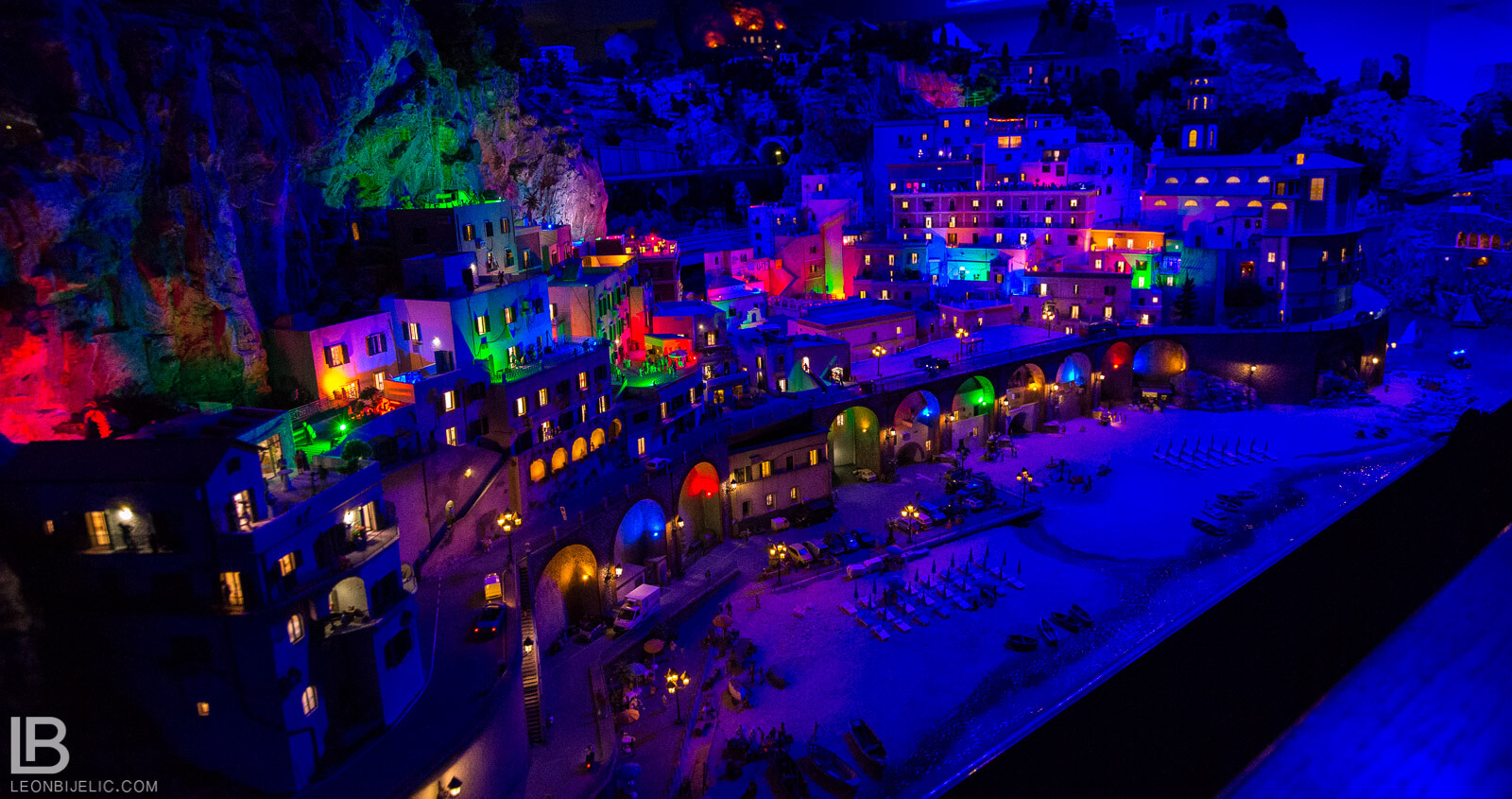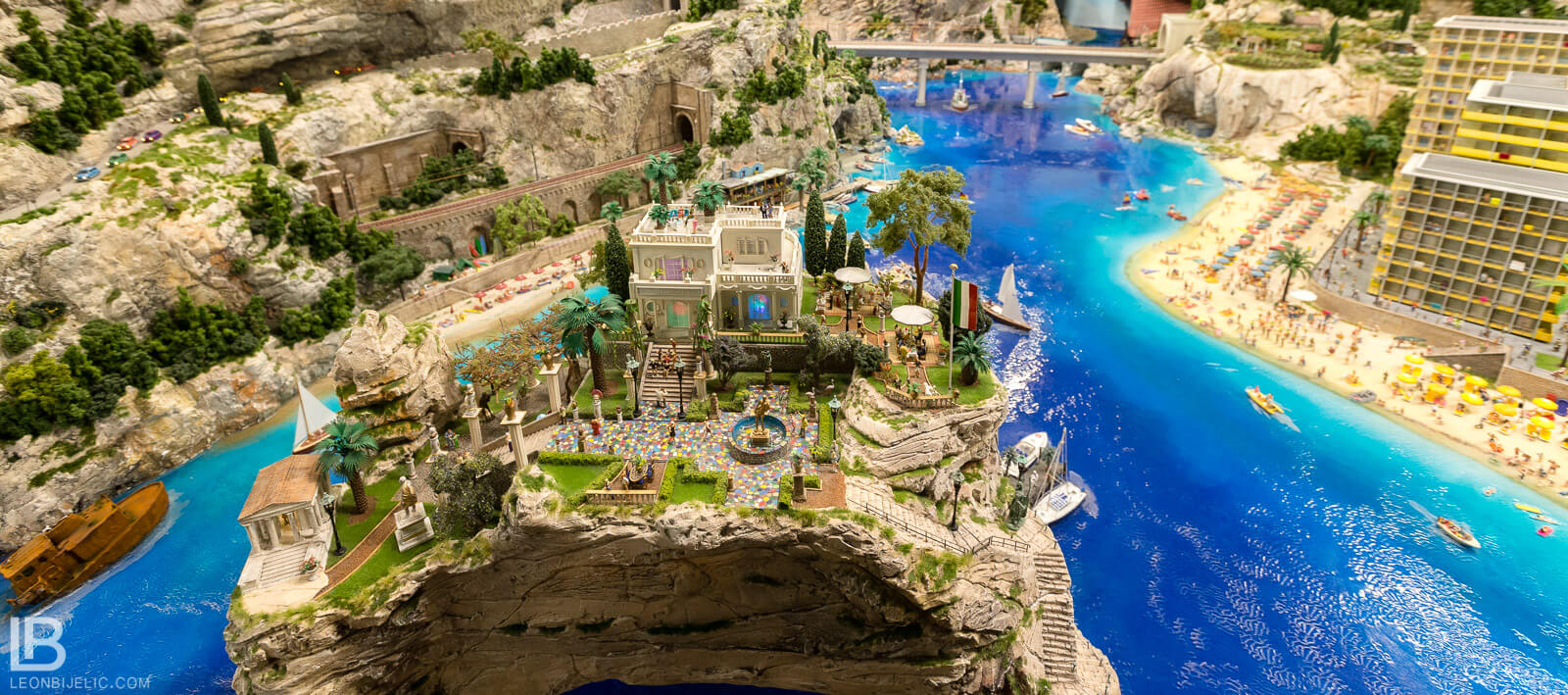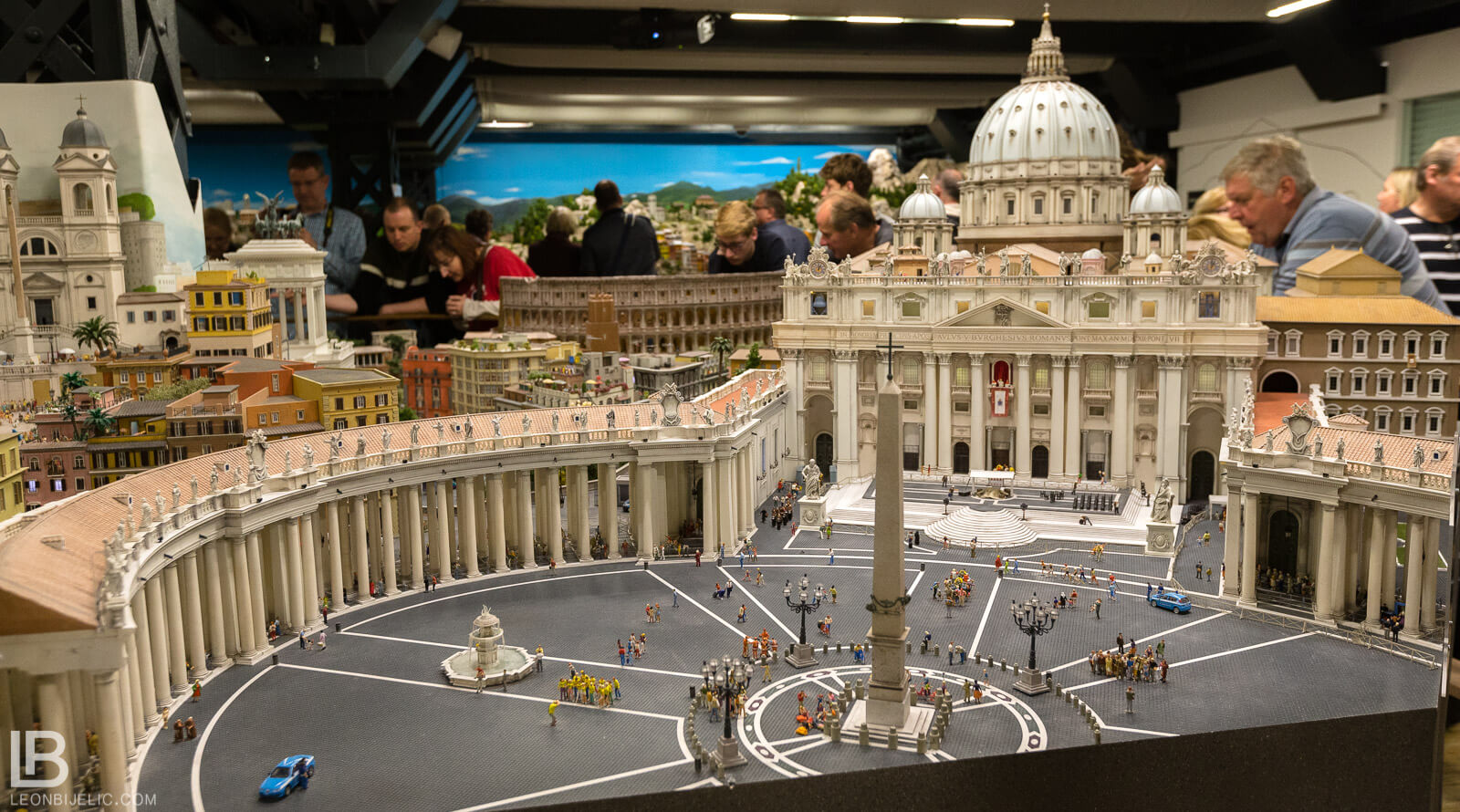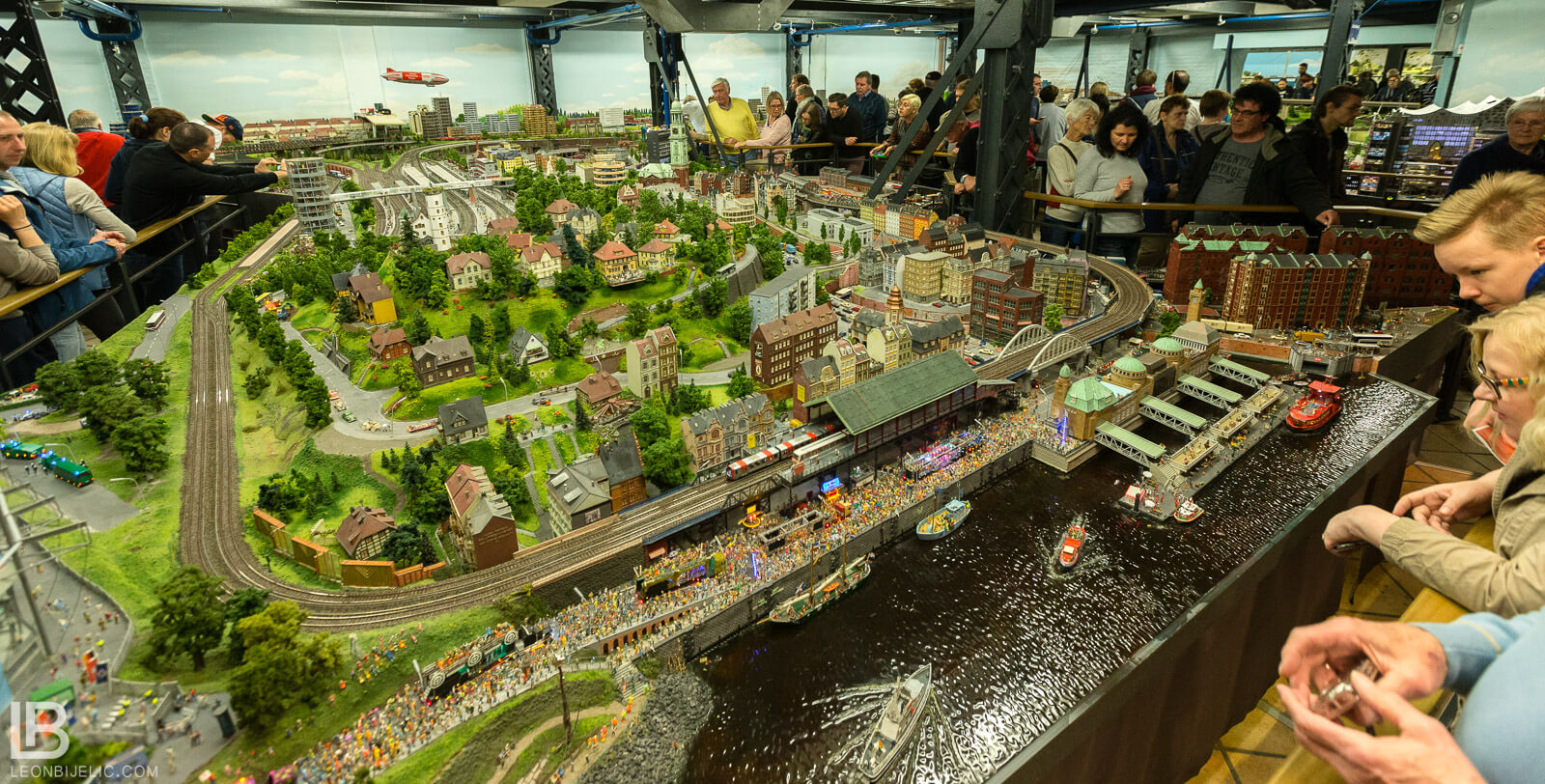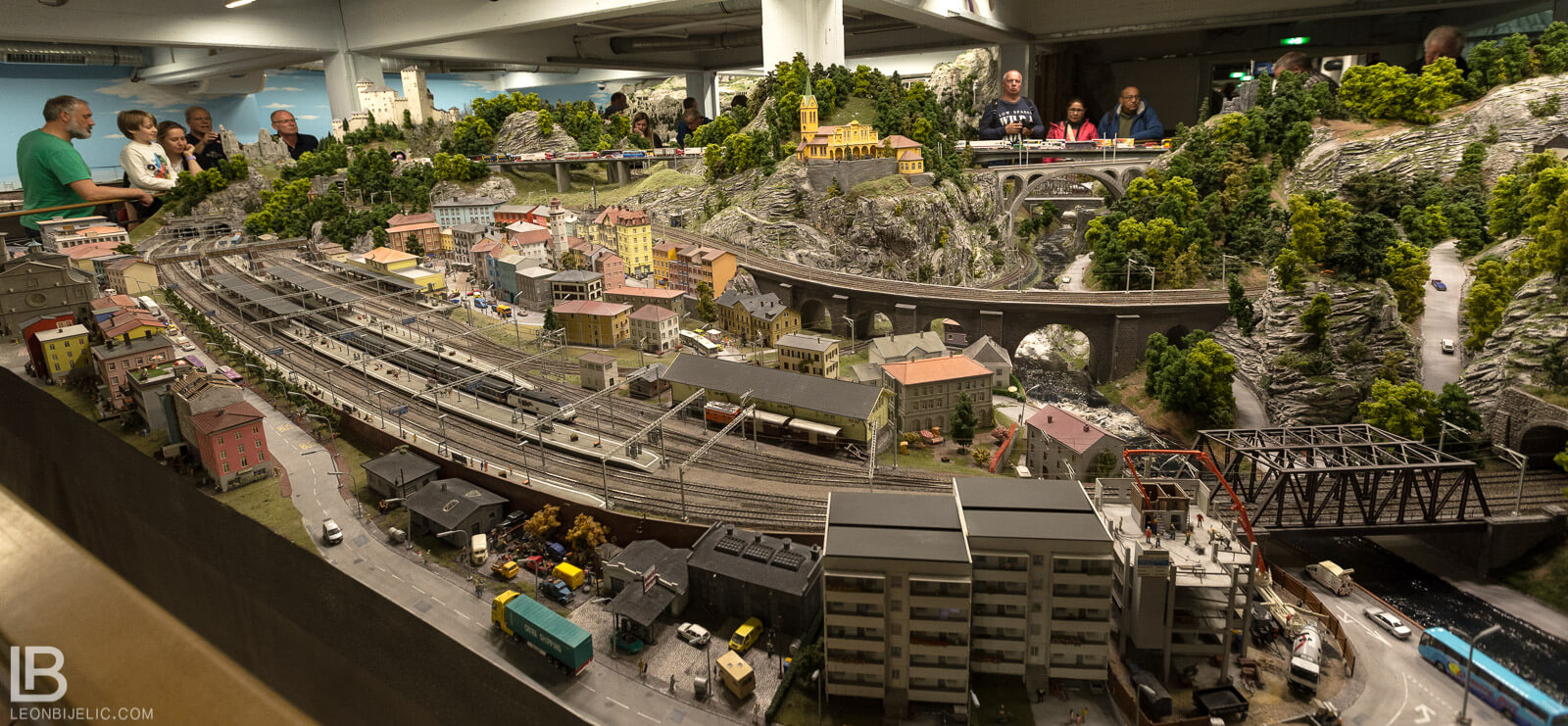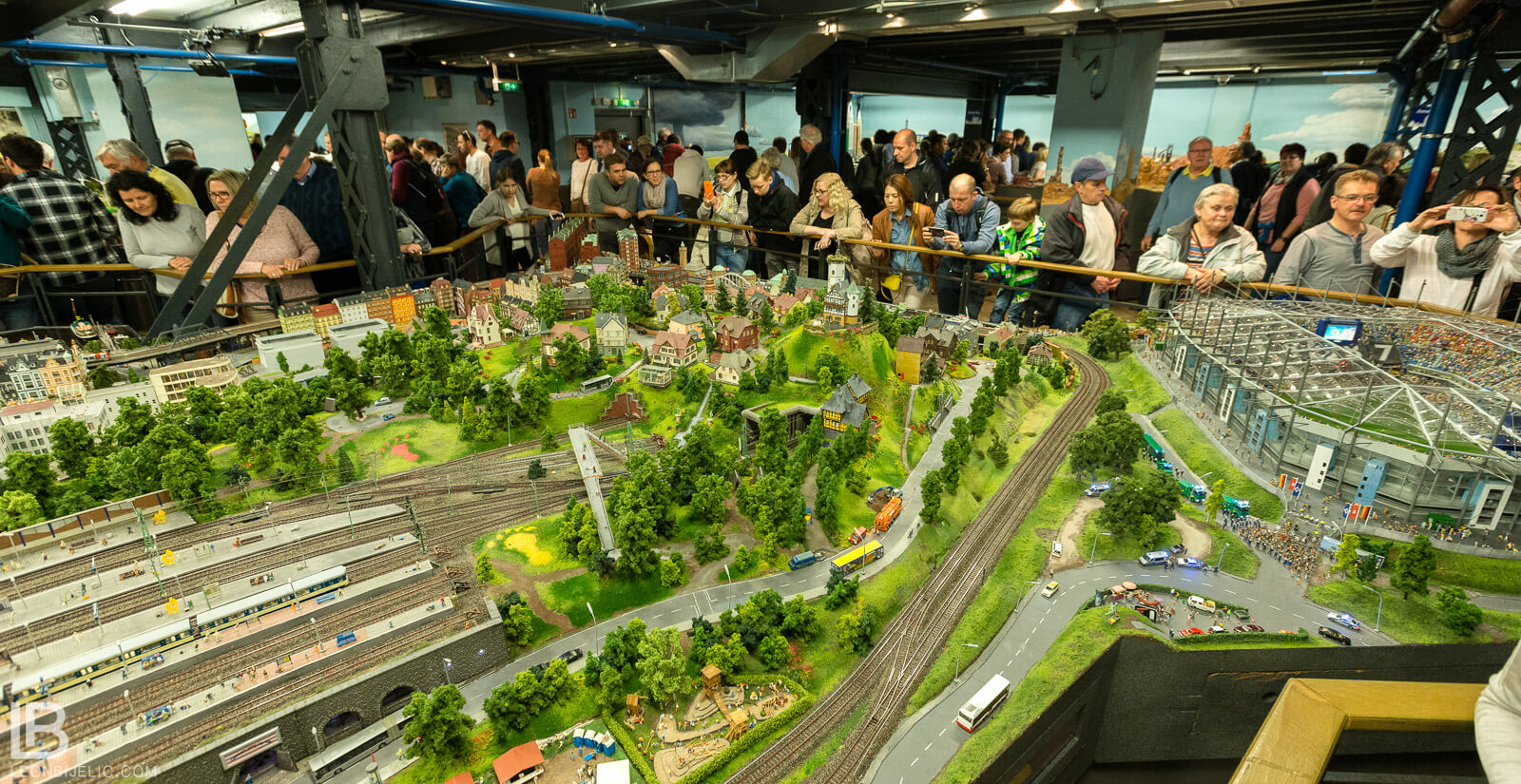 GALLERY
_
10 DAYS IN HAMBURG – Travel blog
If you want to see more amazing photos from Hamburg – click on the photo below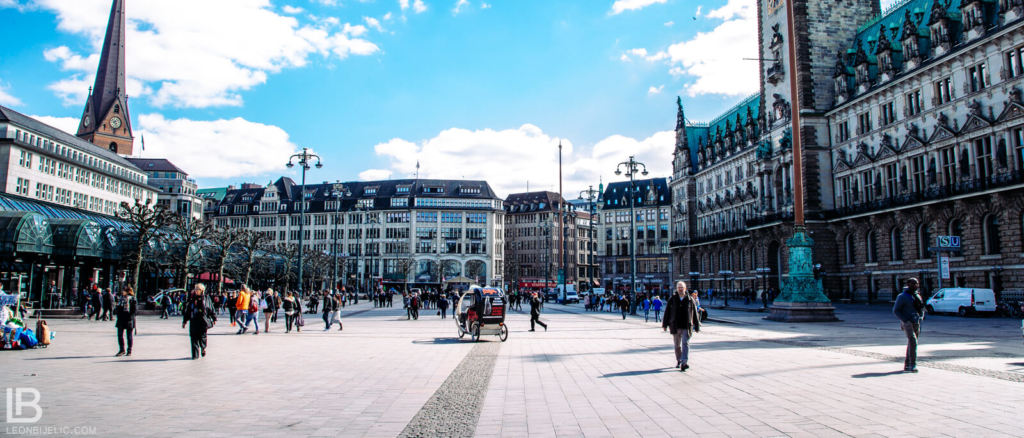 If you you like it – share it.