Die Europa Passage im Zentrum der Hamburger Innenstadt lockt mit über 120 Shops auf fünf Etagen. Hier verbinden sich imposante Architektur, vielfältiger Angebotsmix, Gastronomie und Kunst und Kultur. Seit ihrer Eröffnung im Jahr 2006 prägt die Europa Passage das merkantile und kulturelle Leben der Innenstadt mit seinen Einkaufsmöglichkeiten entscheidend mit und hat sich als unverzichtbare Shopping-Adresse etabliert – für Touristen wie Hamburger, die das Besondere suchen.
G A L L E R Y
_
10 DAYS IN HAMBURG – Travel blog
If you want to see more amazing photos from Hamburg – click on the photo below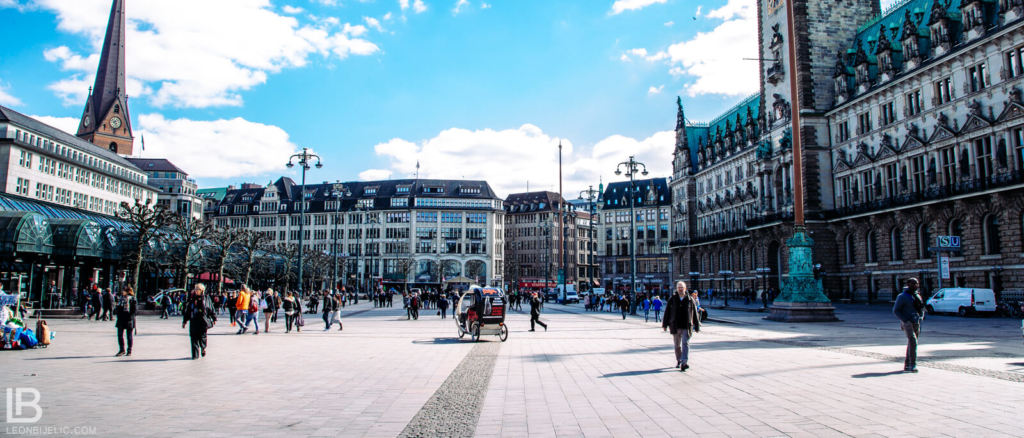 If you think this post can help or make someone happy please share it. On that way you are really supporting me and I will try to bring more amazing images from a journey of my life.