Chocolate makes us happy! You can discover this phenomenon using all of your senses at the CHOCOVERSUM by HACHEZ. Each visitor is guided through a 90 minute tour of the exhibition by one of experts. Enjoy the journey from cocoa beans to a bar of chocolate in which active participation and tasting is encouraged along each step of the way! Enjoy plentiful samples and even create your own bar of chocolate.
Great experience and big, really big recommendation for every tourist, especially for chocolate lovers. They also additionally offer English tours.
G A L L E R Y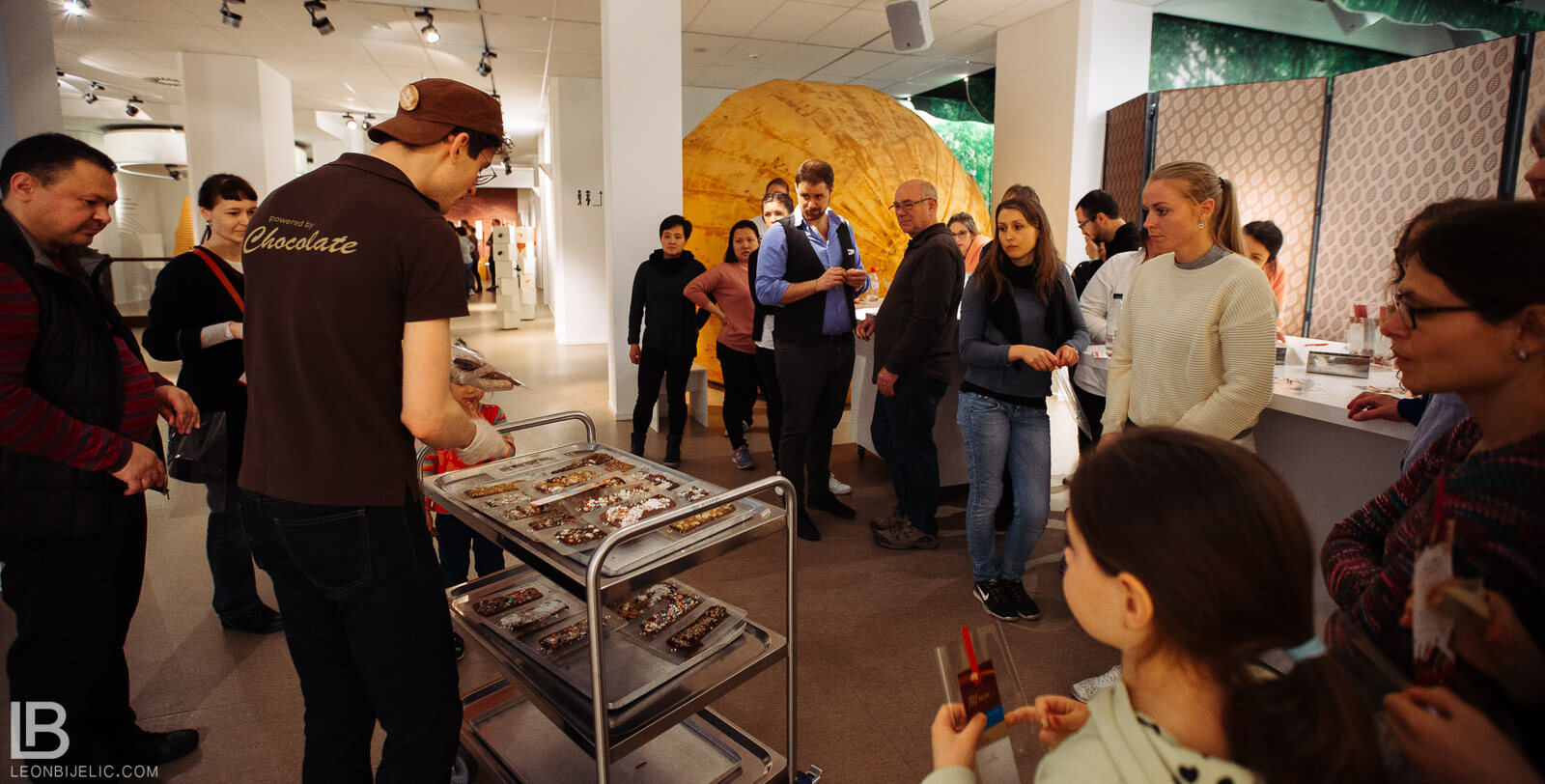 Sponsored by:


_
10 DAYS IN HAMBURG – Travel blog
If you want to see more amazing photos from Hamburg – click on the photo below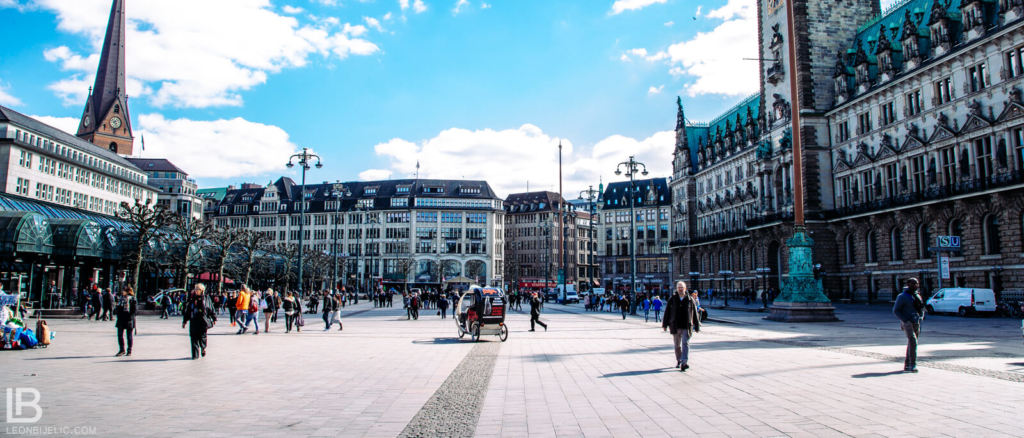 If you think this post can help or make someone happy please share it. On that way you are really supporting me and I will try to bring more amazing images from a journey of my life.