Peaceful Music, Relaxing Music, Instrumental Music, "Enchanted Forest" by Tim Janis. 
Peaceful Music, Relaxing Music, Instrumental Music, "Enchanted Forest" by composer Tim Janis
__
Tim Janis: "My instrumental music can help you find deep relaxation, relieve anxiety, and find peace. My music incorporates relaxing sounds of nature and features flute music, piano music, harp music, & violin music. "
What a pleasure to be a composer, especially a composer of music like this. Thank you Tim!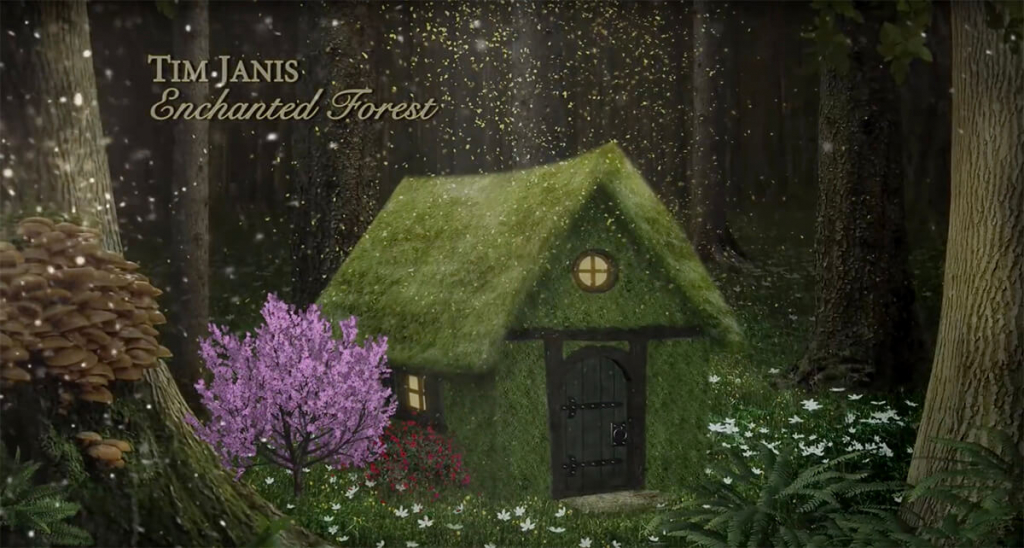 Tim Janis is a composer from Maine and created channel as a place to visit, relax and find peace. His music is often used for prayer and meditation and can be described as sleep music, calm music, yoga music, study music, peaceful music, spa music, beautiful music and relaxing music. Tim read all of comments and love hearing from you.
Tim Janis, who has conducted the Czech National Symphony, the Kwazulu Natal Philharmonic, and the Hartford Symphony Orchestra in addition to writing his own music, studied piano and received a degree in composition from the University of New Hampshire in 1991. He has cited composers John Williams, John Barry, and Hans Zimmer as major influences.
He has worked with some of the top artists in the music and entertainment business including Paul McCartney, Billy Joel, Ray Charles, George Clooney, Jackie Evancho, and James Earl Jones.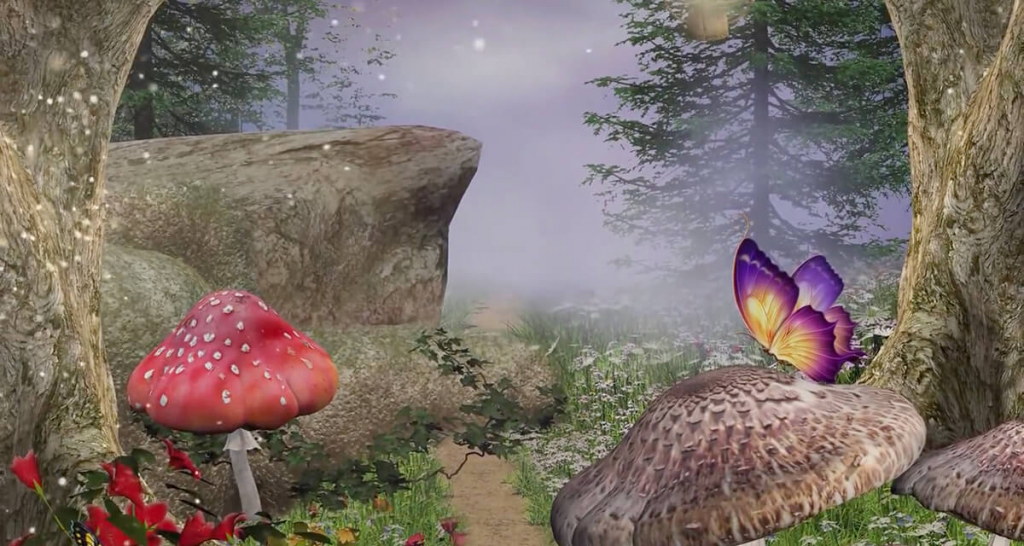 If you enjoy Tim's music, subscribe to his channel and join the community
Enjoy the quiet feeling of solitude and beauty in a magical forest. Golden light and ancient trees spread a canopy of tranquility over the peaceful woods.
Blog post by: @leonbijelic