MERCEDES-BENZ MUSEUM / STUTTGART – GERMANY
MERCEDES-BENZ MUSEUM / STUTTGART – GERMANY
__
Discover the automotive history from the very first patented car in the world to the hydrogen vehicle from this millennium. Directly at the inventor of the automobile.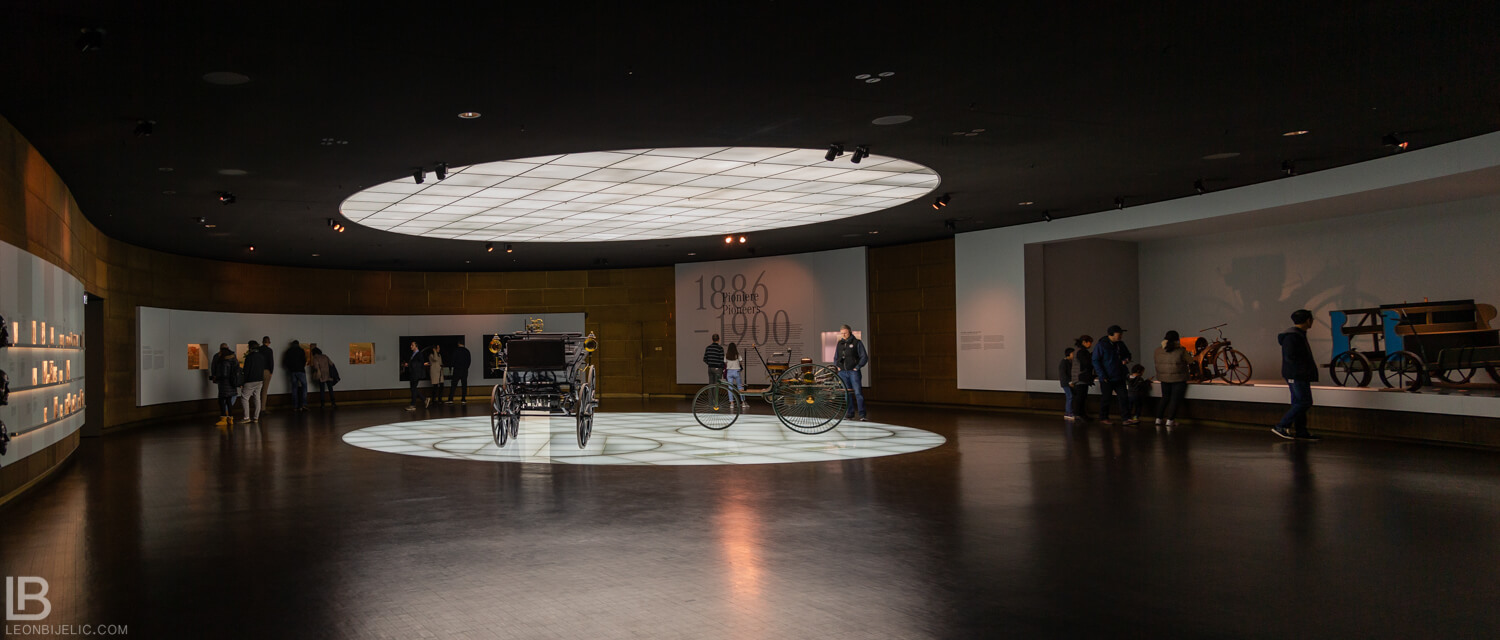 The Museum celebrates the automobile invented by Carl Benz in 1886: it relates its history and tells its stories, bringing both alive by placing them in the context of technology, day-to-day life, social history and popular culture. More than 160 vehicles of all types are the main protagonists. They range from some of the oldest automobiles ever built to legendary racing cars and futuristic research vehicles.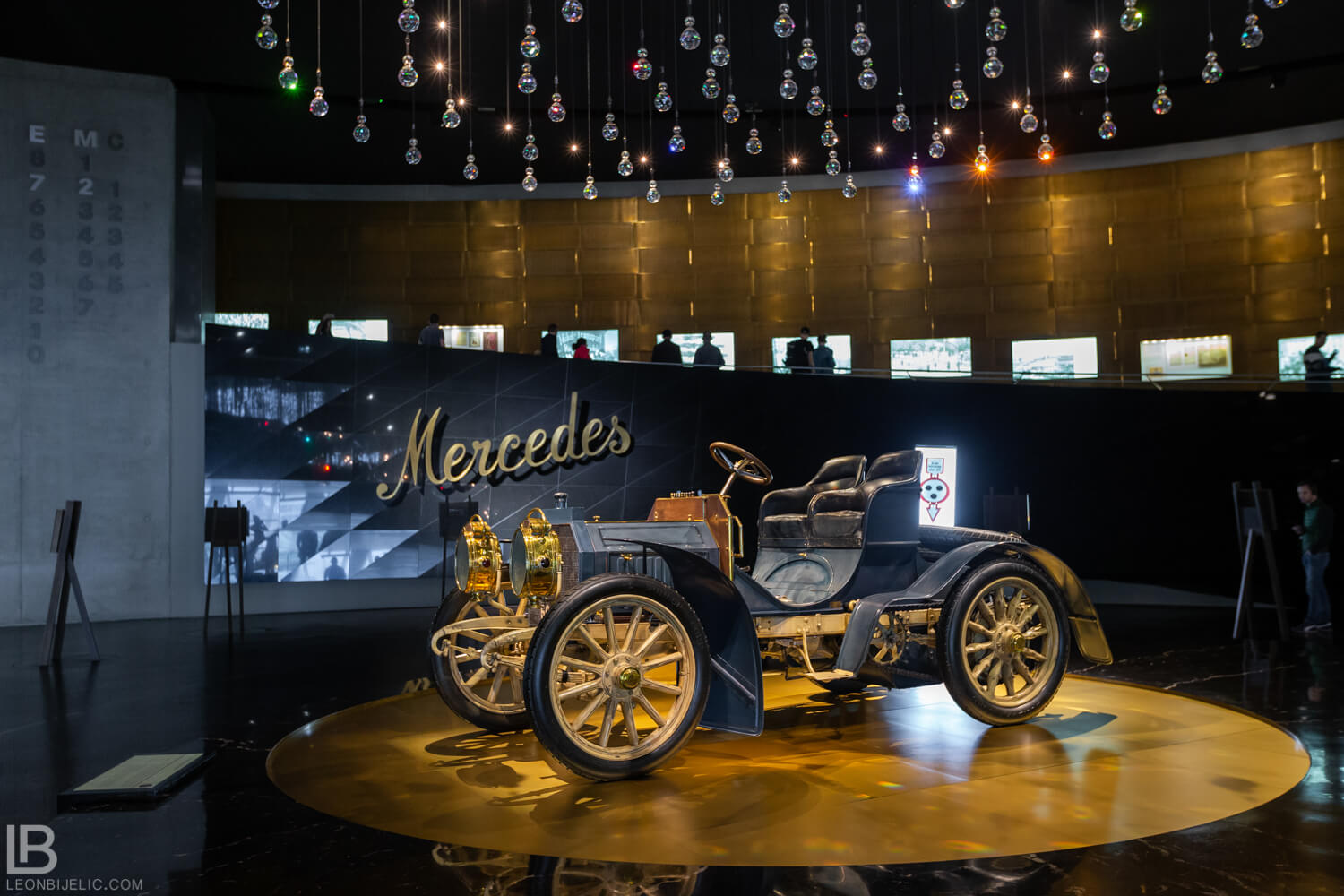 Together with other exhibits, they form the centrepiece of the permanent exhibition covering a total of 16,500 square metres in twelve rooms. This unparalleled world can be discovered on two tours that follow a 'Legend' and 'Collection' narrative.
OPENING HOURS
Tuesdays to Sundays 9 a.m. to 6 p.m.
Box office closing time: 5 p.m.
Closed on Mondays.
TICKETS
Day ticket regular: 10 €, reduced: 5 €.
Free entry for children (up to and including the age of 14).
GALLERY
Photo by: @leonbijelic
The Mercedes-Benz Museum is the only museum in the world that can document in a single continuous timeline over 130 years of auto industry history from its very beginnings to the present day. On nine levels and covering a floor space of 16,500 square metres, the museum presents 160 vehicles and over 1,500 exhibits.
Photo by: @leonbijelic