HAMBURG CITY PHOTO SAFARI / BY LEON BIJELIC
HAMBURG CITY PHOTO SAFARI / BY LEON BIJELIC

As a content creator and a professional photographer I'm traveling through the world and working on a various projects for many different companies. I enjoy doing portraits and photos through interesting travels, small private weddings, events, lectures and seminars. If something brings me inspiration than is the time which I spent in Hamburg.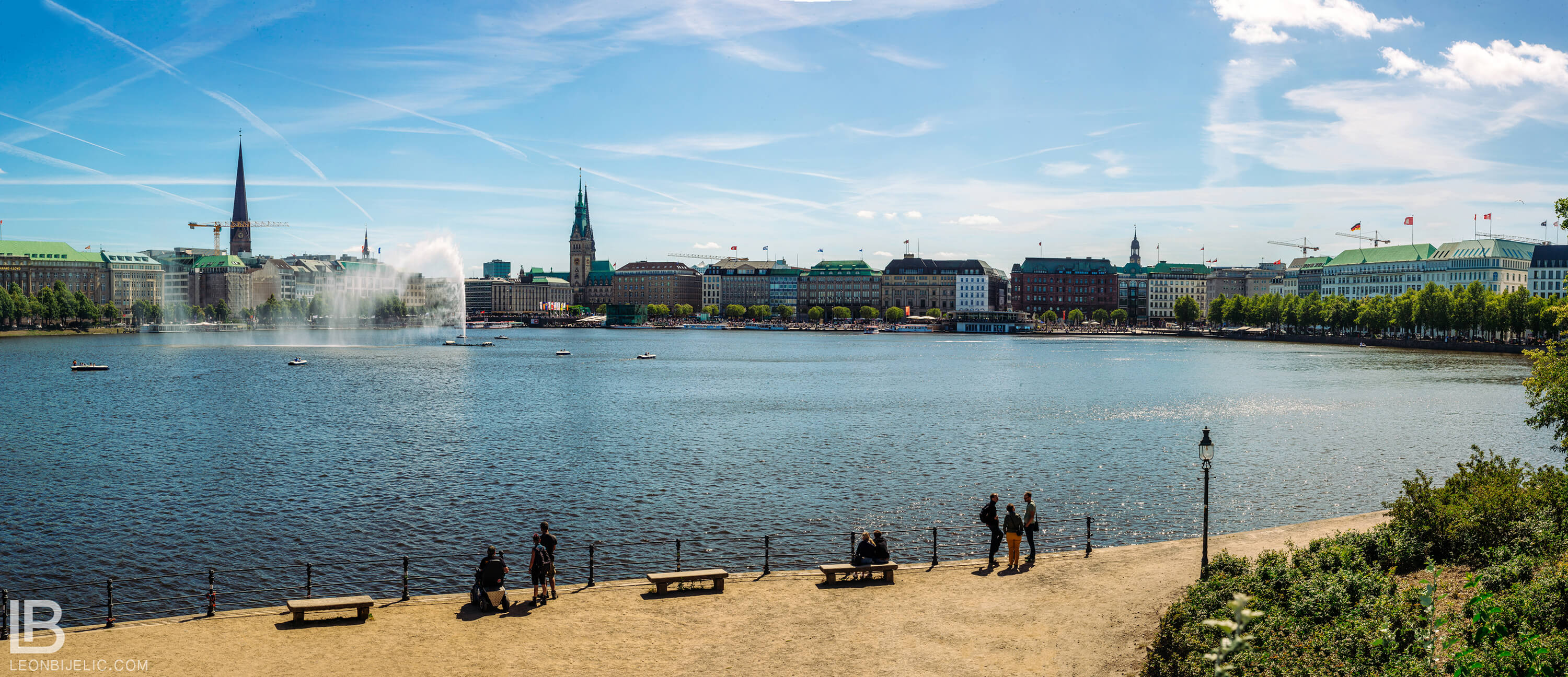 Hamburg is the second-largest city of Germany, with a population of roughly 1.8 million people. The city lies at the core of the Hamburg Metropolitan Region which spreads across four German federal states and is home to more than five million people.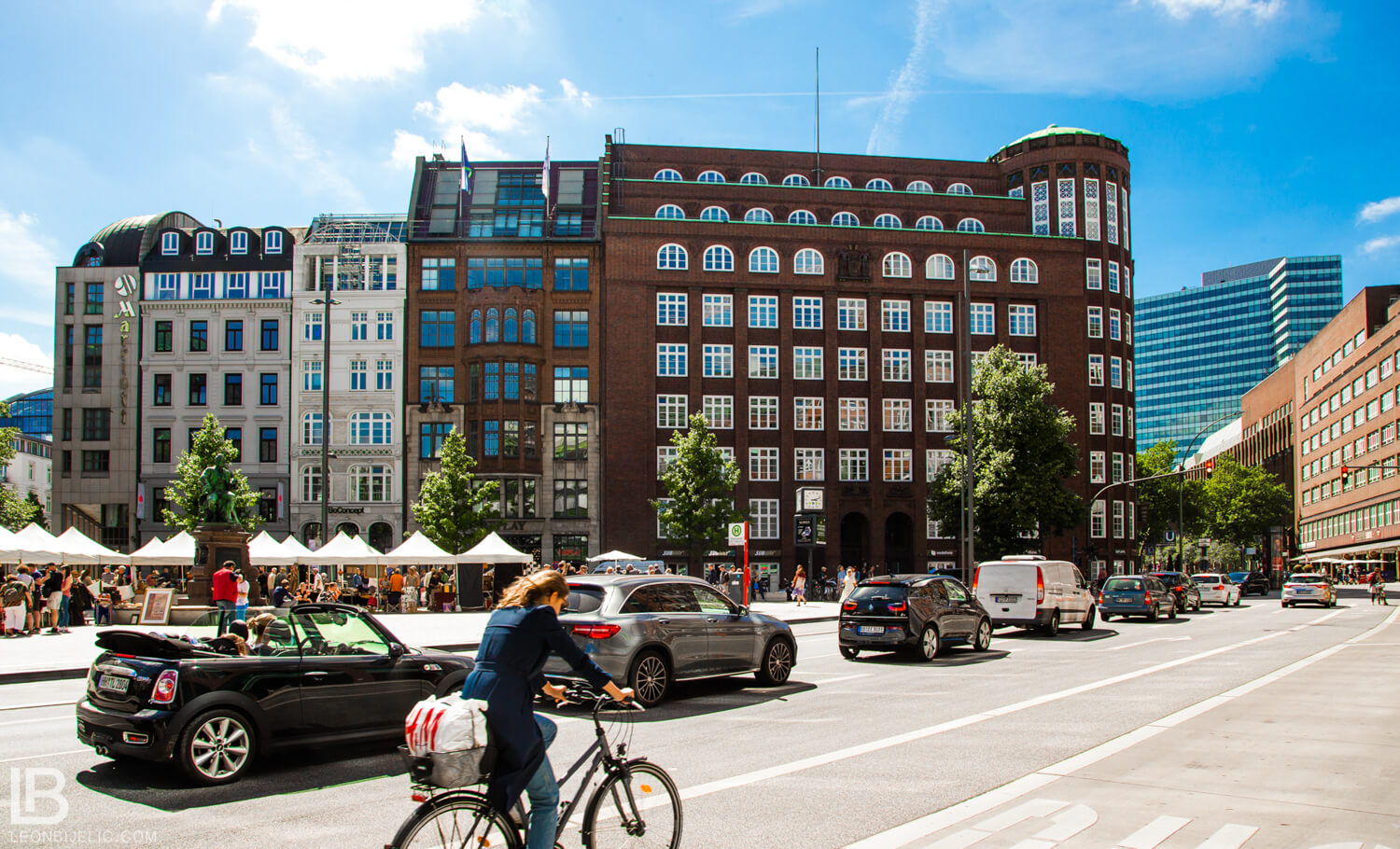 _
 Hamburg,  Germany
  Photo: @leonbijelic
_
GALLERY
Wait 10 seconds if the photos are not loaded yet
HAMBURG CITY
After so many times in Hamburg I'm still discovering a new and unique cornes, streets, people, graffits. It is always a big pleasure for me to walking by the river and the old part of the city, and also near Elbphilharmonie. The Elbphilharmonie is a concert hall in the HafenCity quarter of Hamburg, Germany, on the Grasbrook (de) peninsula of the Elbe River. It is one of the largest and most acoustically advanced concert halls in the world.
INTERESTING THINGS
The city is a major international and domestic tourist destination. It ranked 18th in the world for livability in 2016. The Speicherstadt and Kontorhausviertel were declared World Heritage Sites by UNESCO in 2015.
The many streams, rivers and canals are crossed by some 2,500 bridges, more than London, Amsterdam and Venice put together.

HAMBURG'S ARCHITECTURE
Hamburg has architecturally significant buildings in a wide range of styles and no skyscrapers. Churches are important landmarks, such as St Nicholas', which for a short time in the 19th century was the world's tallest building.
_
 Hamburg,  Germany
Photo: @leonbijelic
_