BUDVA MONTENEGRO – HOTEL QUEEN FALKENSTEINER
BUDVA MONTENEGRO – HOTEL QUEEN FALKENSTEINER
_
Above all, big thanks to everyone from Falkensteiner. I really collected just amazing experiences.
?? Cities: Budva, Bečići, Lovćen / Montenegro
? Photo: @leonbijelic
_
GALLERY
If they are not already, the photos will be displayed in a few seconds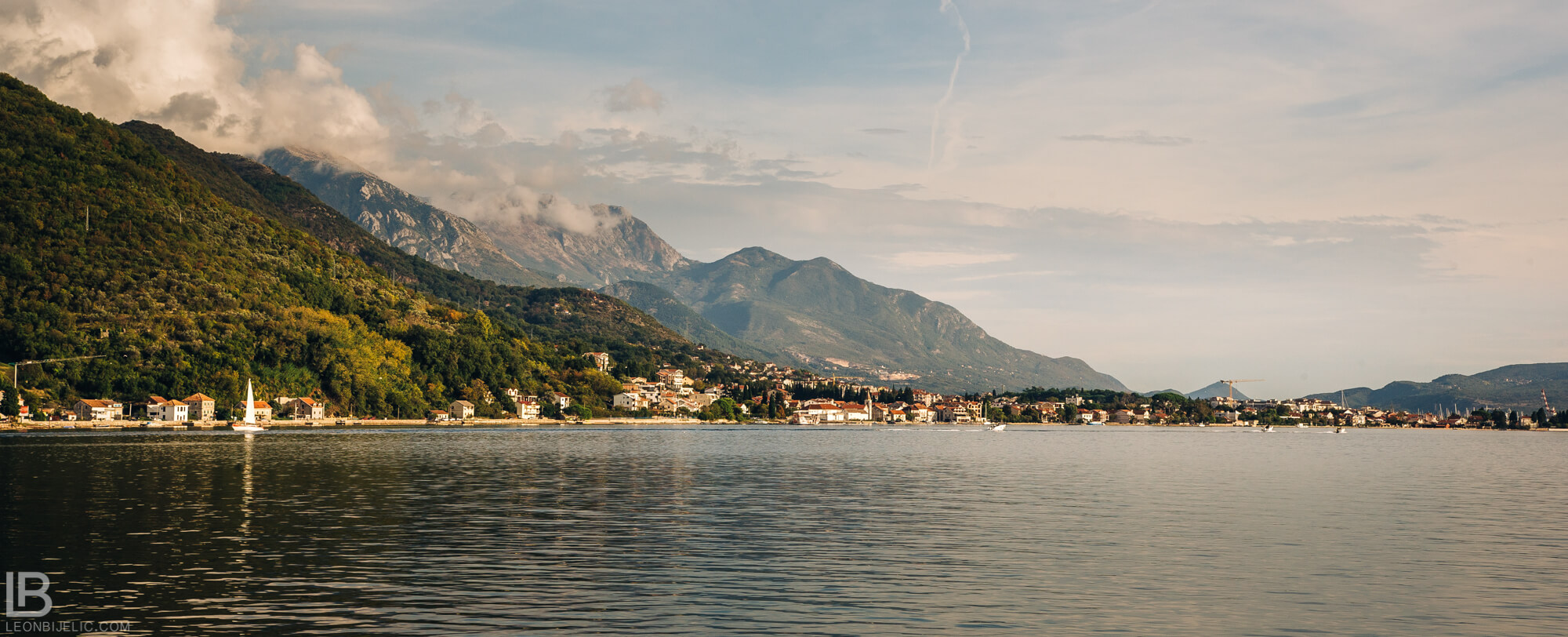 THE RESTAURANT IN THE OLD TOWN (in castle)
PANORAMA: BUDVA RIGHT AND BEČIĆI LEFT

MONTENEGRO – CITY BUDVA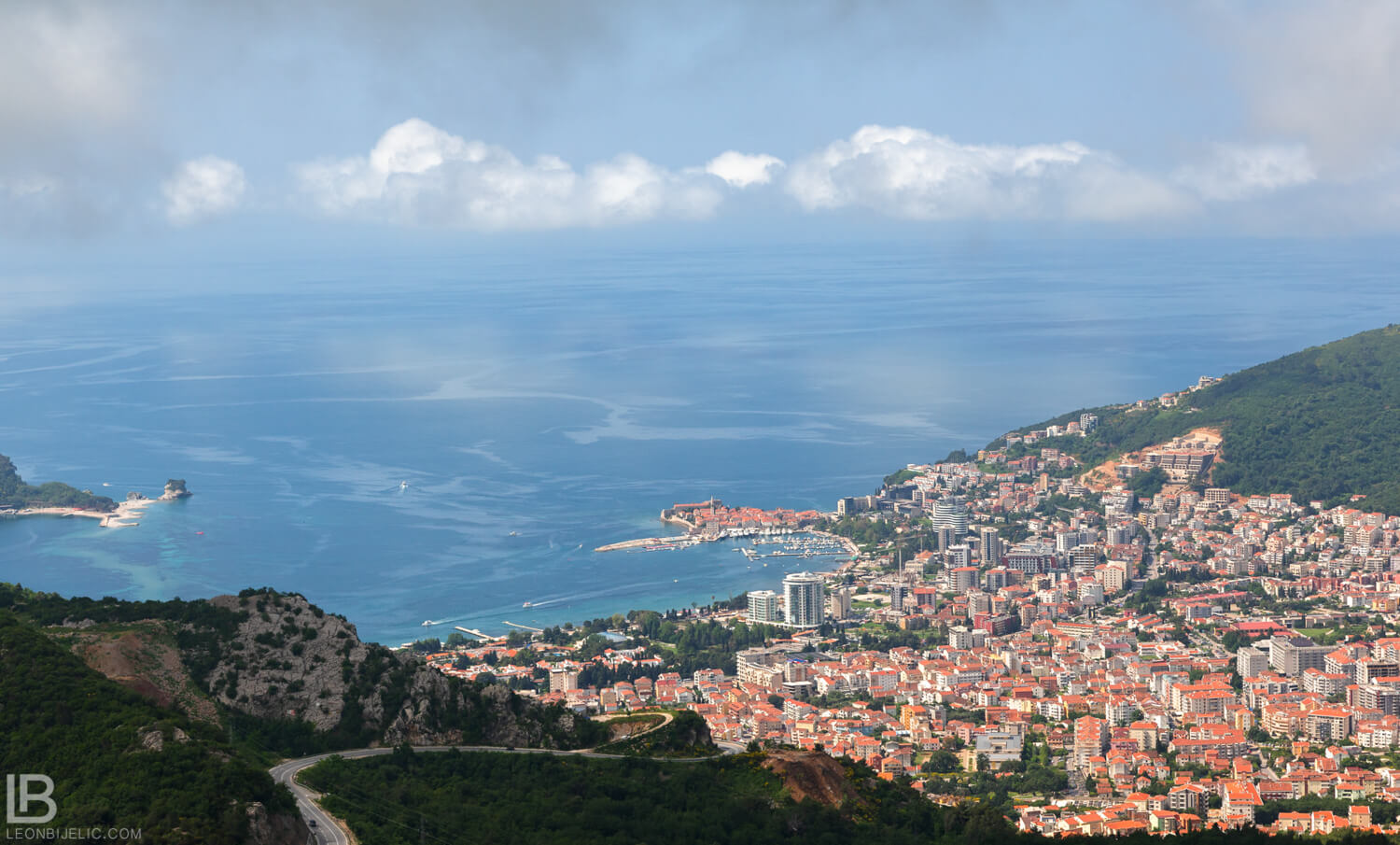 Photo by: @leonbijelic
How it all began. Welcome Home!
When Maria and Josef Falkensteiner opened a small guesthouse in 1957 in the Pustertal Valley in South Tyrol, nobody could have imagined that in just over 60 years it would develop into one of the most successful family-run holiday hotel groups in Central Europe.
"The decisive factor was that we always saw ourselves as a family business and never forgot our South Tyrolean roots", Erich Falkensteiner.
Even as an internationally operating hotel company with 26 hotels and 3 apartment complexes in 7 countries, we have managed to maintain the individuality and specific character of each individual house.
The Falkensteiner Hospitality Philosophy
Alpine down-to-earthness, Austrian reliability and a Mediterranean attitude to life are combined with family values and genuine hospitality.
A combination that you will feel in every one of our hotels – in the architecture, the culinary offer, the quality and the unique feeling of being "at home" nowhere better than in a Falkensteiner.
Therefore we say – In this sense "Welcome Home!
"The challenge is not to build a hotel, but to create a home," says Erich Falkensteiner.
We as Falkensteiner offer the safest choice of premium quality for your ideal vacation moments.
With our active guest service, we bring you "magic moments" while inviting you to experience our South Tyrolean roots, indulging you with culinary delicacies, and providing Spa & Fitness offers for an altogether easygoing, casual vacation atmosphere.
Whether in the mountains or at the beach – what counts is the right choice of hotel.
In other words, Gourmet-weekends, city trips, skiing vacations or a relaxing wellness trip – Falkensteiner offers the right hotel for every guest and makes holiday dreams come true.
__
After that what you saw and read, check other photo projects and enjoy.
Later I will upload more photos and in addition you can check my IG: @leonbijelic