Mario Daser VS. Ola Afolabi
Erol Ceylan, head of EC Boxing, hosted a very special boxing event at the Barclaycard Arena in Hamburg on 19. May . "We will present up to six high-class fights for international titles, the interior of the arena will turn into an exlusive dinner banquet with over 60 tables. Spectacular show inserts are also planned and that is just 1% of this event" he said for a news. I was engaged to show the other 99% of this event and I hope you will enjoy in this gallery.
Der Hamburger Boxpromoter Erol Ceylan, Chef von EC Boxing, wird am 19. Mai in der Hamburger Barclaycard Arena ein ganz spezielles Box-Event veranstalten. "Wir werden bis zu sechs hochklassige Fights um internationale Titel präsentieren." Der Innenraum der Arena wird sich in ein exklusives Dinner-Bankett mit über 60 Tischen verwandeln. Spektakuläre Showeinlagen sind ebenso geplant.
G A L L E R Y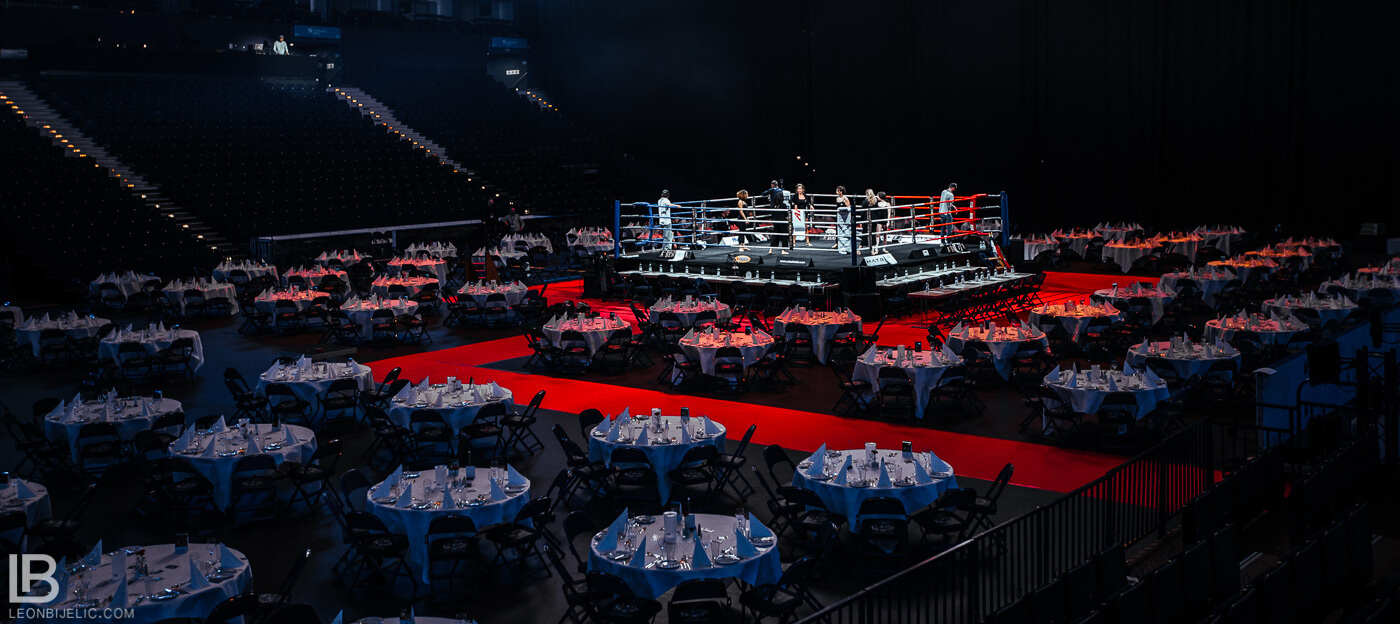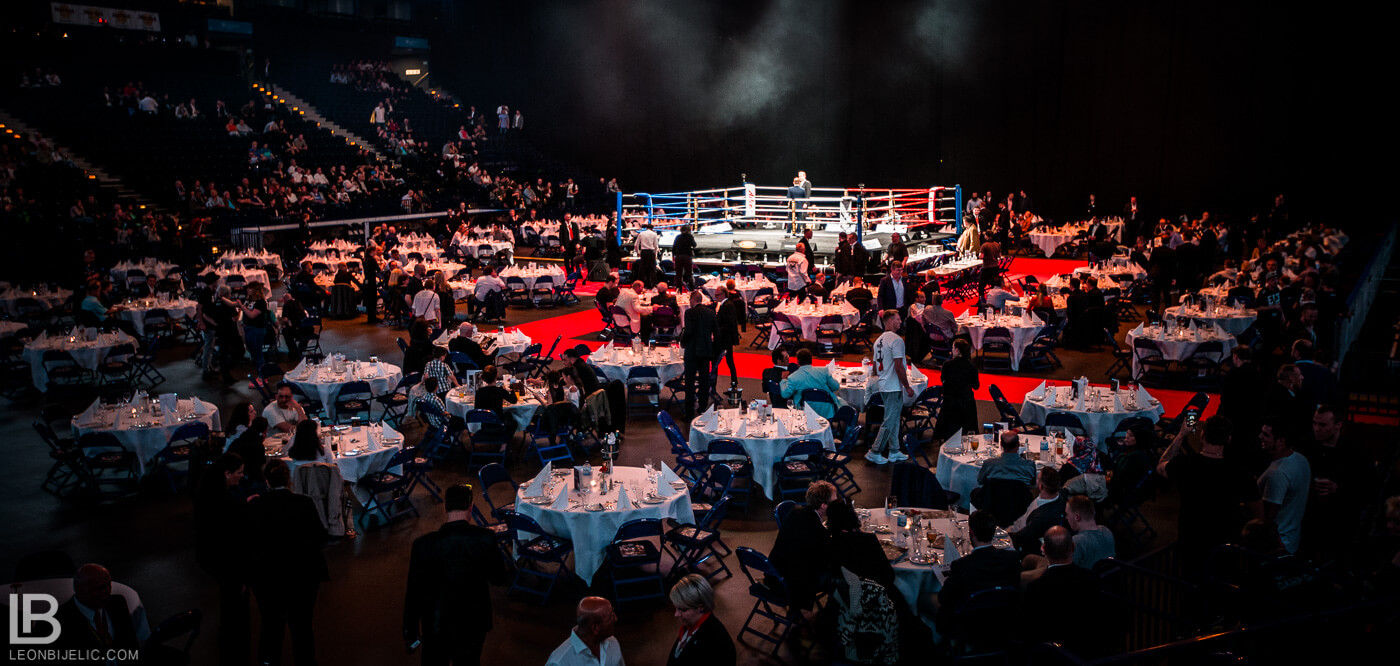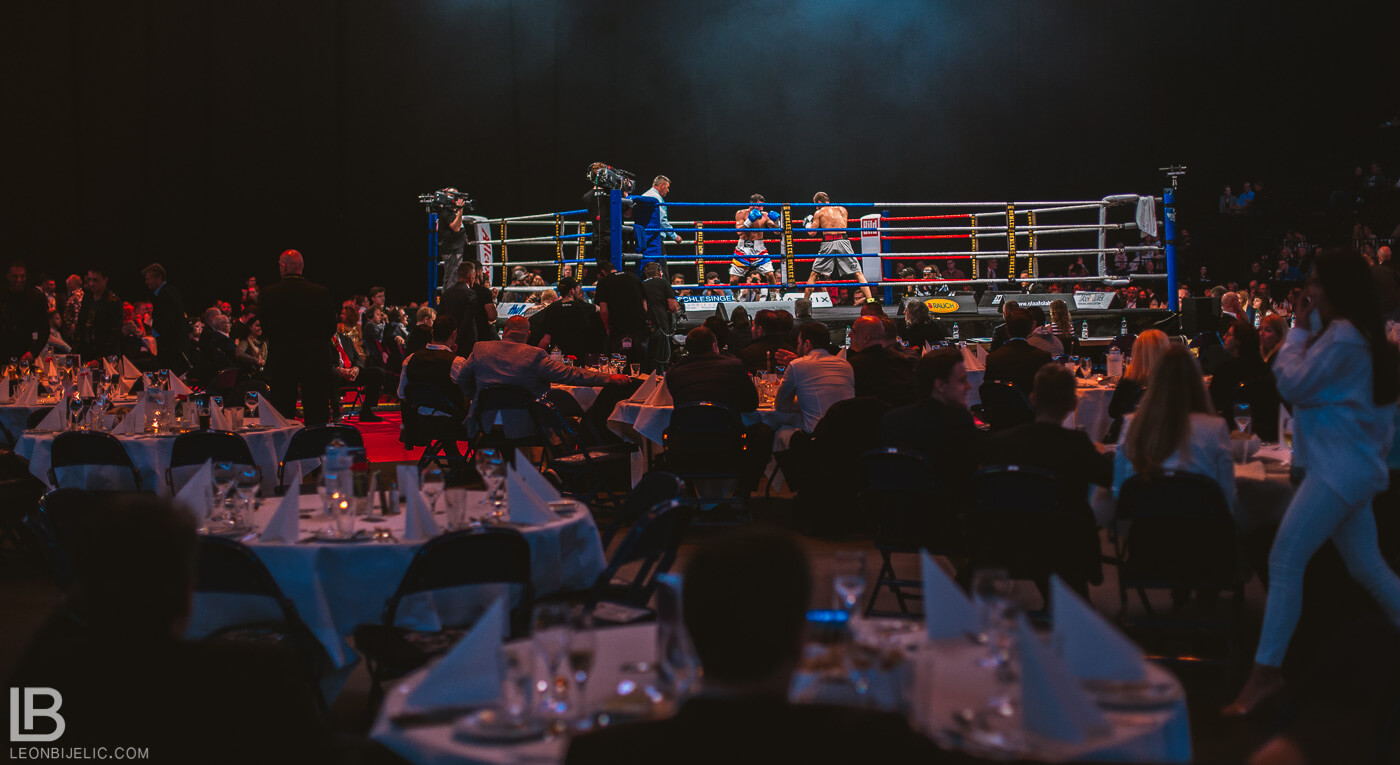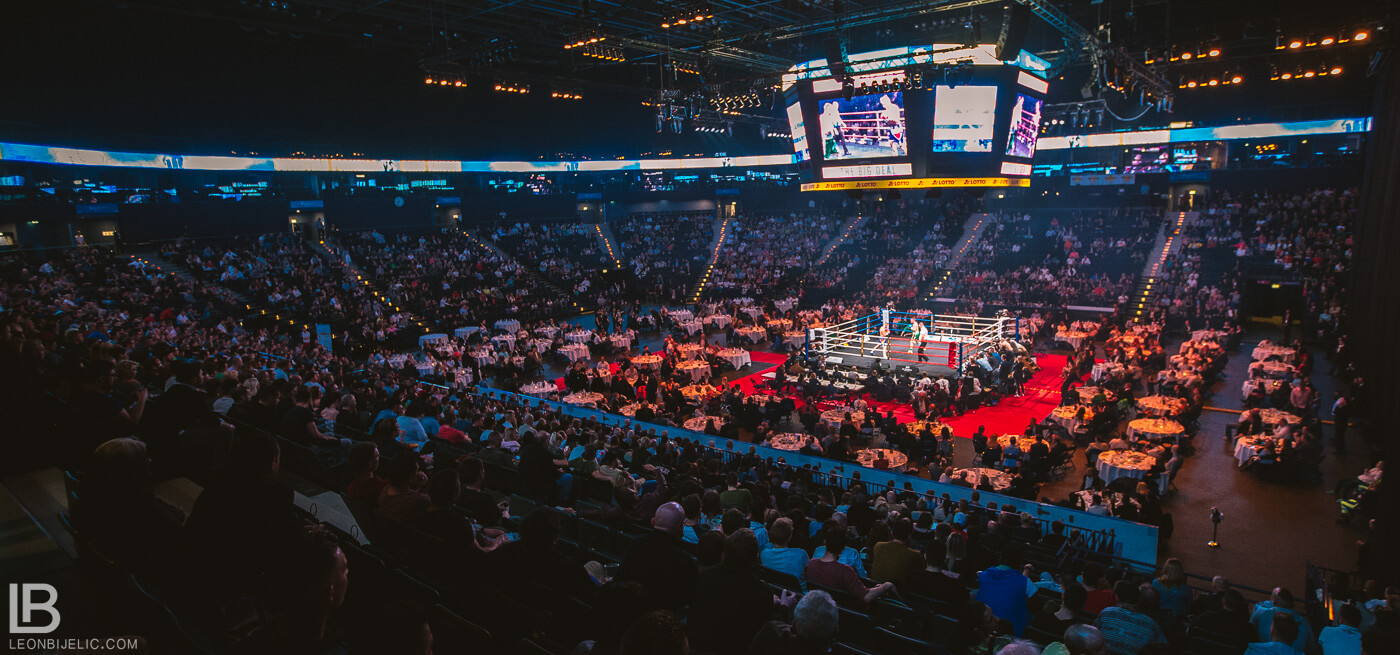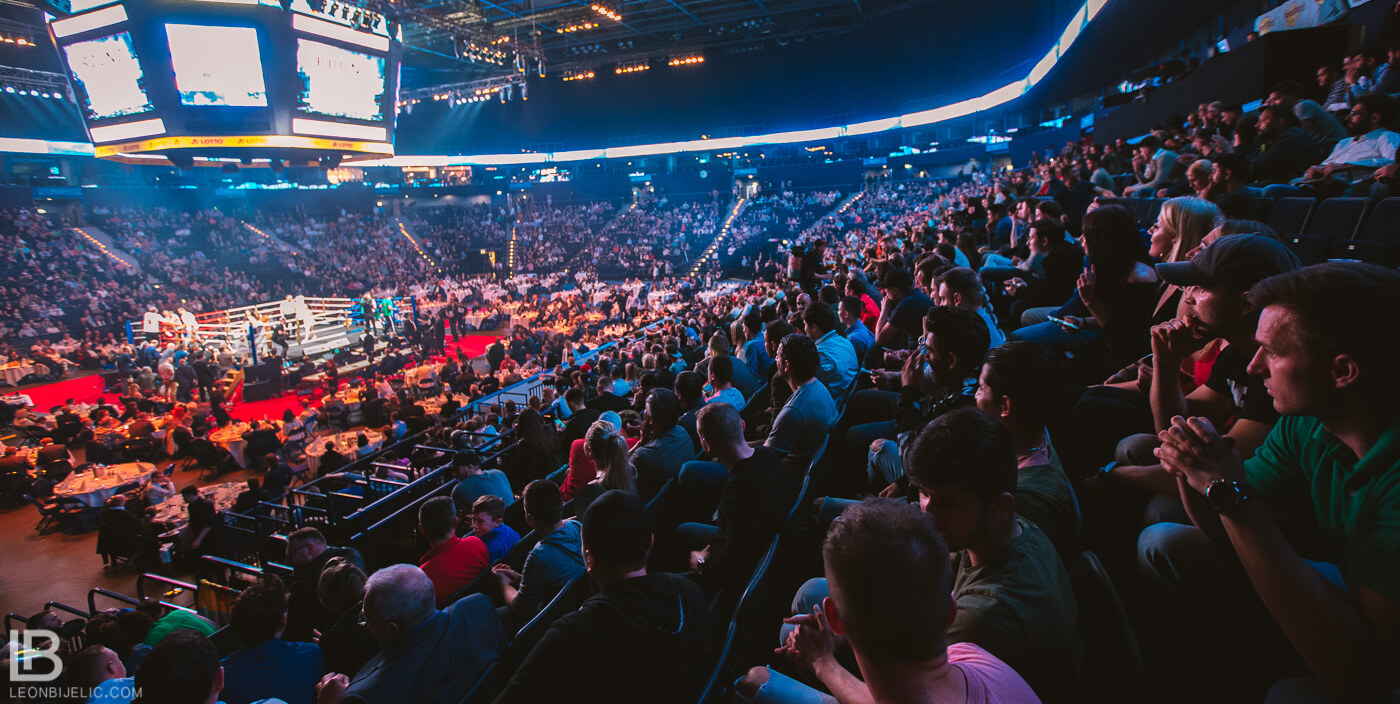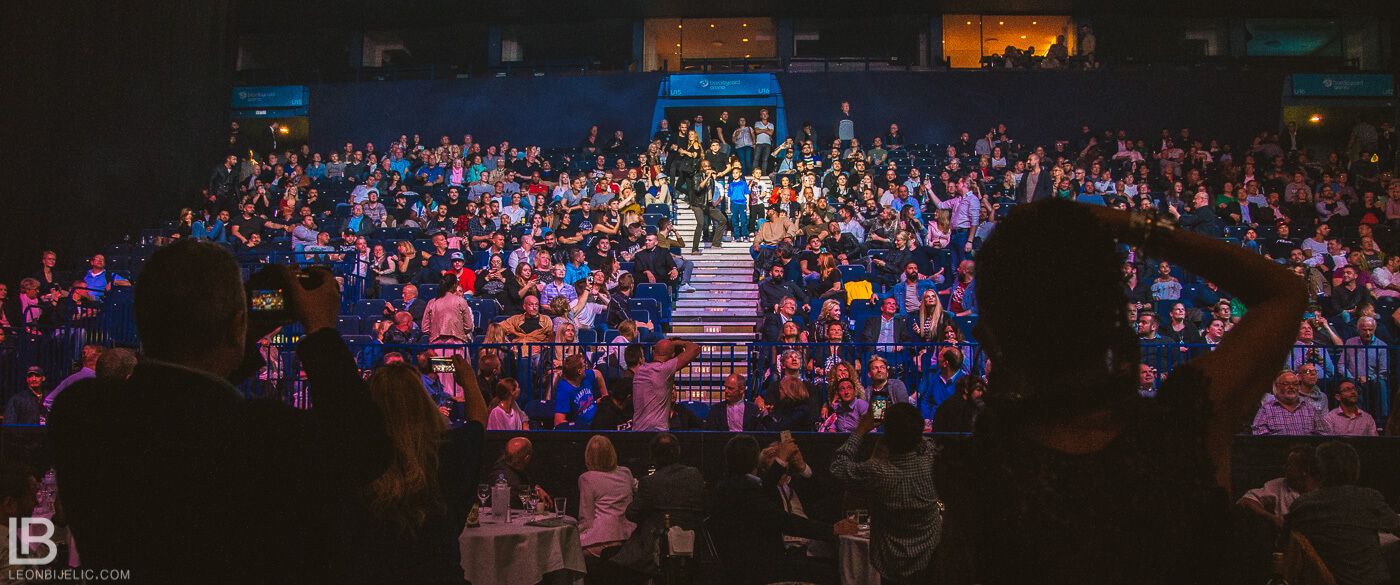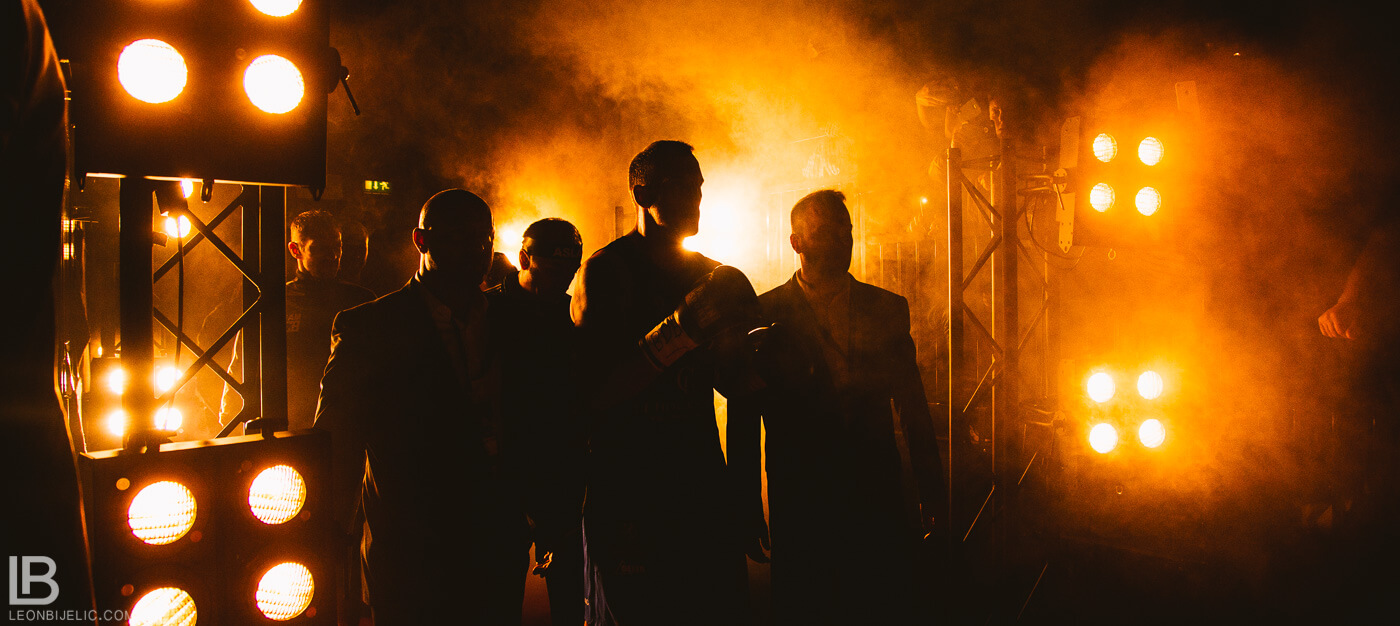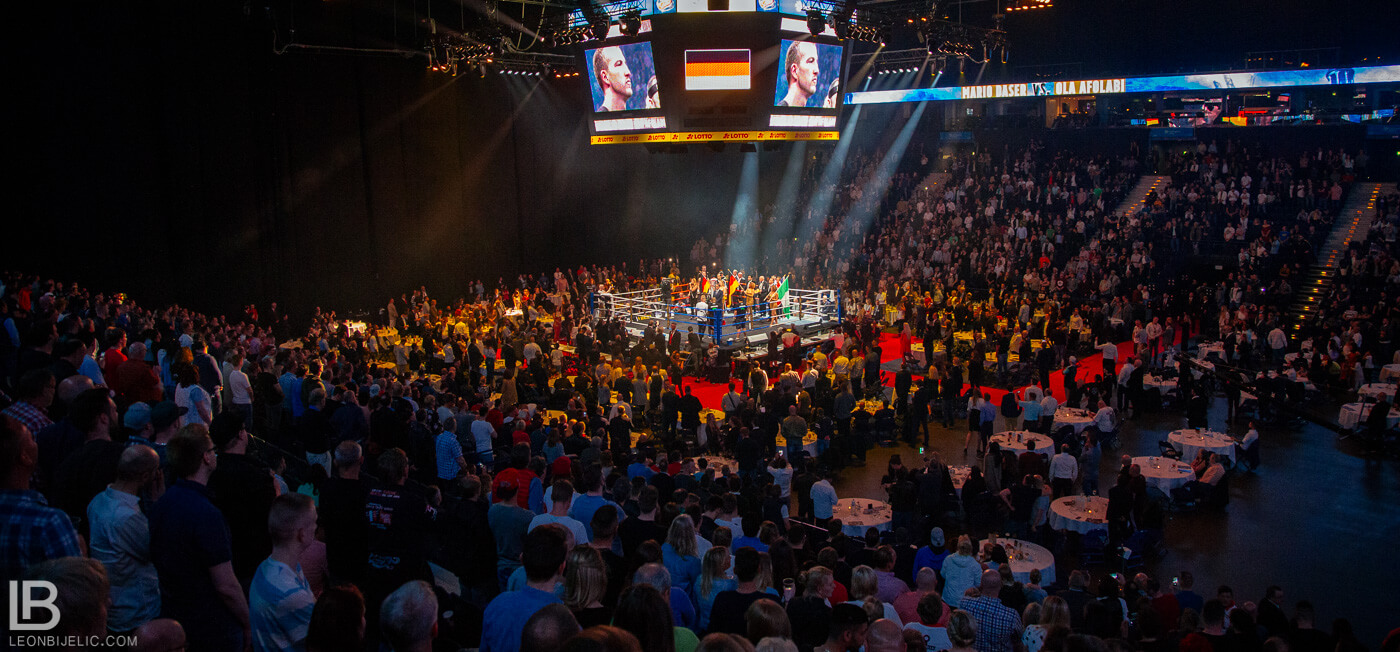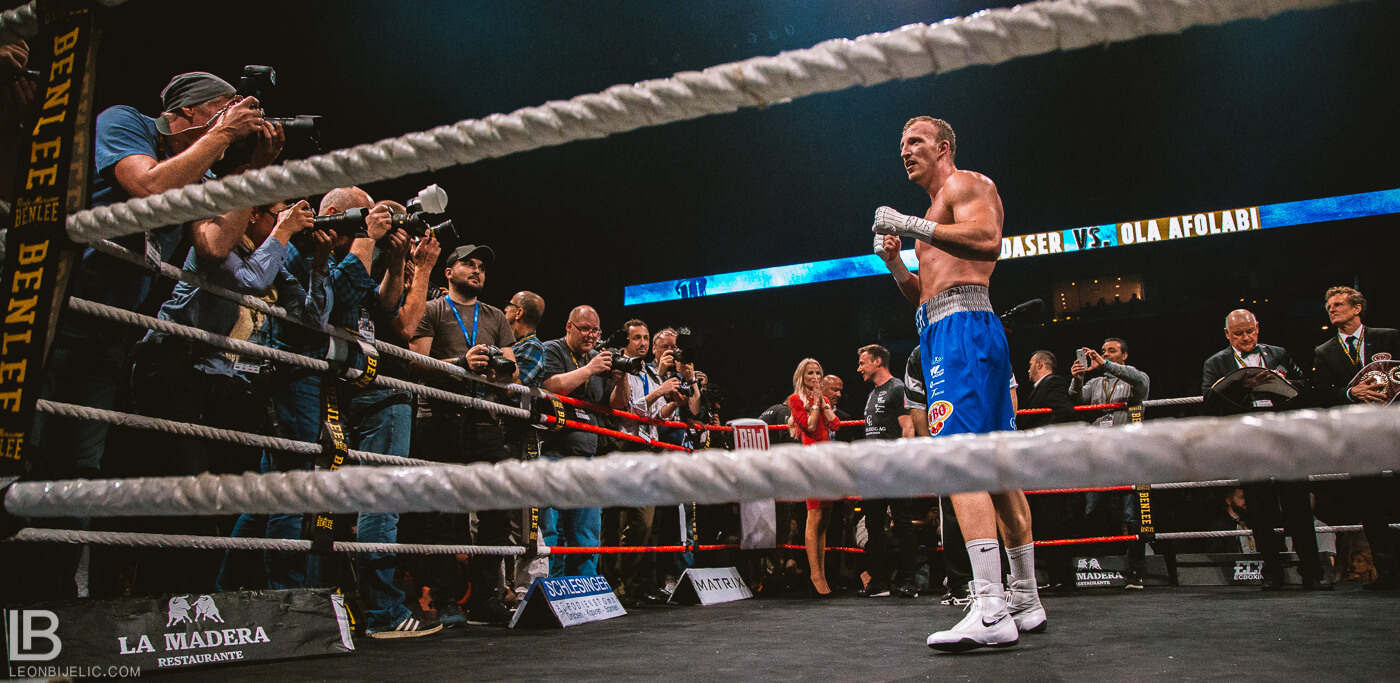 _
_
10 DAYS IN HAMBURG – Travel blog gallery
If you want to see more amazing photos from Hamburg – click on the photo below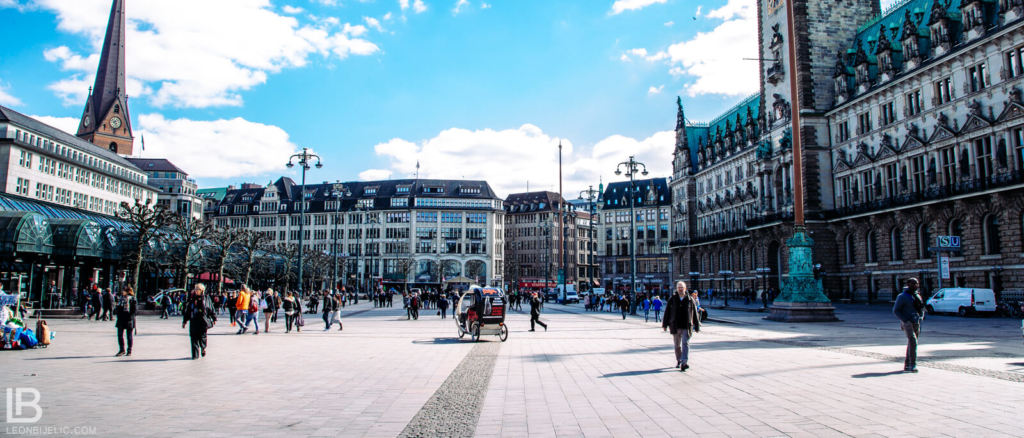 If you think this post can help or make someone happy please share it. On that way you are supporting me and I will try to bring more amazing images from a journey of my life.