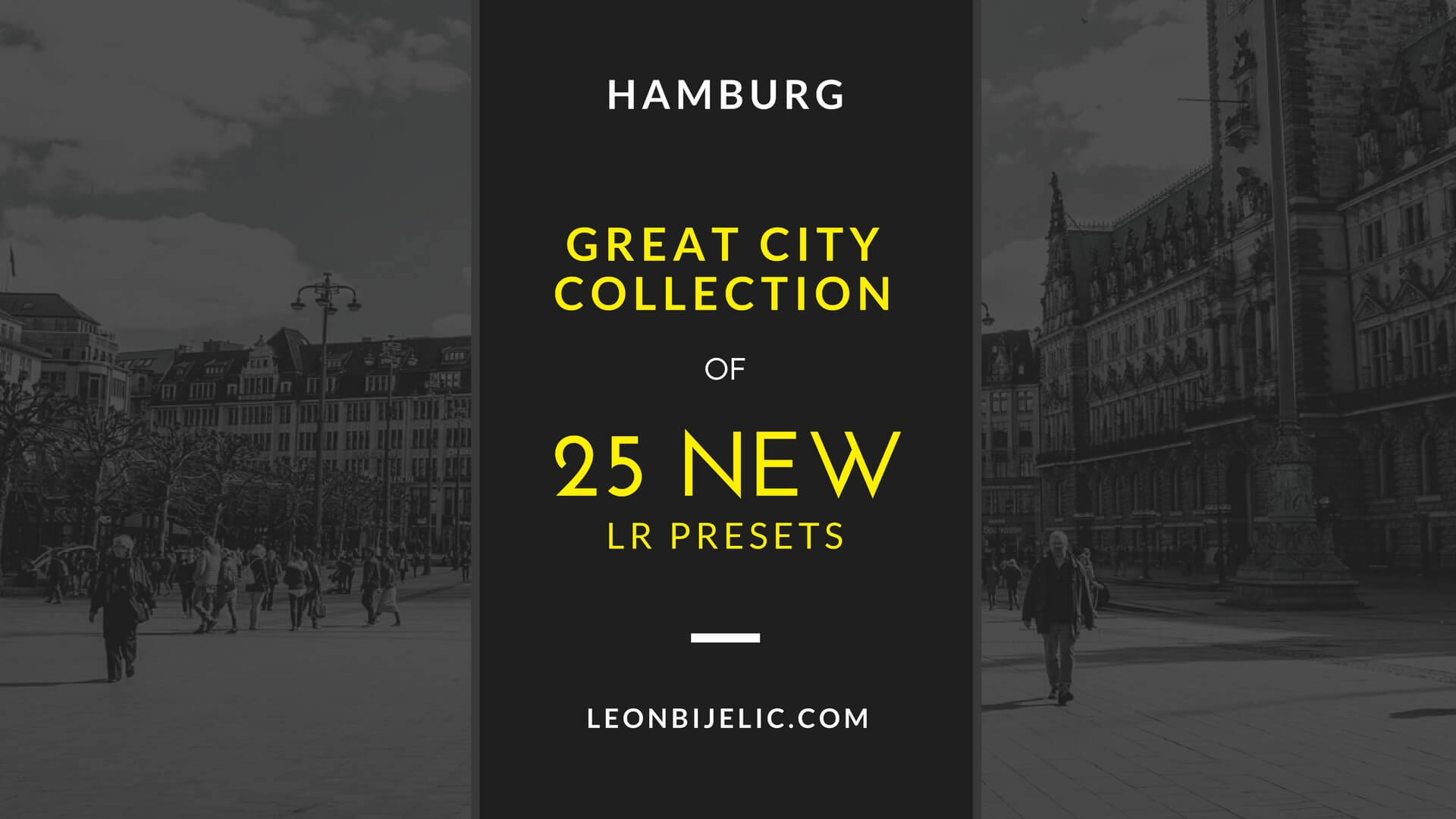 The "City collection" will bring beautiful light and color to your images using just easy one-click presets. Customize your own signature style using quick post presets, and finish your image with this collection for that perfect and unusual look!
INTRODUCTION:
I had a really great time in Hamburg. After many walks through interesting streets with unique, old, new buildings, great parks, amazing shopping malls, and really awesome museums I had a great opportunity to capture every step and every moment of that journey. I made 25 different presets with completely different color editing. From every location I had a chance to visit.
Preset name: Group of people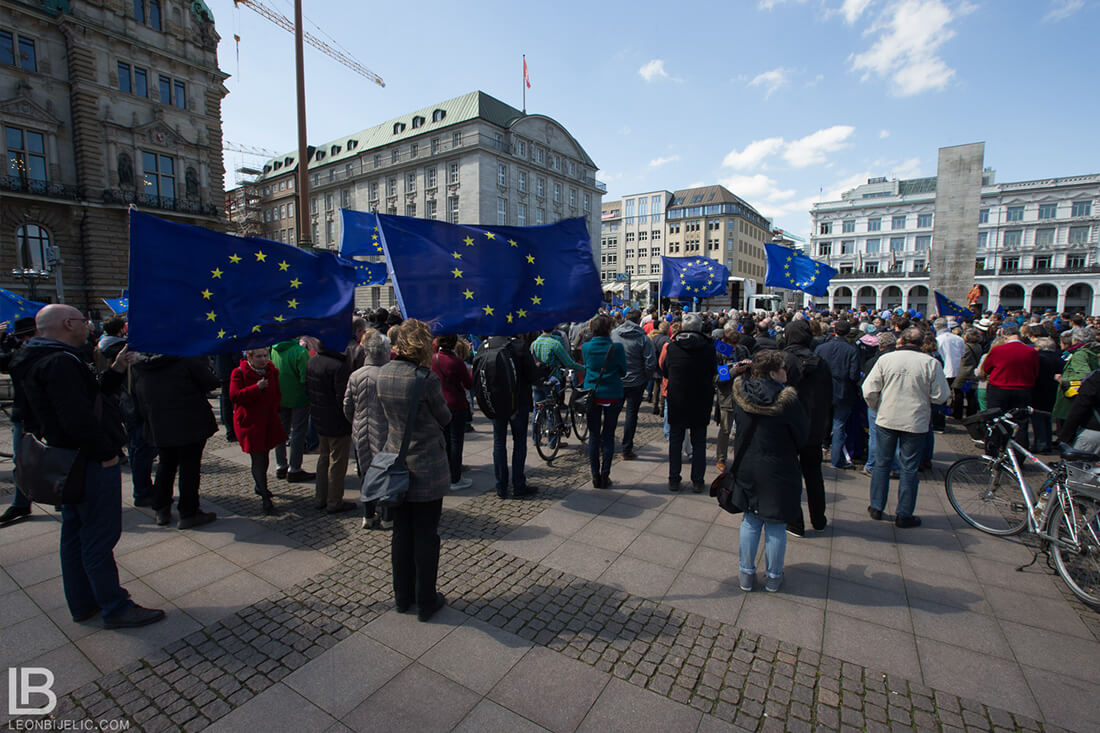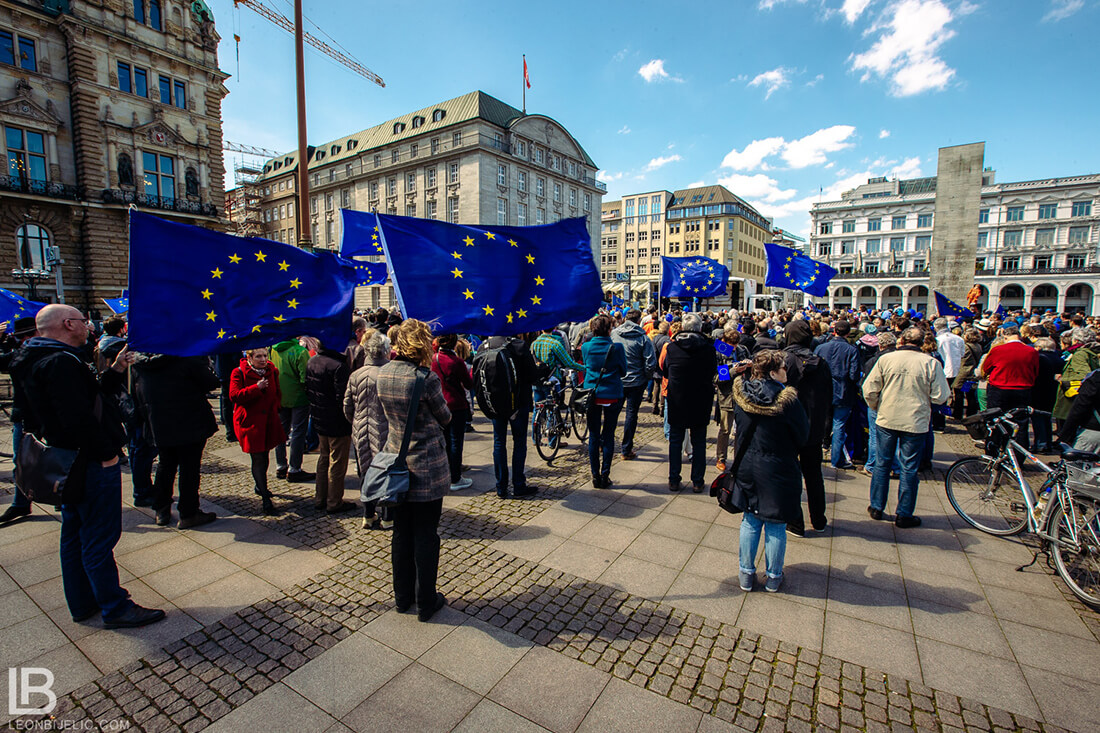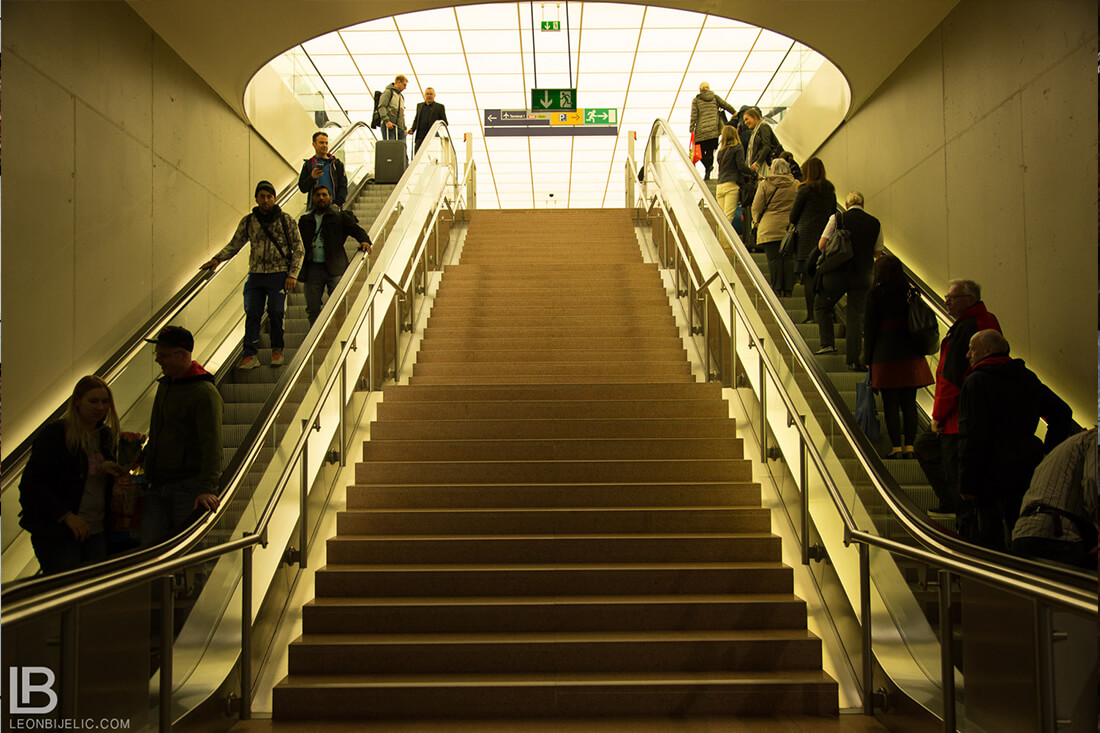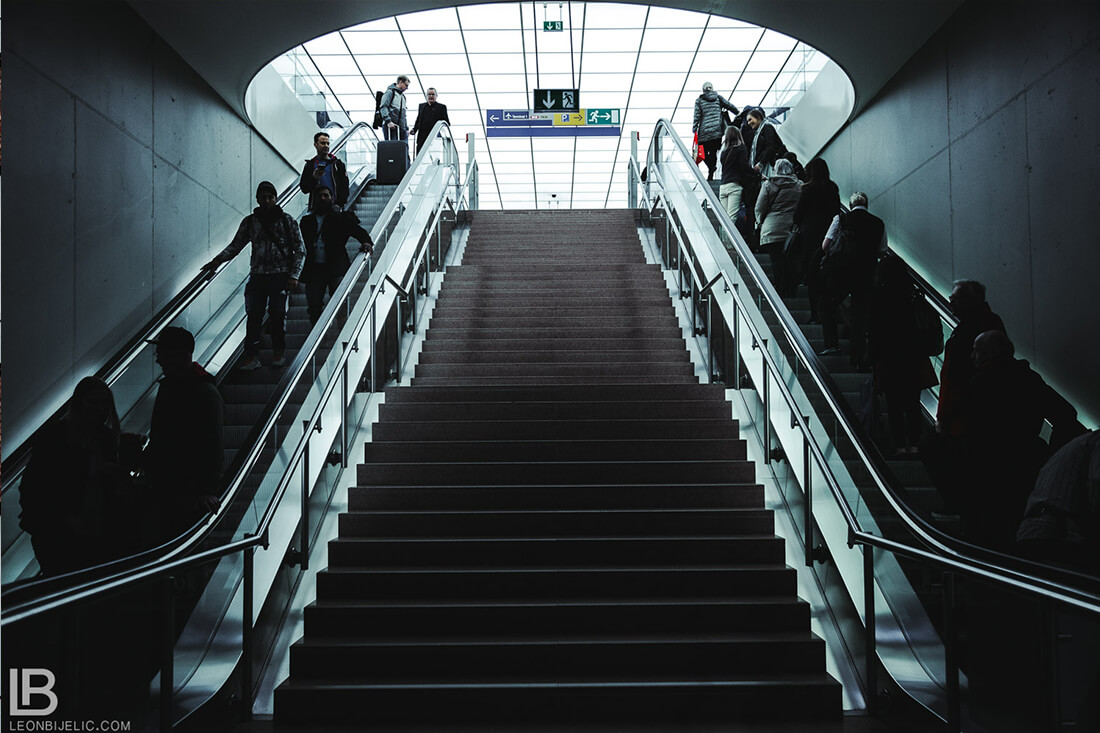 Preset name: Blue Sky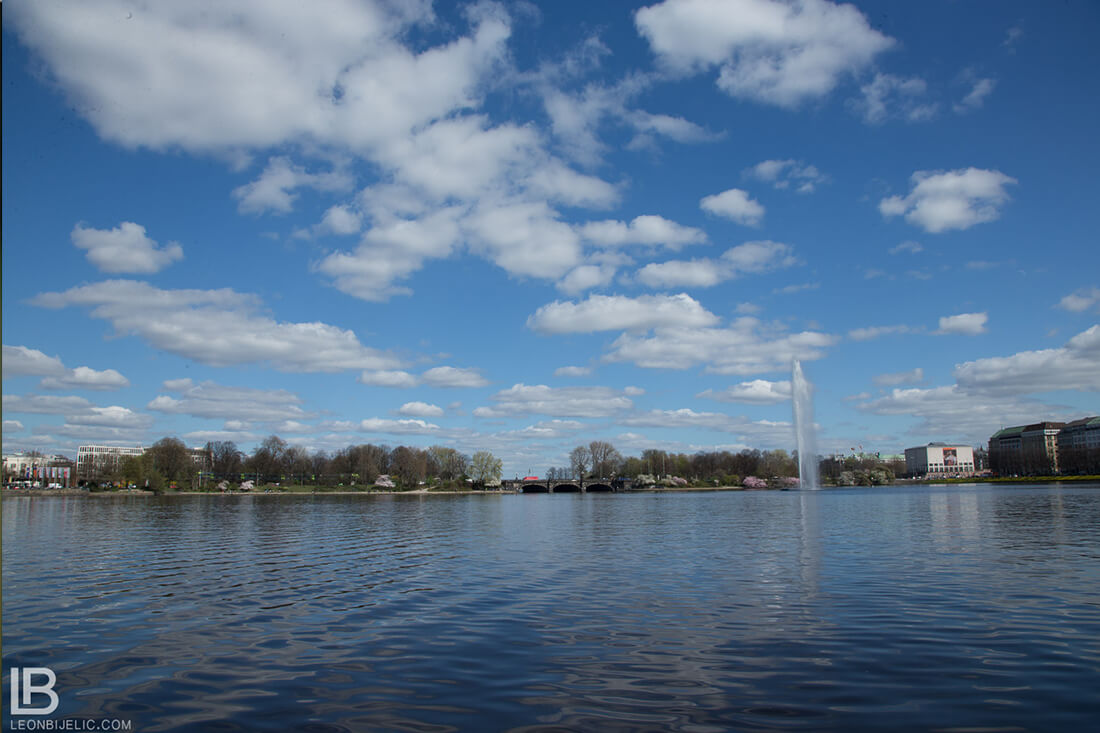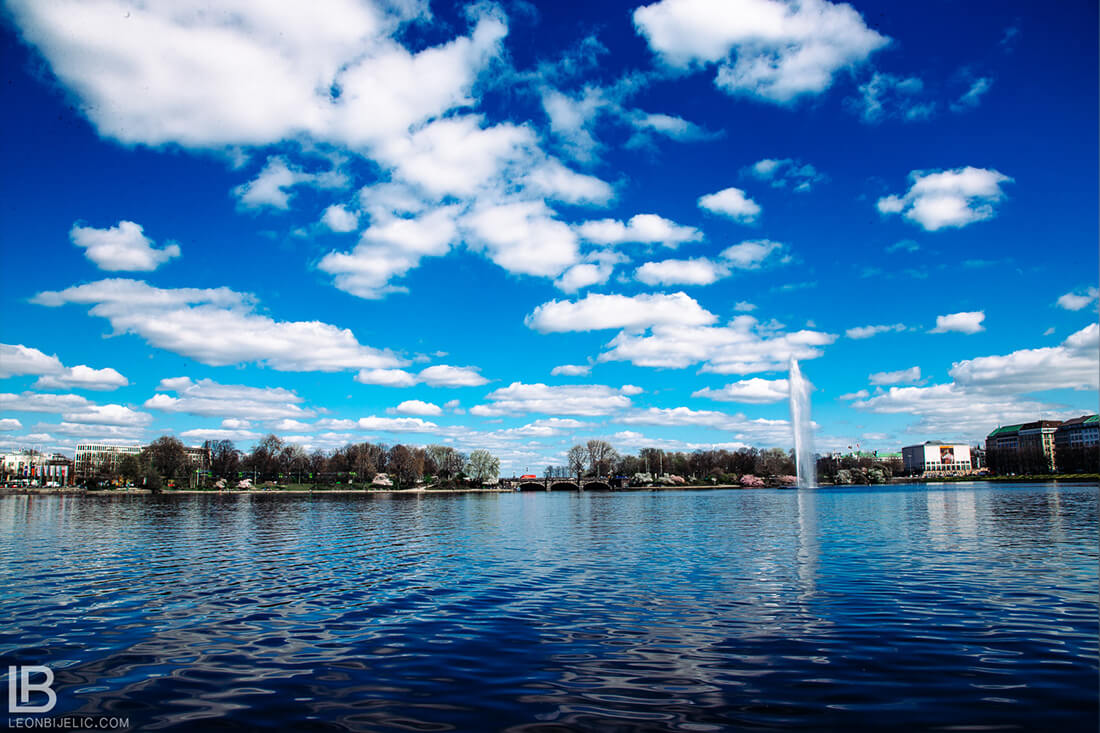 Preset name: Shopping malls I, II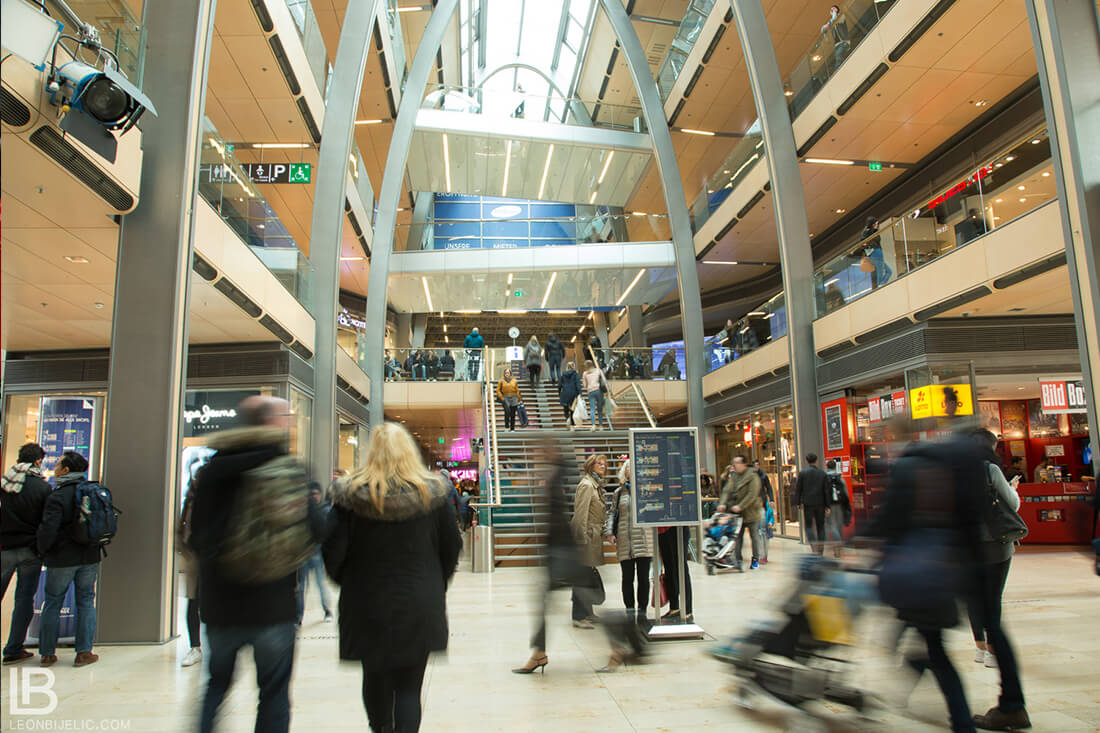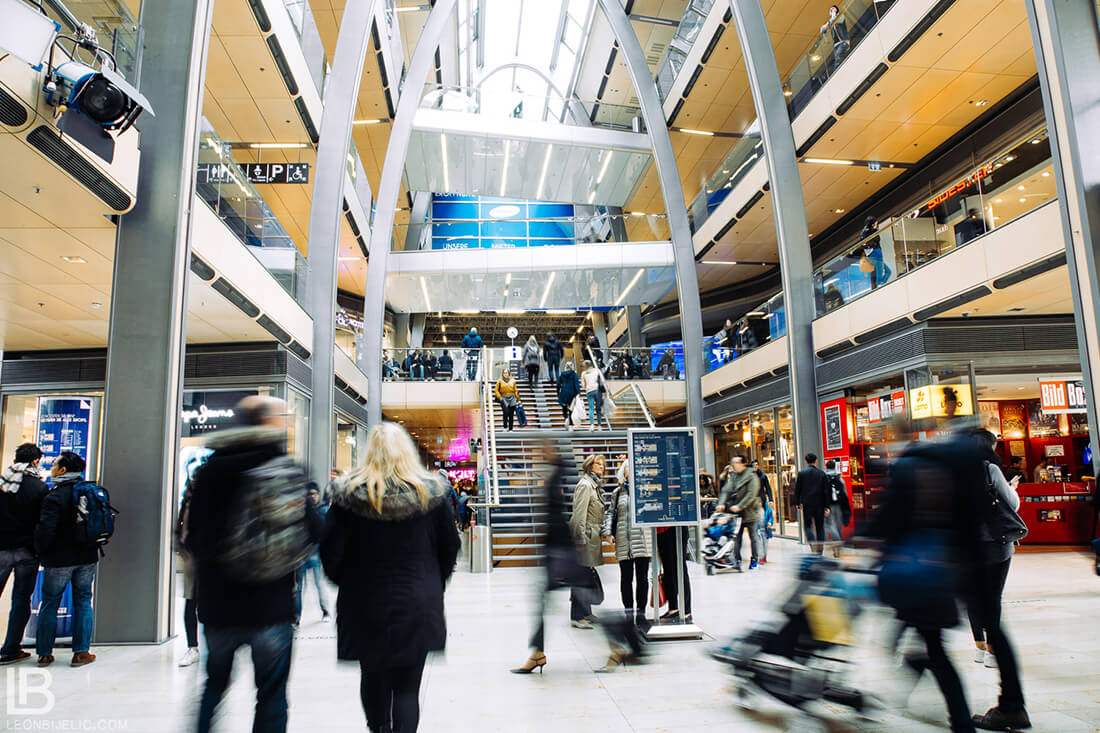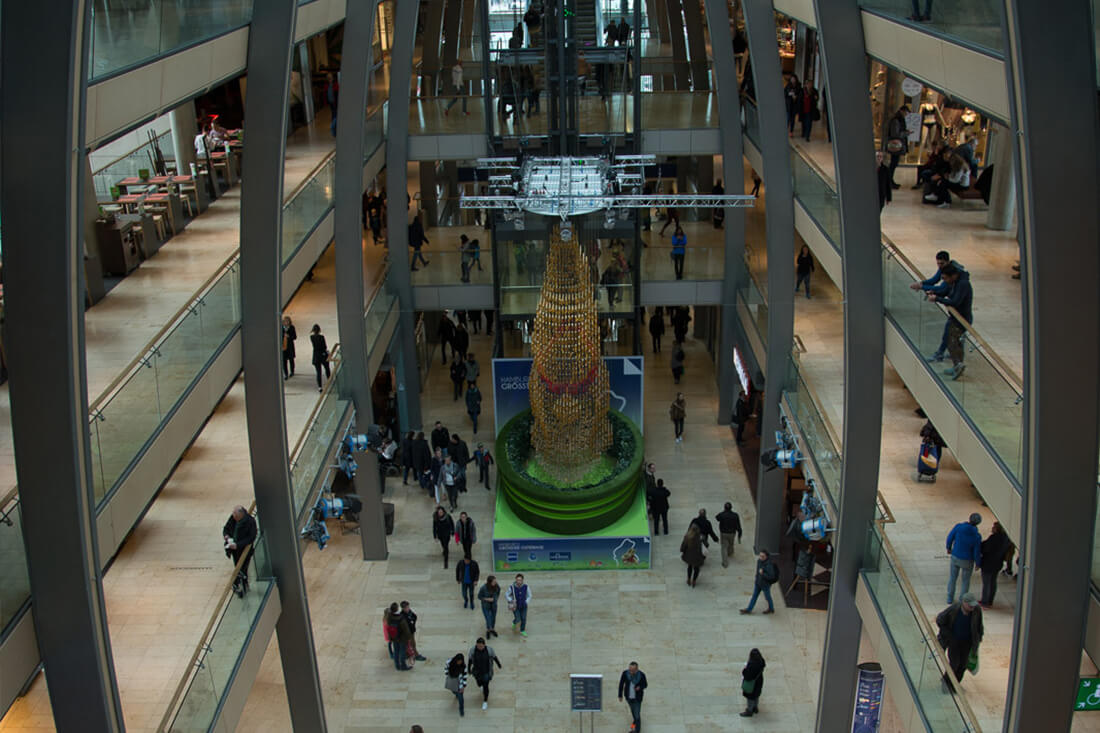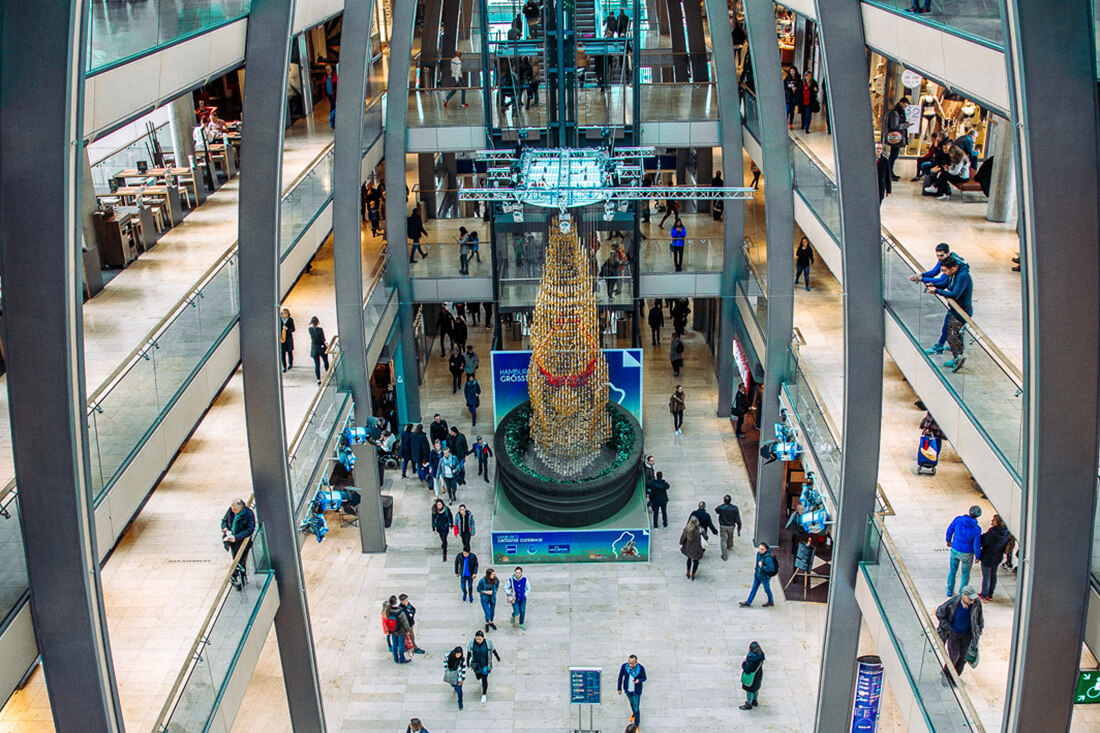 Preset name: Sunny building I, II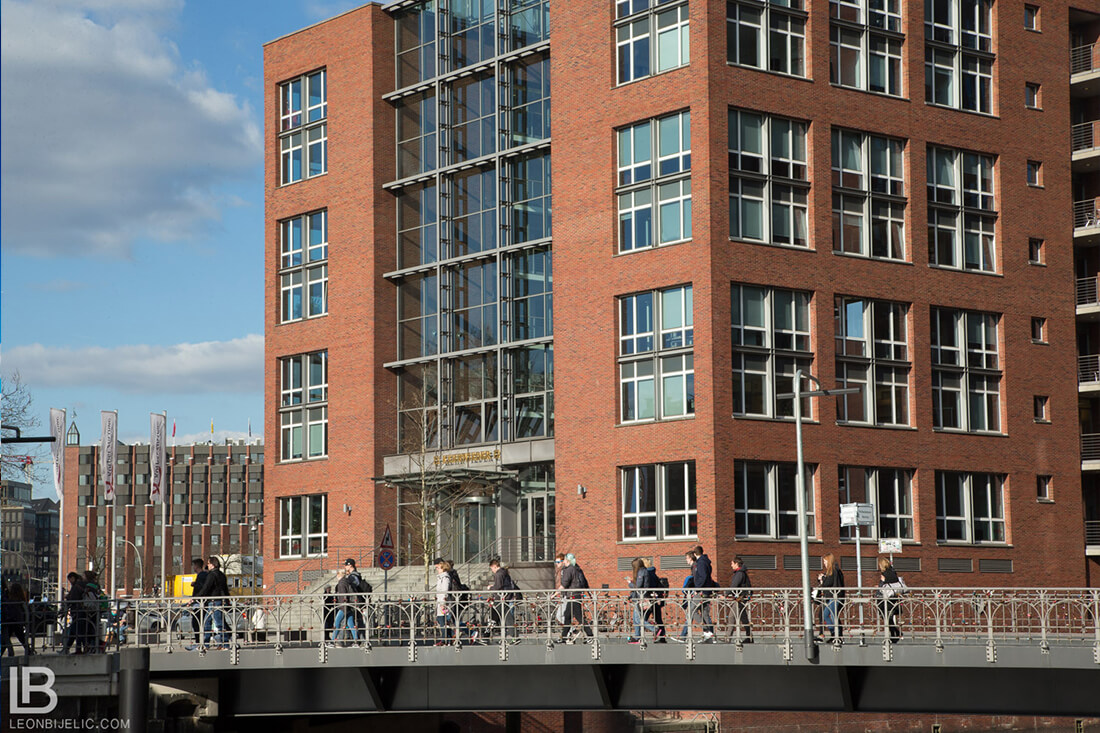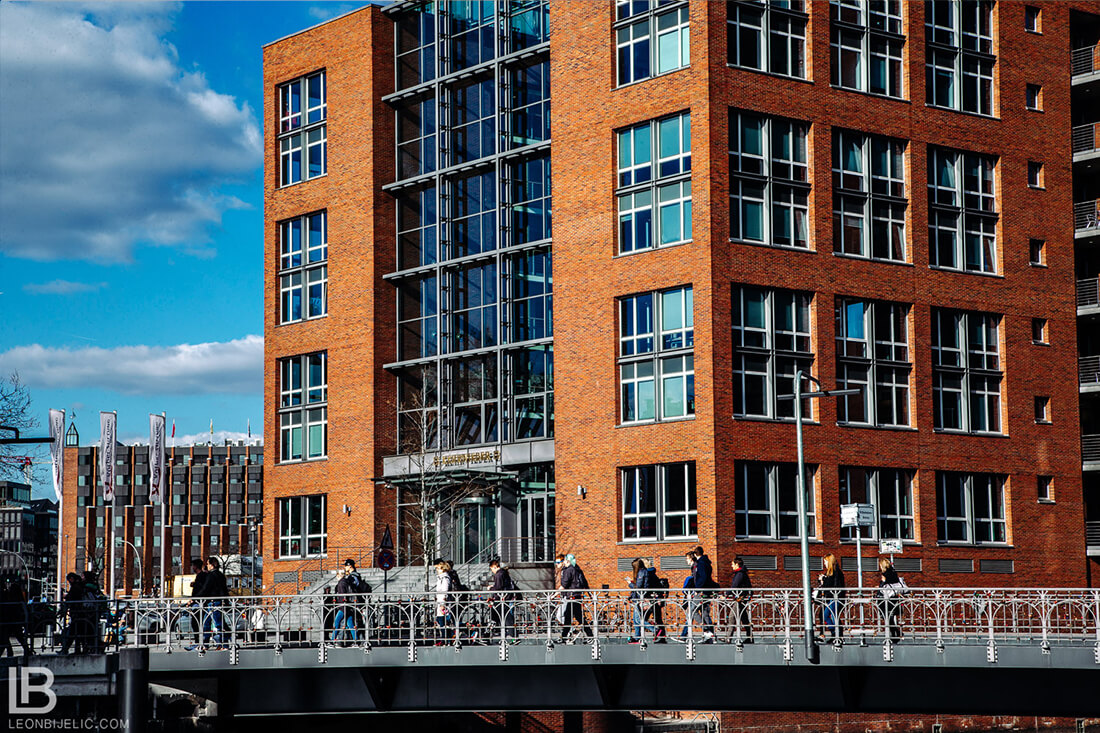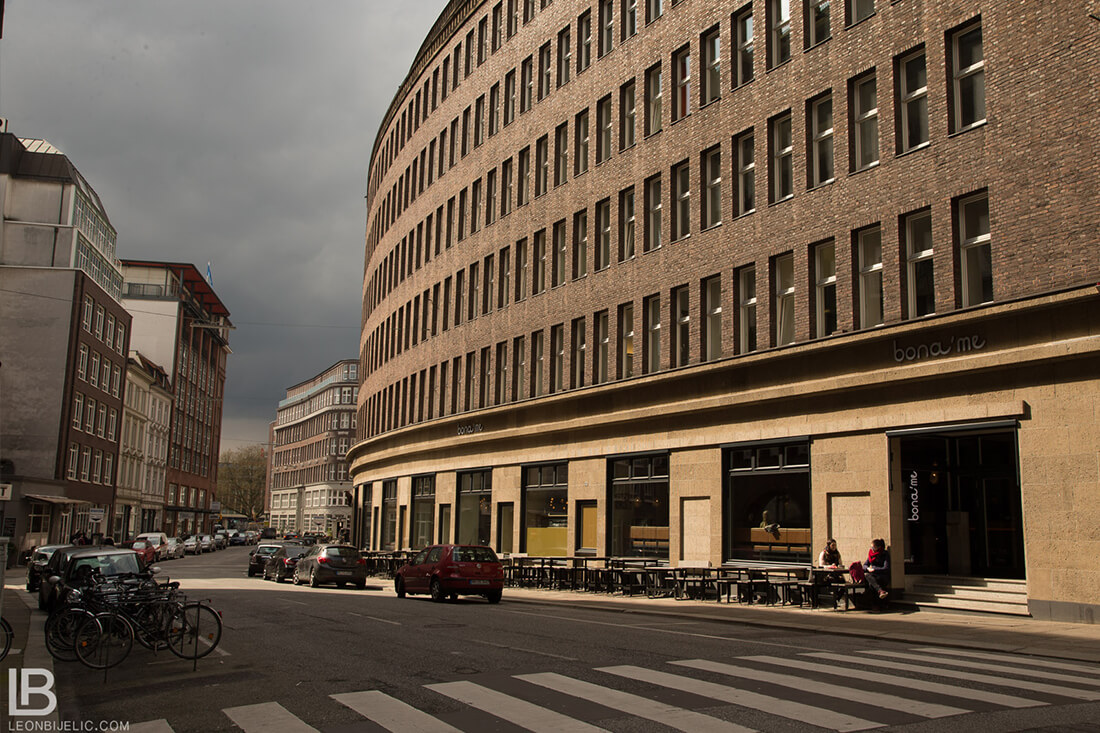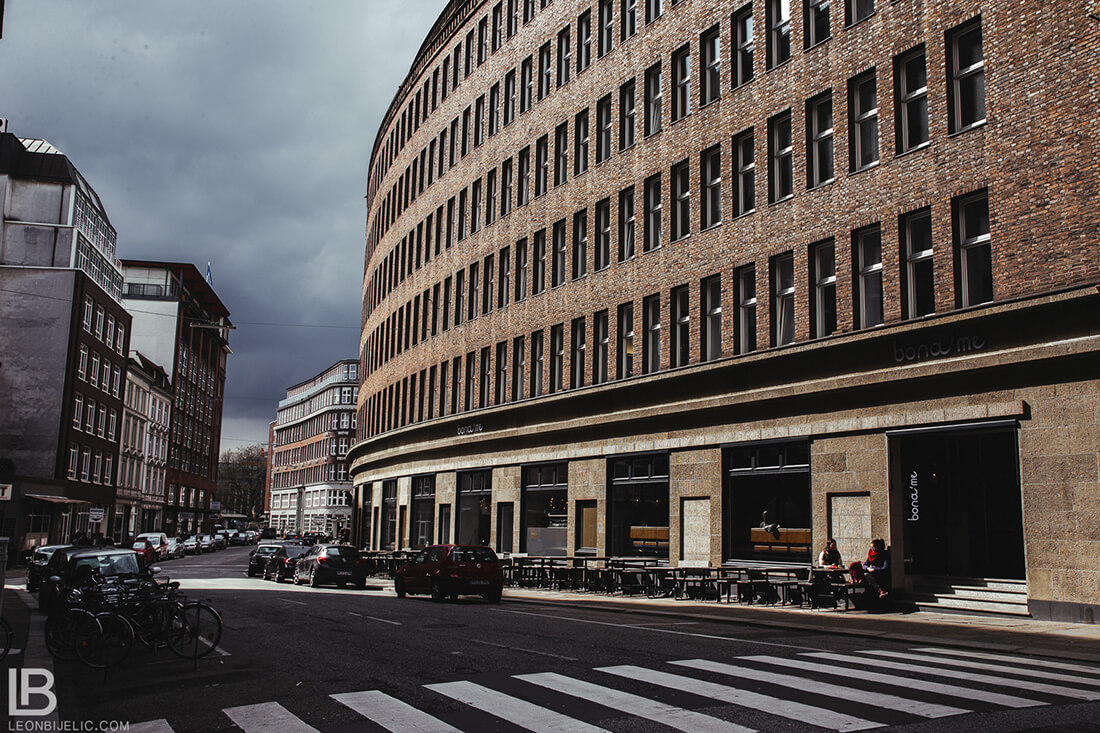 Preset name: Ferrari red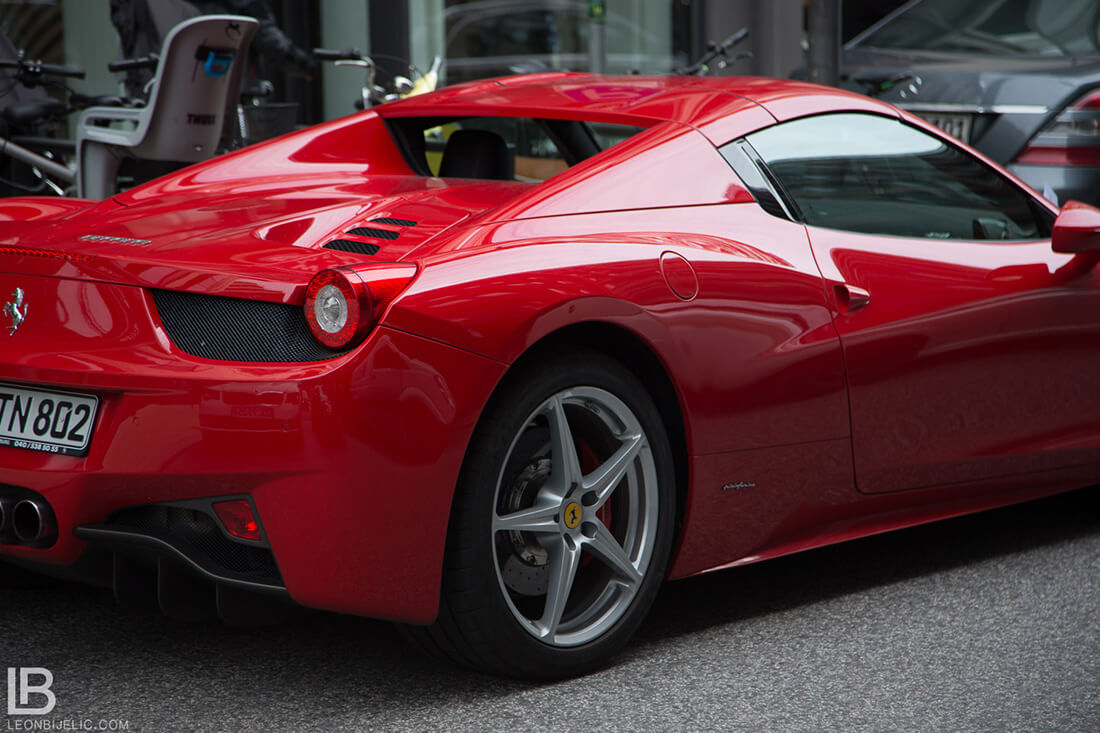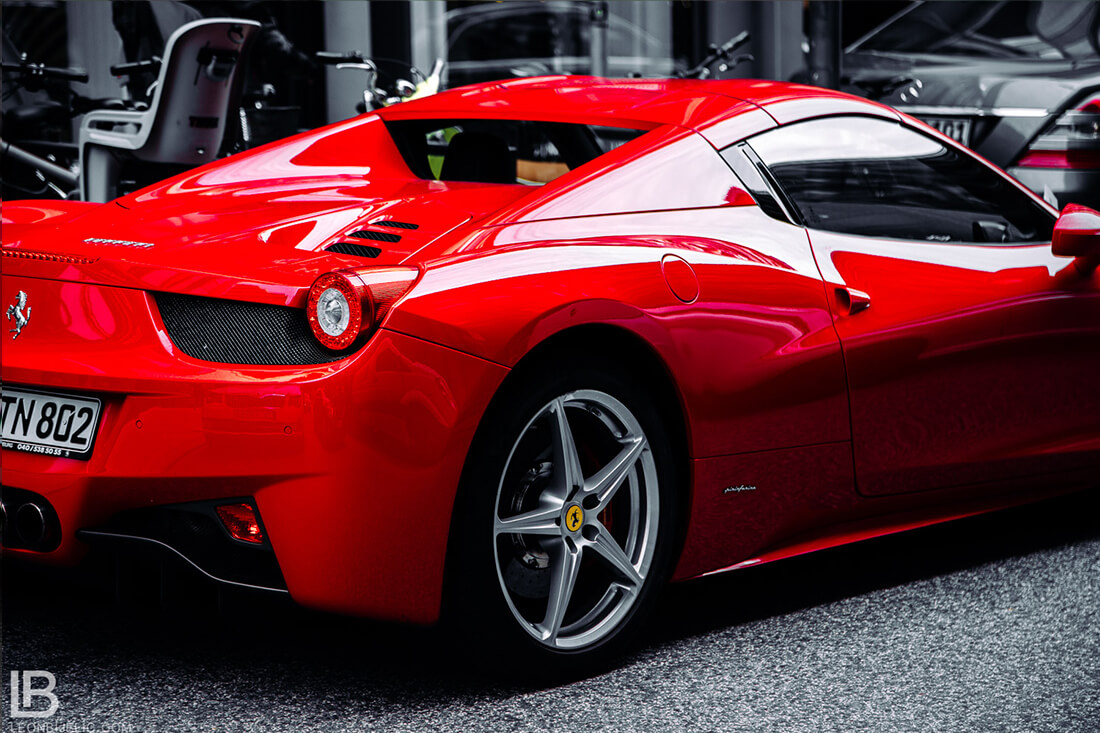 Preset name: People panning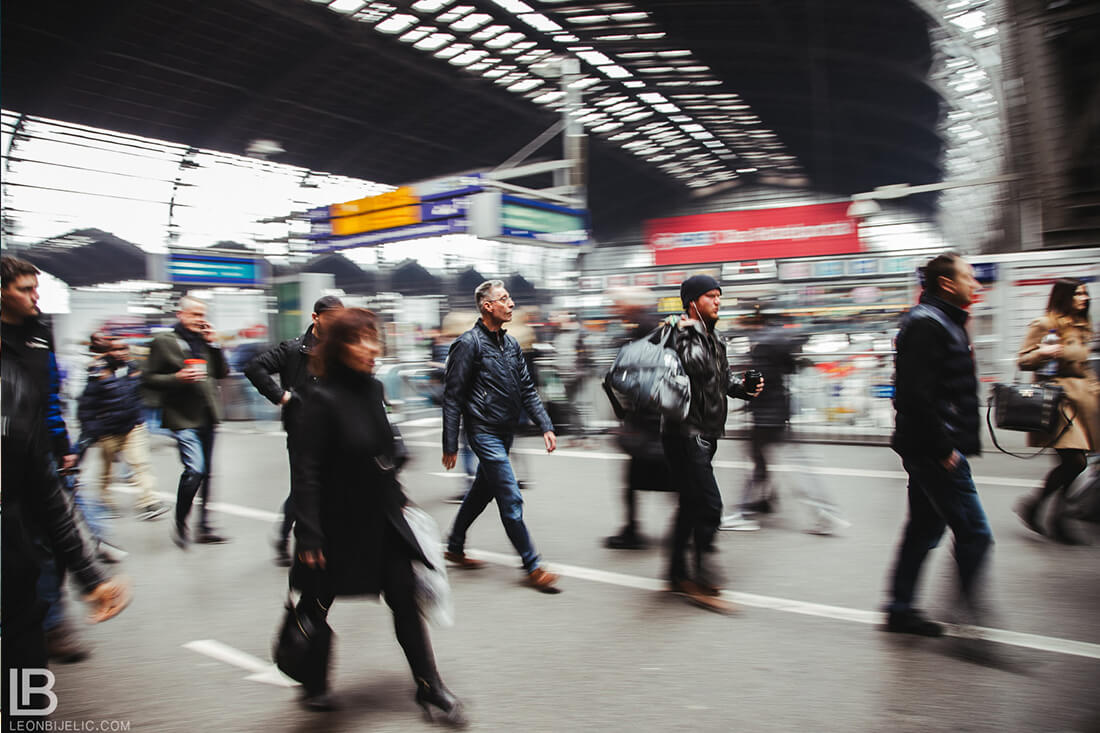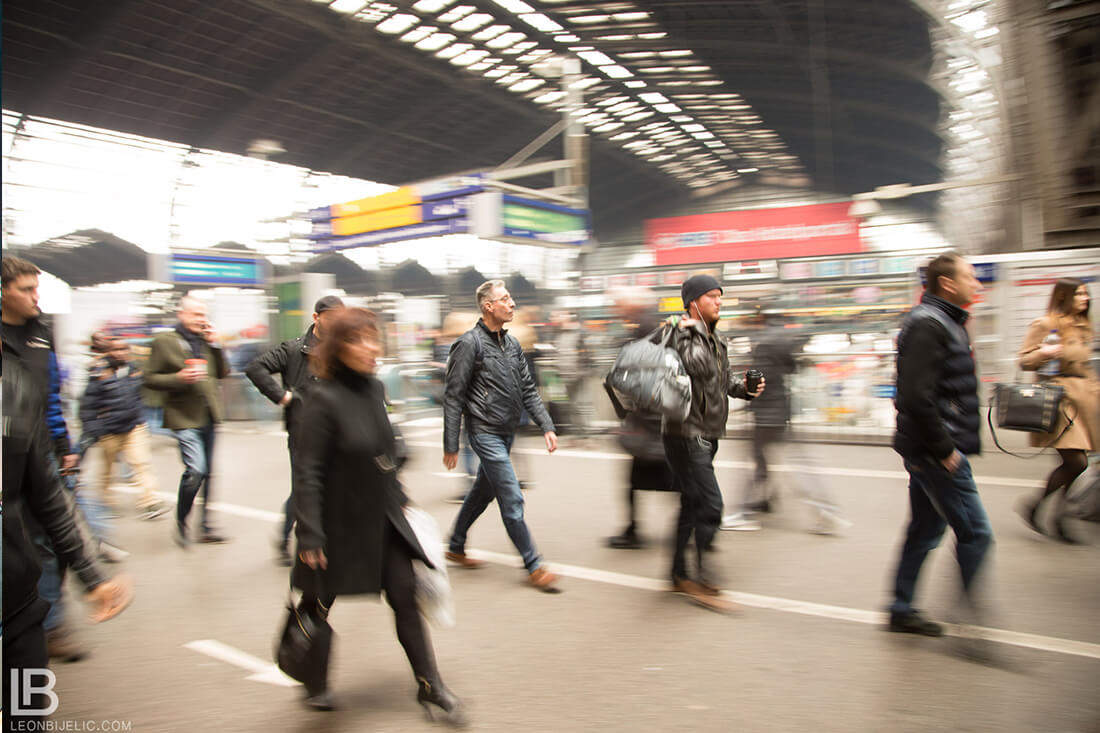 Preset name: Building colors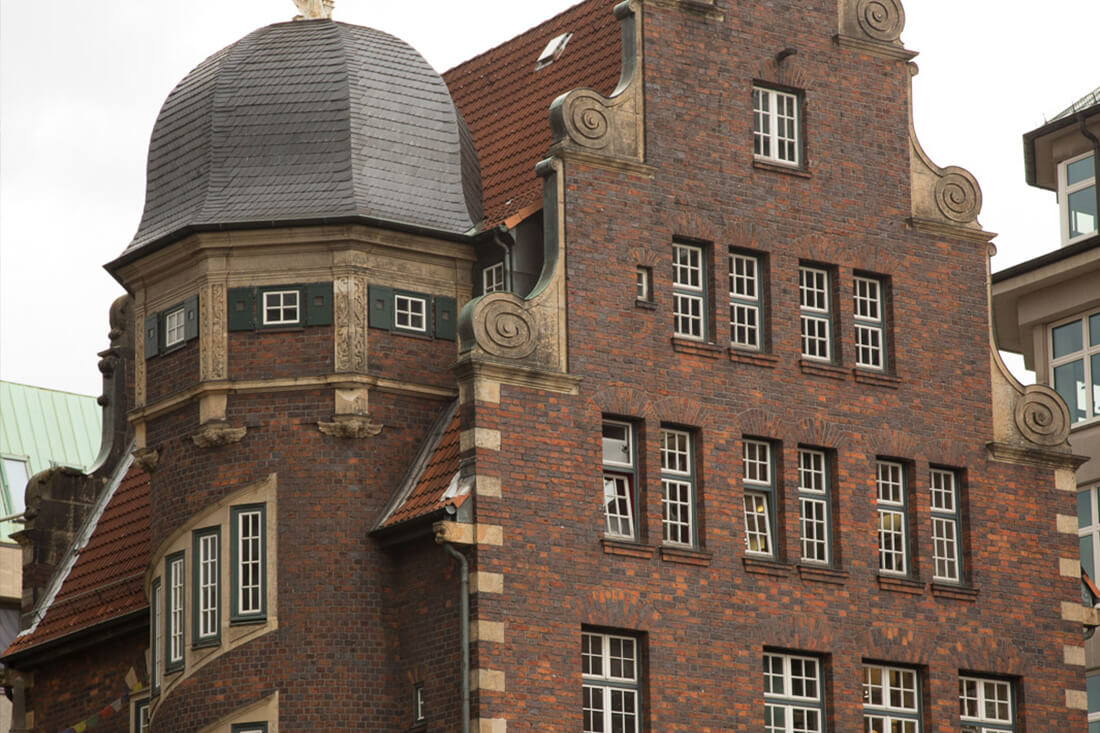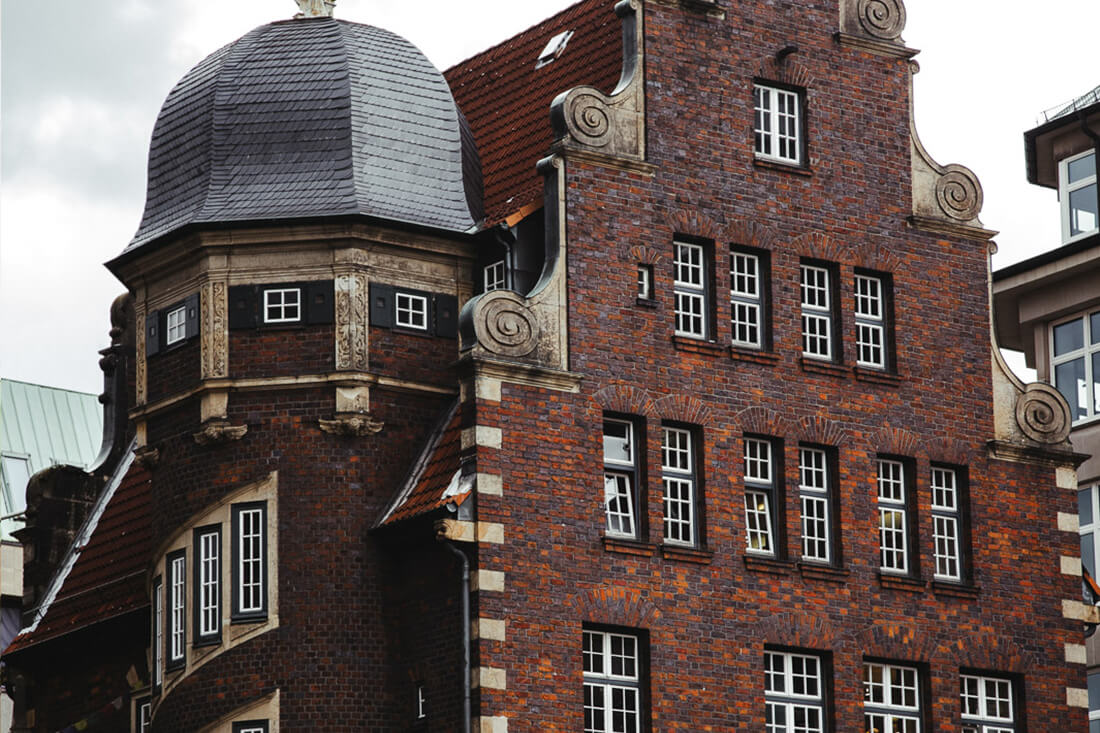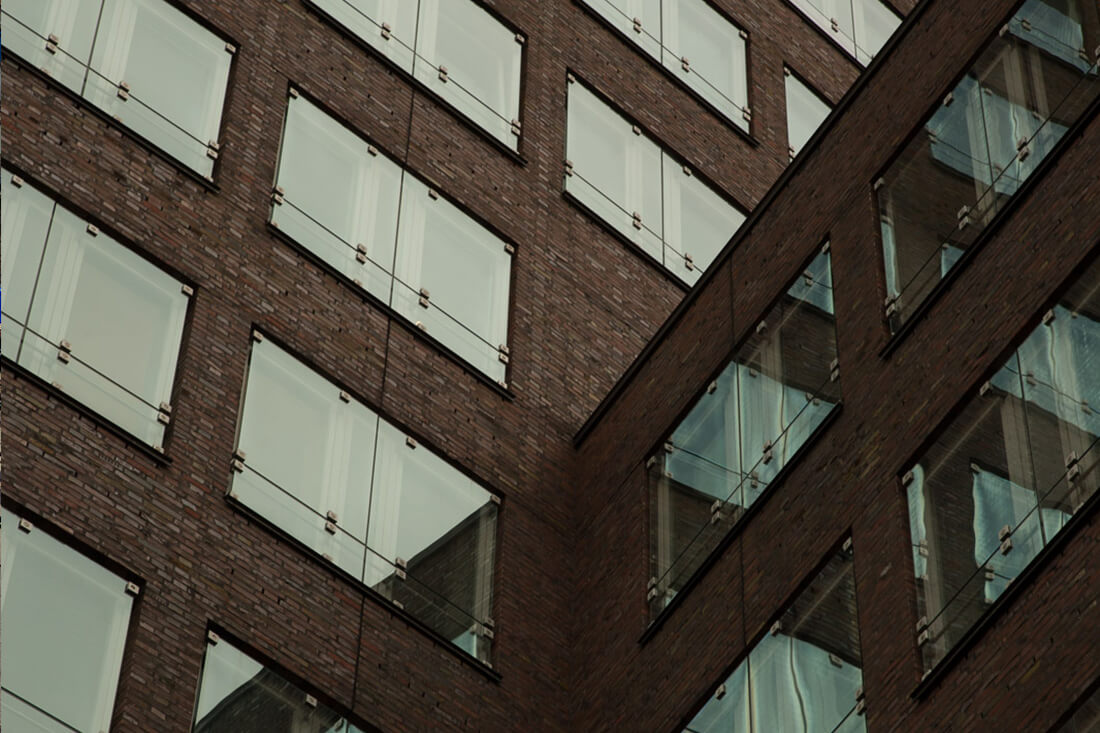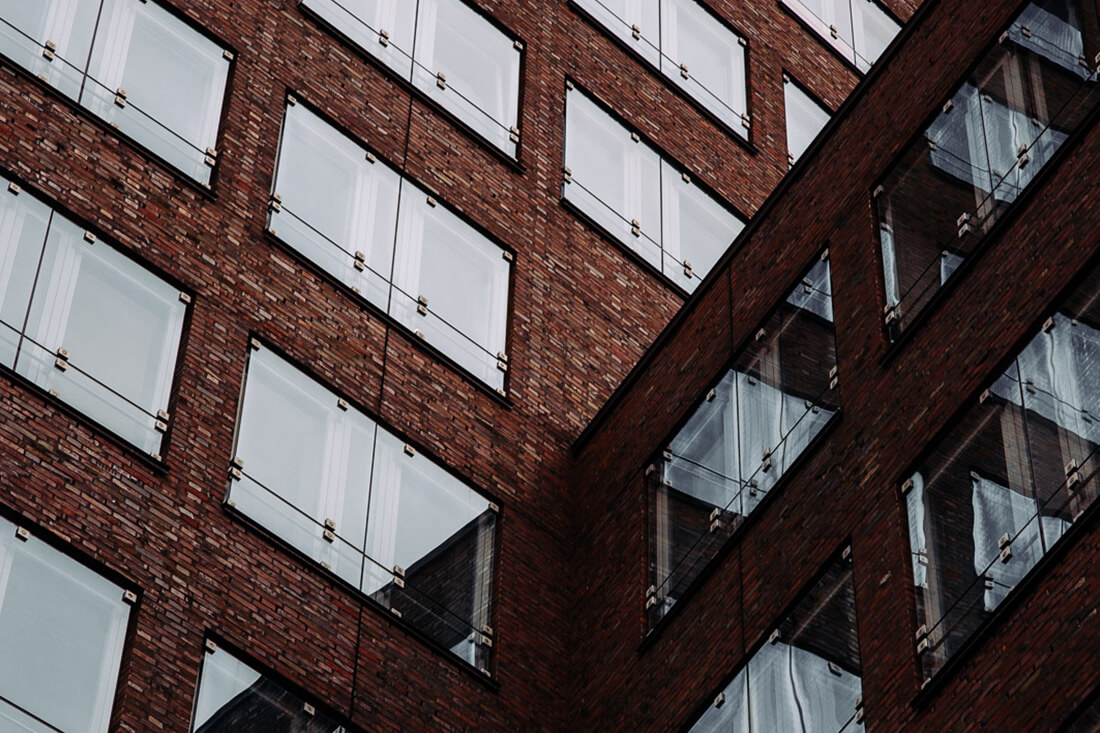 Preset name: Street with cars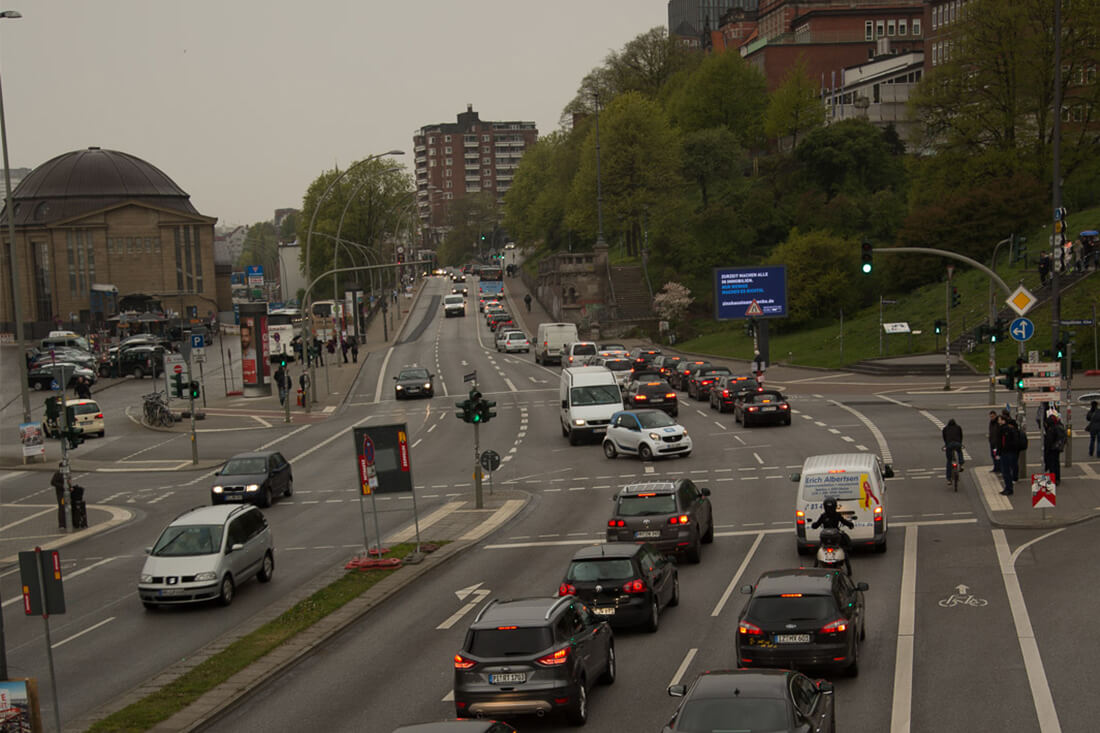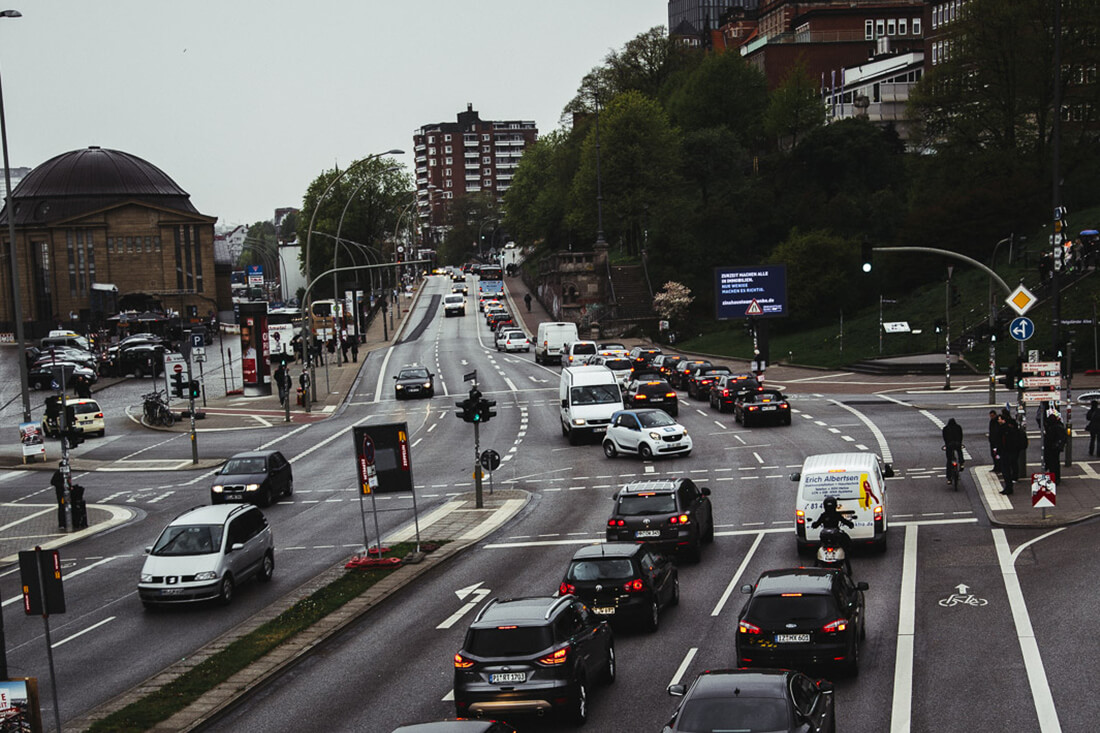 Preset name: Sunny Flowers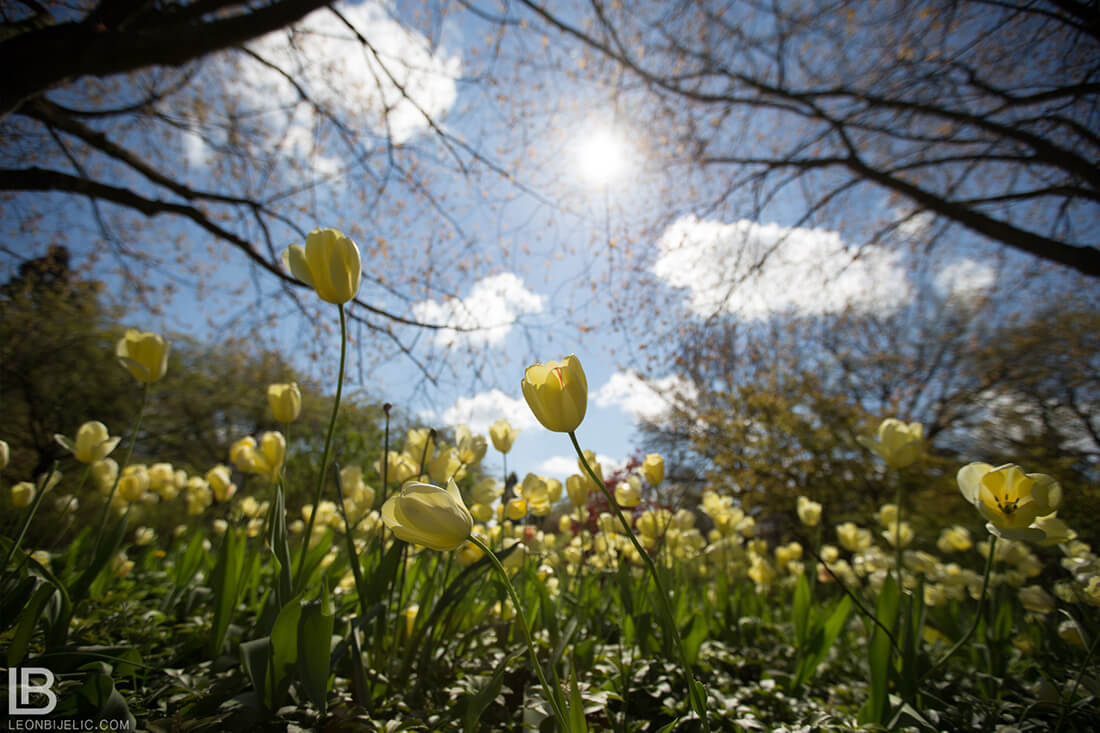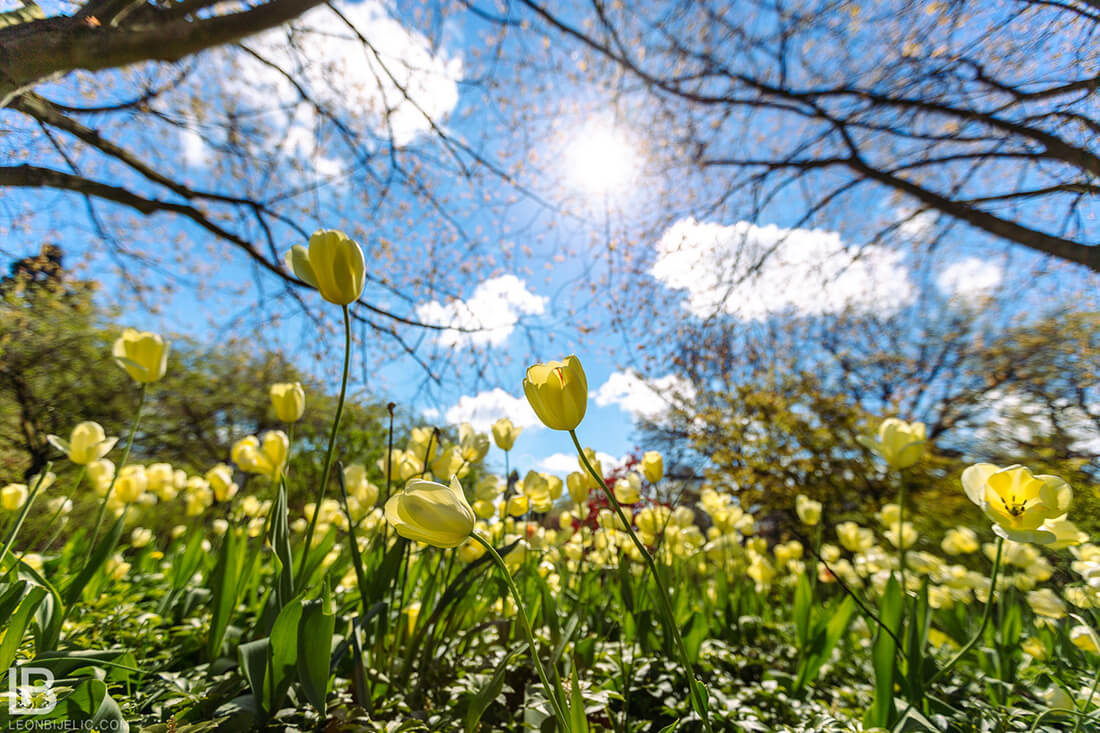 Preset name: Sunny day in park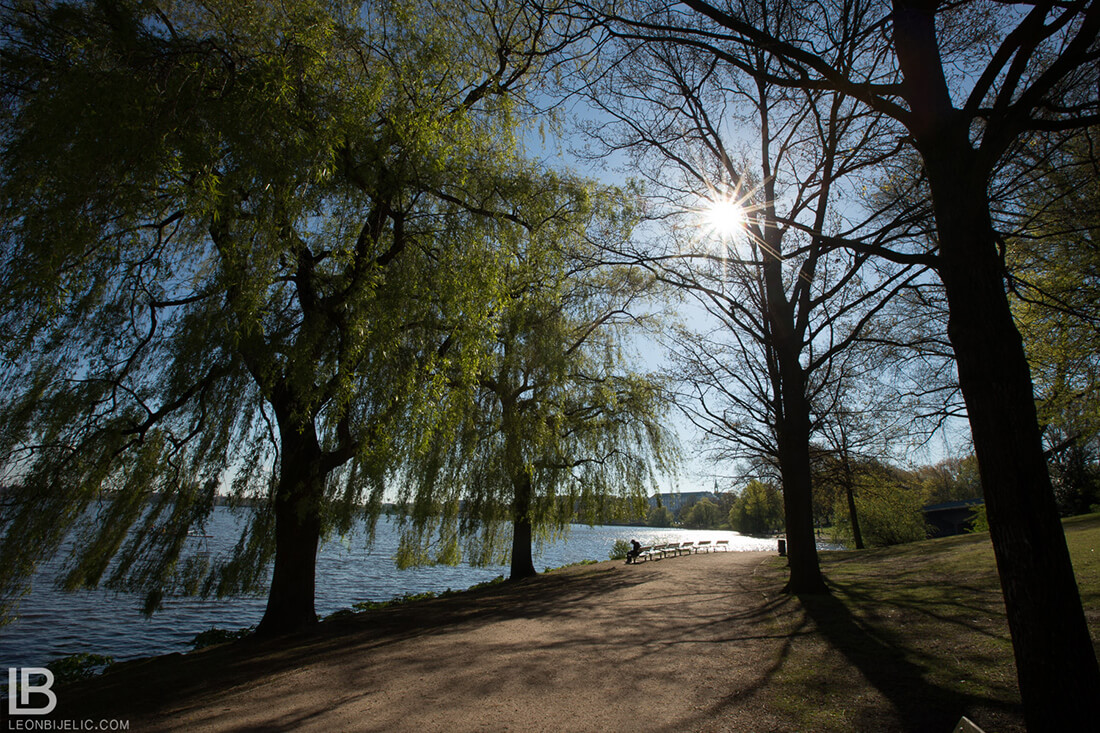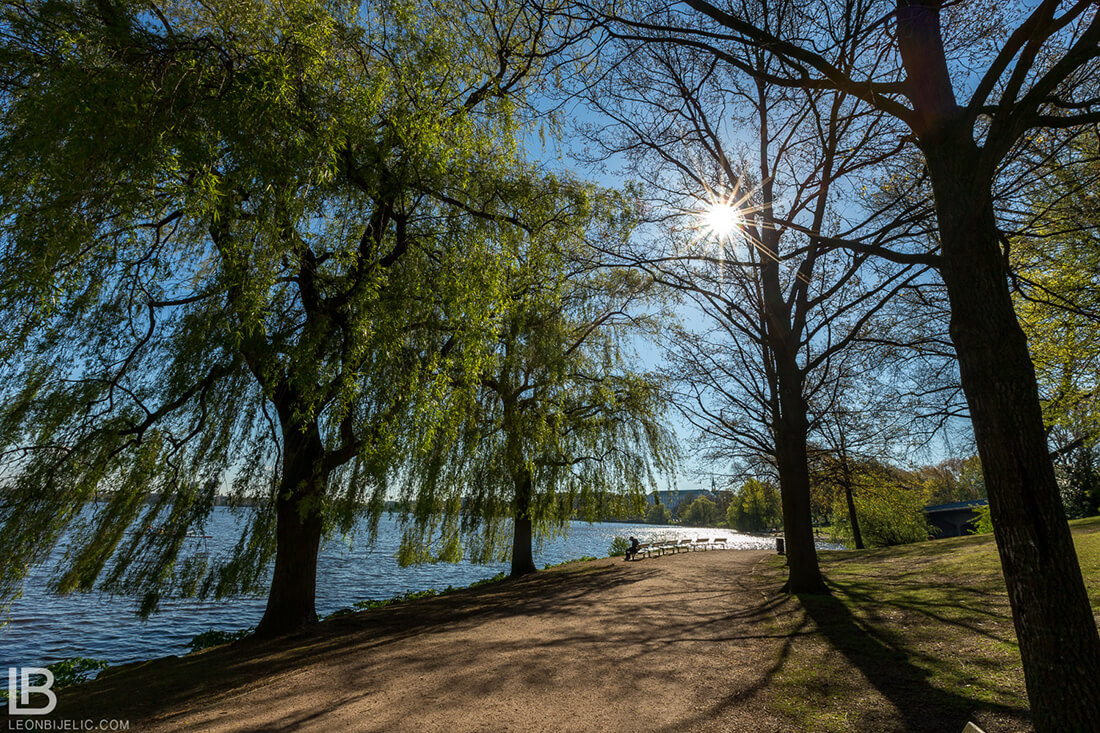 Preset name: Buda colors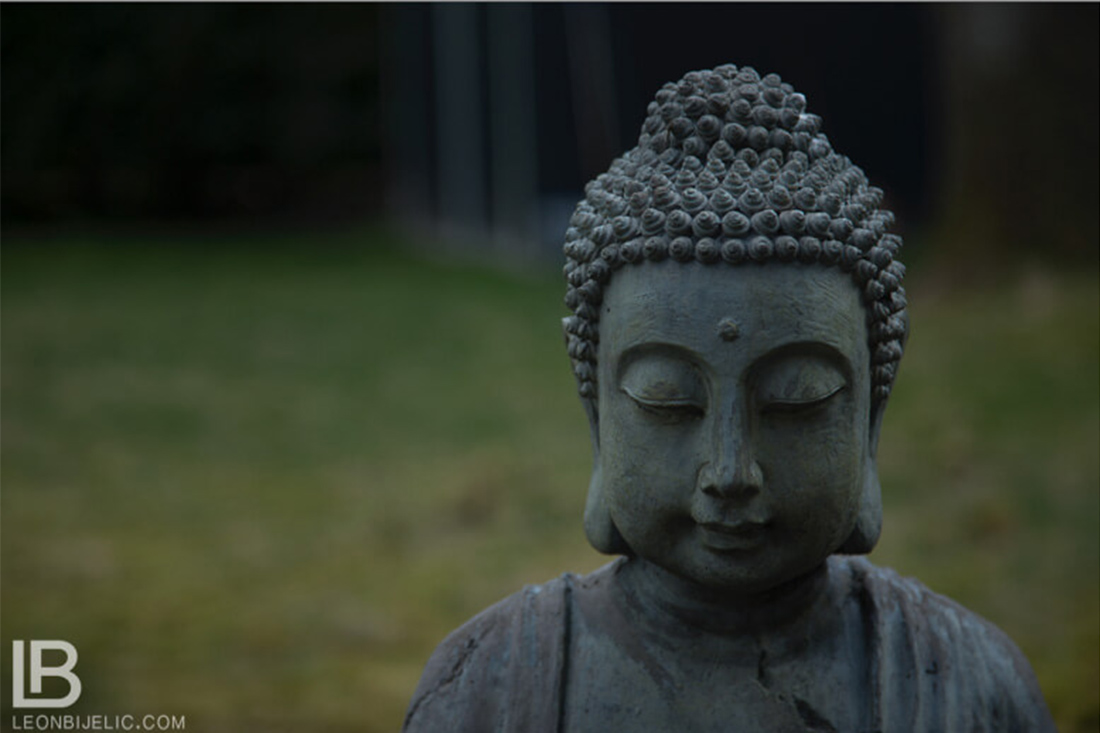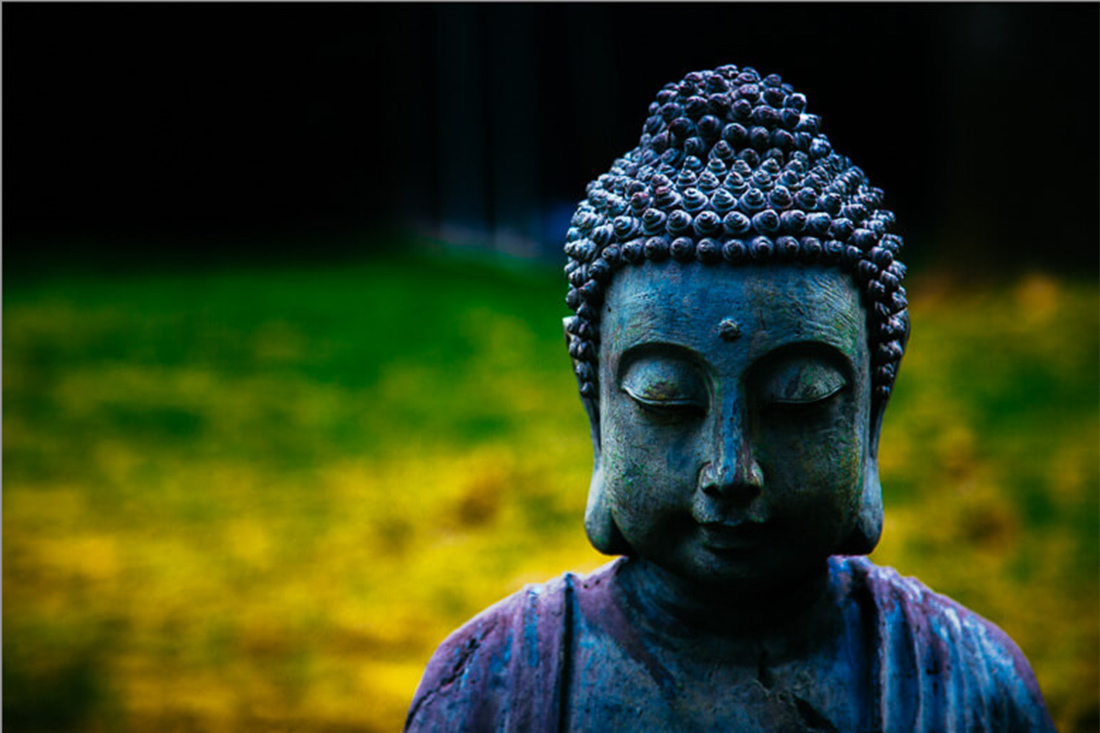 Preset name: Tree colors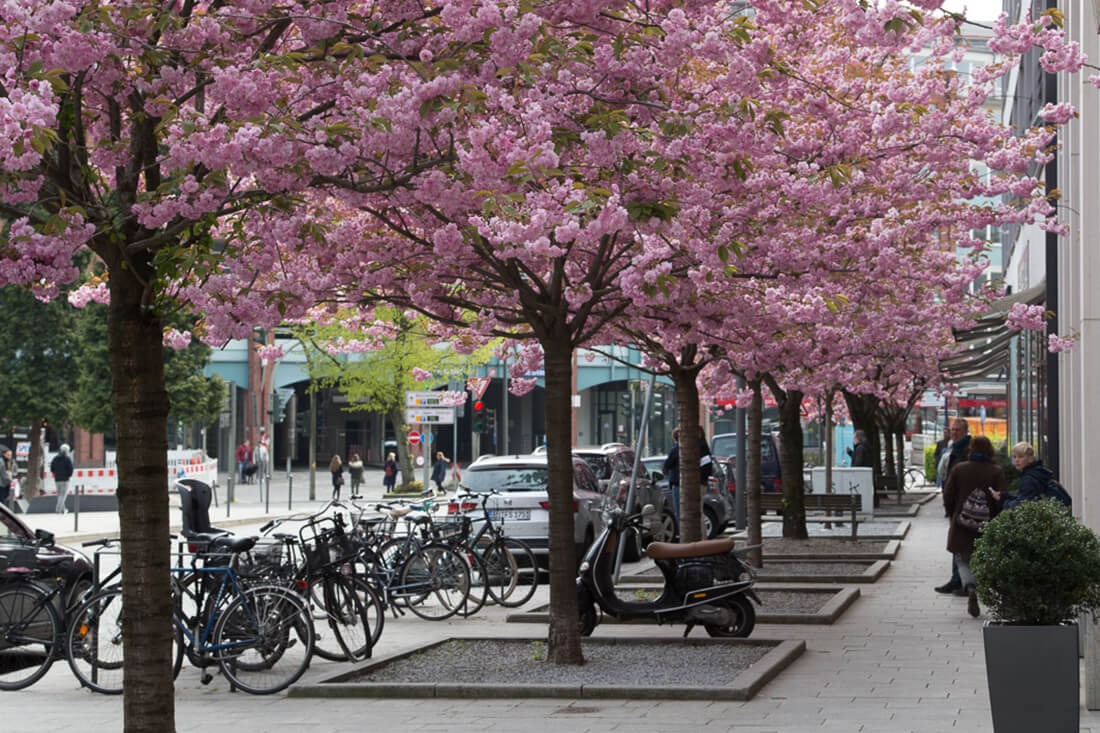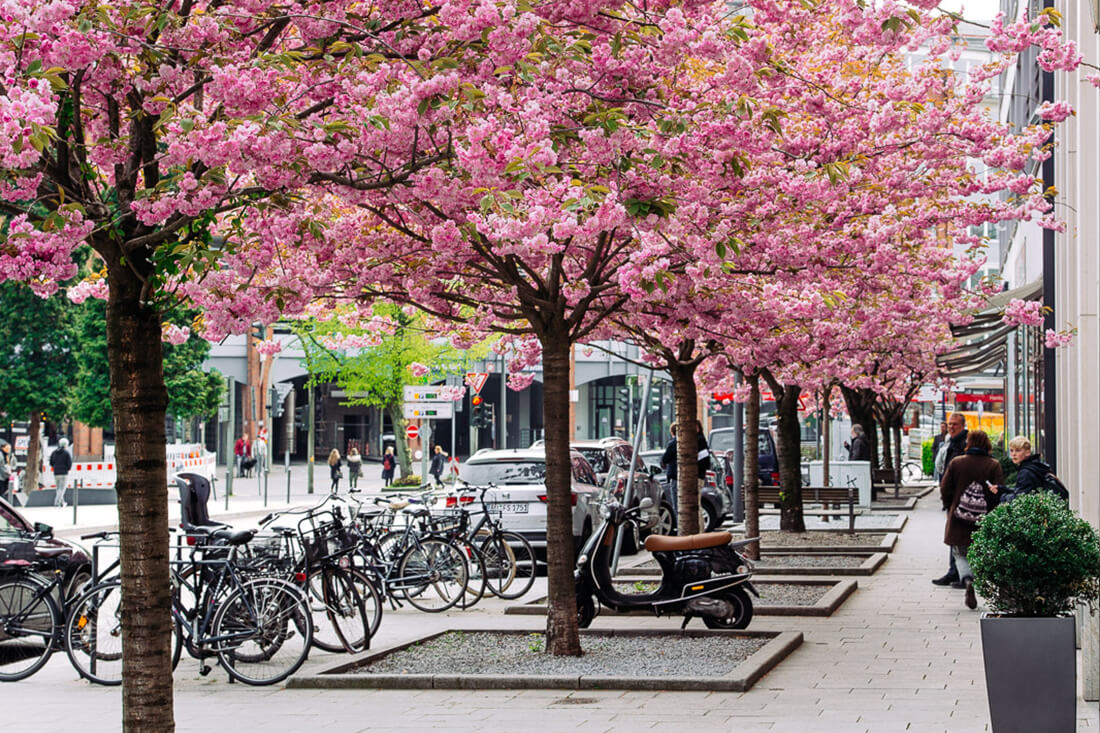 Until 12. November
LIMITED OFFER
WHAT IS THE PRICE ?
CLICK TO SEE
_
After May this offer will not be available any more. It is a limited collection for a certain number of photographers.
WHY TO BUY THIS ?
CLICK TO SEE
BECAUSE THIS:
Brings you money
Is invest in your business
Gives you difference
Is nothing compared to what you get
Makes photos special
Once bought, always serves
Is limited collection
Before buying this presets collection you can download for free 5 presets to serve you forever, to get to know with this collection and if you like it, you can use this opportunity by the end of May.
Register & Enjoy in post-processing