CHOCOLATE MUSEUM VIENNA – IM WIENER PRATER
Chocolate Museum Vienna im Wiener Prater is a creative and dynamic oasis of pure culinary enjoyment. Their aim is to entertain and educate young and adult chocolate lovers in the different sections of the museum.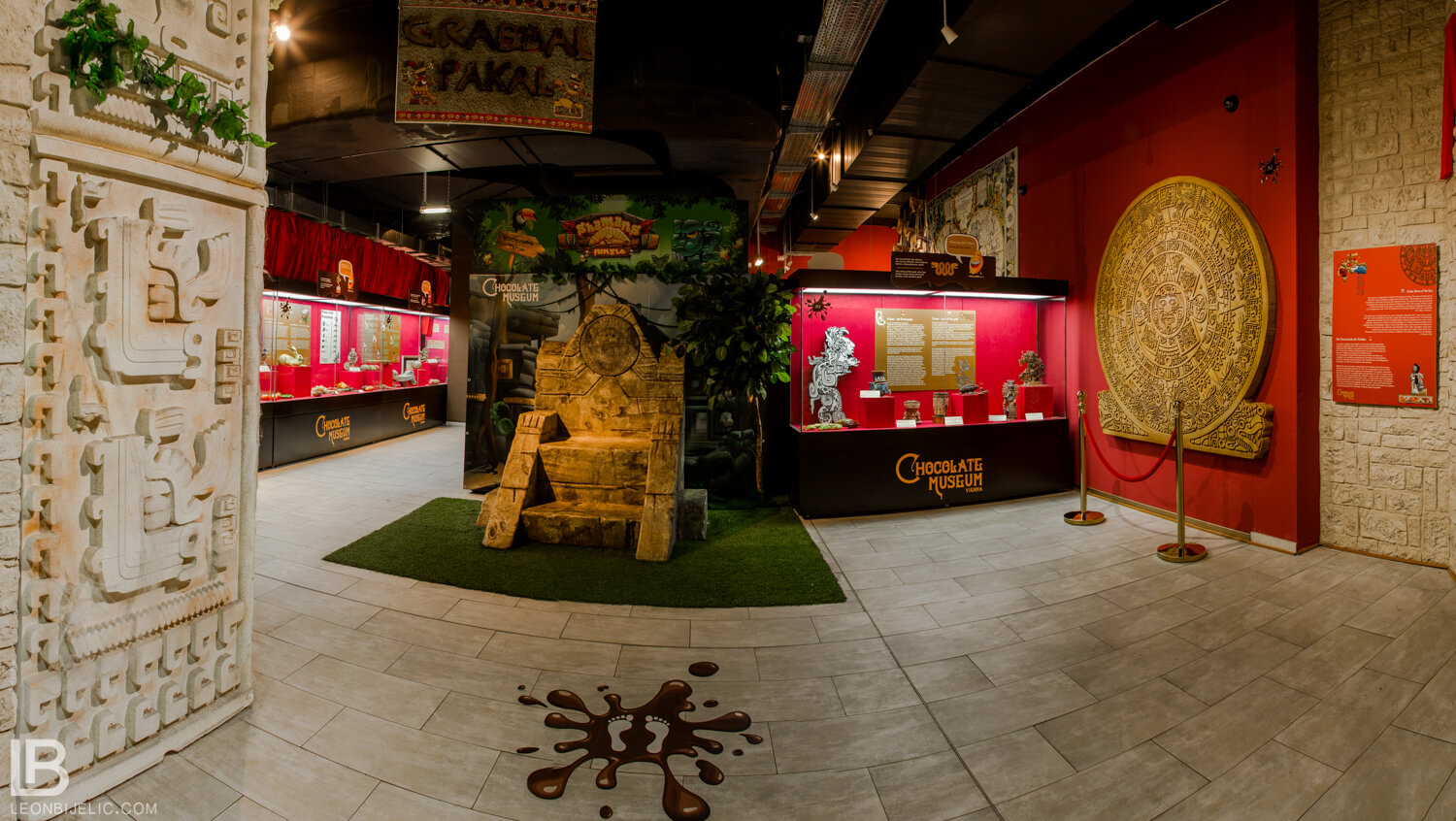 The Museum contains:
5 interactive Games – By playing the games, you will learn new facts about cacao and what kind of "chocolate type" you are.
2000 Square meters – This area features sculptures of chocolate, a jungle and plenty more adventures for chocholics!
40 Chocolates – At the end of your chocolate journey, you can spend some time in our chocolate shop, which is a must for all chocolate lovers! You will gind a large and diverse assortment of diffrent kinds of chocolate and cacao products.
GALLERY
Photo by: @leonbijelic
Chocolate Musem visitors are: