_
Worldwide Wedding Photography by award-winning wedding photographer Leon Bijelic
10 favourite photos / 2017

First of all be sure that my personality and my method of work suits you. You can expect from me cheerful patience during the entire proces. From the first contact through the preparation, talk, taking photos, until the final delivery of your photos. My passion for photography makes it feel not like a job but like a lot of fun. I know that every couple and every wedding is special and unique, so every couple and every wedding deserves more than just a photographer. I'm working for everybody like I'm working for myself. "What I gave I recieve" – This quote best describes my approach and method of work, method of living. Oh, and I like to meet new interesting people and make amazing photos ! 🙂
We can spend so much time communicating, that there is no wonder we end up becoming friends. Actually that happens with everybody I photograph. You always have me to rely on, to answer your questions and give you suggestions, talk about what you want and need to perfectly prepare for wedding day.

You like my photos and you are wondering if I am available for the dates you are interesting, send me a message and I will answer you in a couple of hours. 
Once we confirmed my availability, and decide which package best suits your needs, wishes and budget, next step will be to pay a deposit of 20% of the amount of the total price. I use a very simple, fast and secure payment process so that we can focus on planning other things and be sure that we will have great time before and during the wedding day.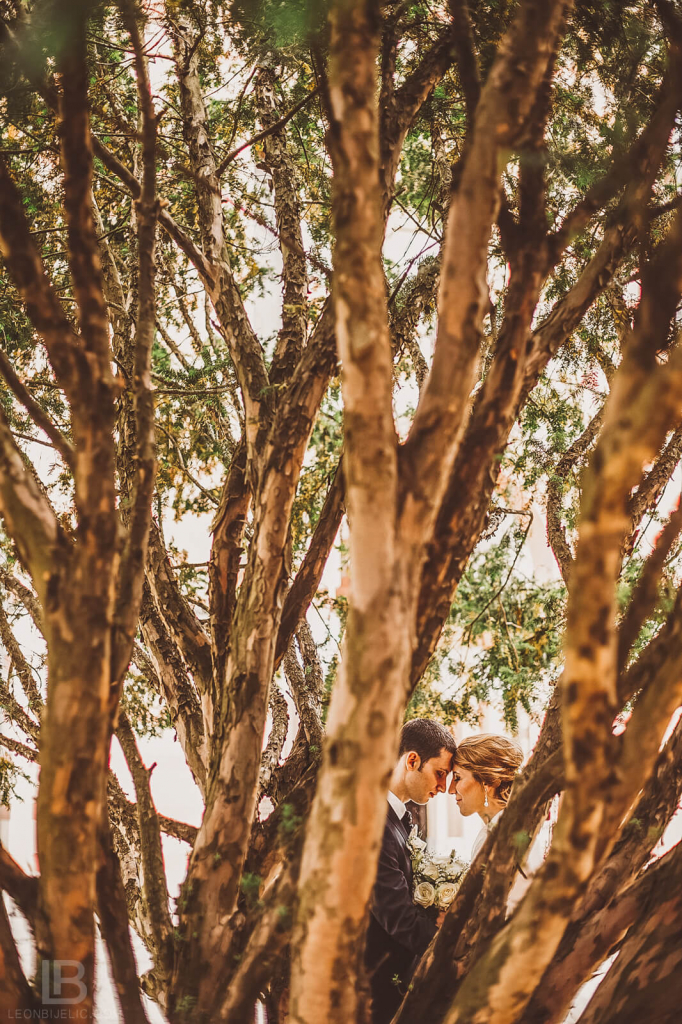 The most common questions
I aim to capture your day as it unfolds naturally. To shoot your story in an emotional, creative and very natural way, to tell a story like it is, without a lot of intervention. Have a look below at my wedding photography blog posts, to get a sense of my style.
Write, ask or just say hello