MILAN & IVANA – SLIKE VJENČANJE – STARA ADA BANJA LUKA
MILAN & IVANA – SLIKE VJENČANJE STARA ADA – BANJA LUKA
_
Prekrasno vjenčanje u prekrasnom gradu sa prekrasnim parom.
U Banja Luci lako je imati najbolje fotografije i najsvečanije vjenčanje.
Milan & Ivana puni su ljubavi, smijeha, mira i dobrote.
Toliko smo se savršeno družili, zabavili i zajedno proslavili divne trenutke.
Srećan sam što sam imao priliku upoznati ovako divne i dobronamerne ljude.
Zahvalan sam za ukazano povjerenje i znam sigurno da ćemo se ponovo sresti, kad tad.
Stara Ada je savršeno mjesto za vjenčanje u cijeloj Republici Srpskoj ili Bosni i Hercegovini
Oni su tim sjajnih profesionalaca i usluga je zaista na zaista kvalitetnom i vrhunskom nivou.
Veliko hvala što ste me odabrali za svog privatnog fotografa i fotografa vašeg vjenčanja.
Želim vama, vašim bližnjima i celoj porodici sve najbolje i svako dobro.
UŽIVAJTE
_
Grad: Banja Luka, BiH

Sa: Milan & Ivana

 Foto: @leonbijelic 
_
GALERIJA – FOTOGRAFIJE – SLIKE
Za 10 seconds će se učitati fotografije, ako već nisu – Hvala vam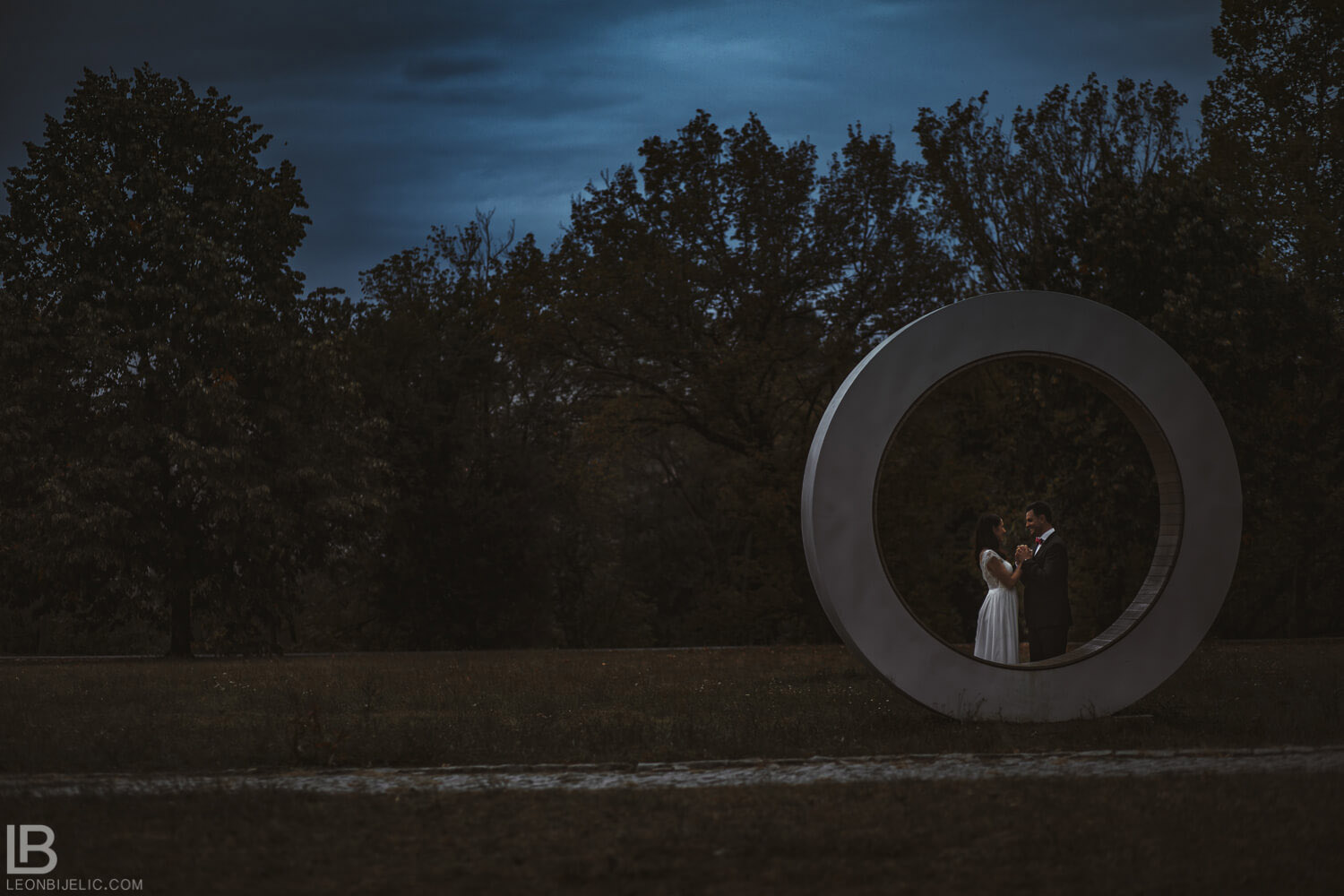 MILAN & IVANA – WEDDING PHOTOS BANJA LUKA – STARA ADA 2021.
MILAN & IVANA – WEDDING PHOTOS BANJA LUKA – STARA ADA 2021.
_
A beautiful wedding in a beautiful city with a beautiful couple.
It is easy to have the best photos and the most solemn wedding in Banja Luka.
Milan & Ivana are full of love, laughter, peace and kindness.
We hung out so much, had fun and celebrated wonderful moments together.
I am happy to have had the opportunity to meet such wonderful and well-meaning people.
I am grateful for the trust and I know for sure that we will meet again, someday.
Big thanks for chosing me as your private and wedding photographer.
Wishing you all the best in every aspect of the life and nothing rest.
ENJOY IN THIS AMAZING GALLERY
_
City: Banja Luka, BiH

With: Milan & Ivana

 Photo: @leonbijelic