About
ChefsTalk is a community for food lovers where chefs and gourmets around the world can interact with one another by sharing and promoting food pictures, recipes as well as various food related news and activities. We connect and promote chefs and offer them a platform where they can share interact and inspire. We bring food enthusiasts together through exquisite dishes from around the world courtesy of today's influencers and tomorrow's trendsetters. We give chefs and restaurants the ability to market themselves, while keeping socially engaged with what they have going on like never before. Our streamlined and customizable search engine enable our members to showcase their culinary life and interact with one another. Our community has a loyal audience of culinary professionals including executive chefs, pastry chefs, restaurant owners, managers, sommeliers and beverage directors from some of the most respected and trend-setting establishments in the world.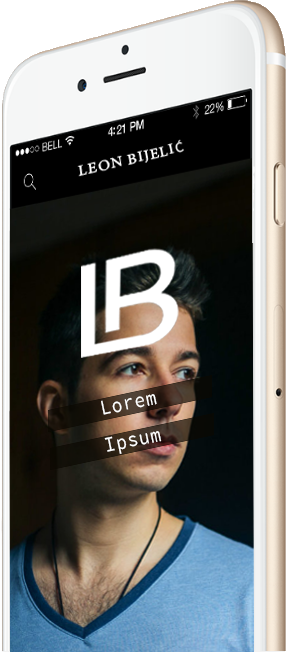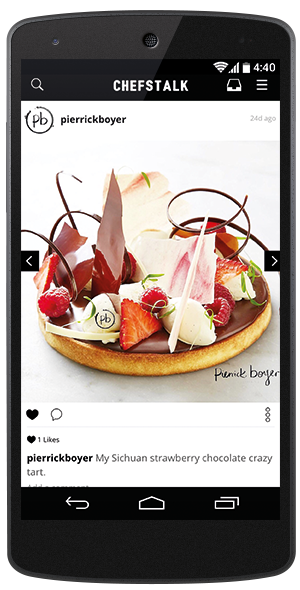 Community
We want to make your social experience the best that it can be. Find some of our main features here.
Nothing But The Best
See some of the best food photos…
Messenger
ChefsTalk Messenger enables personal and real time Live Messaging, giving its members the possibility to reach one another instantly. Members, are able to share and view photos and videos as well as taking pictures and video instantly with the built-In Camera. The group chat feature allows members to communicate with a bunch of people at once, and add a photo to make the group easily identifiable.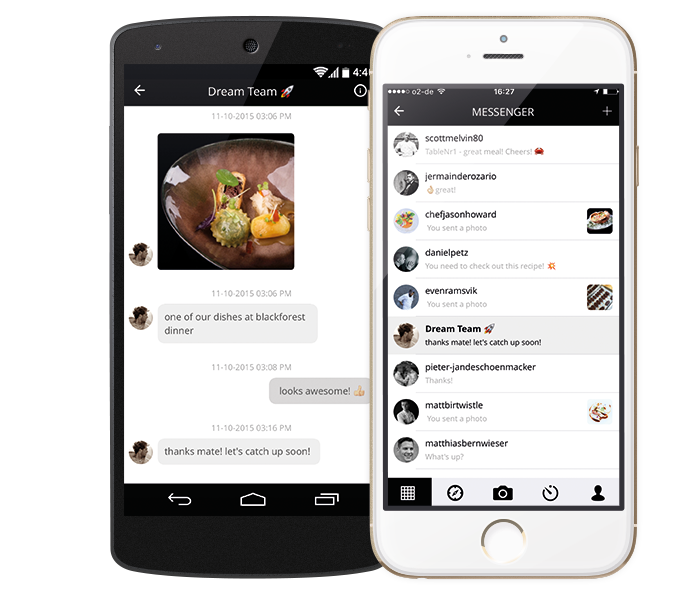 What´S New?
Additional features